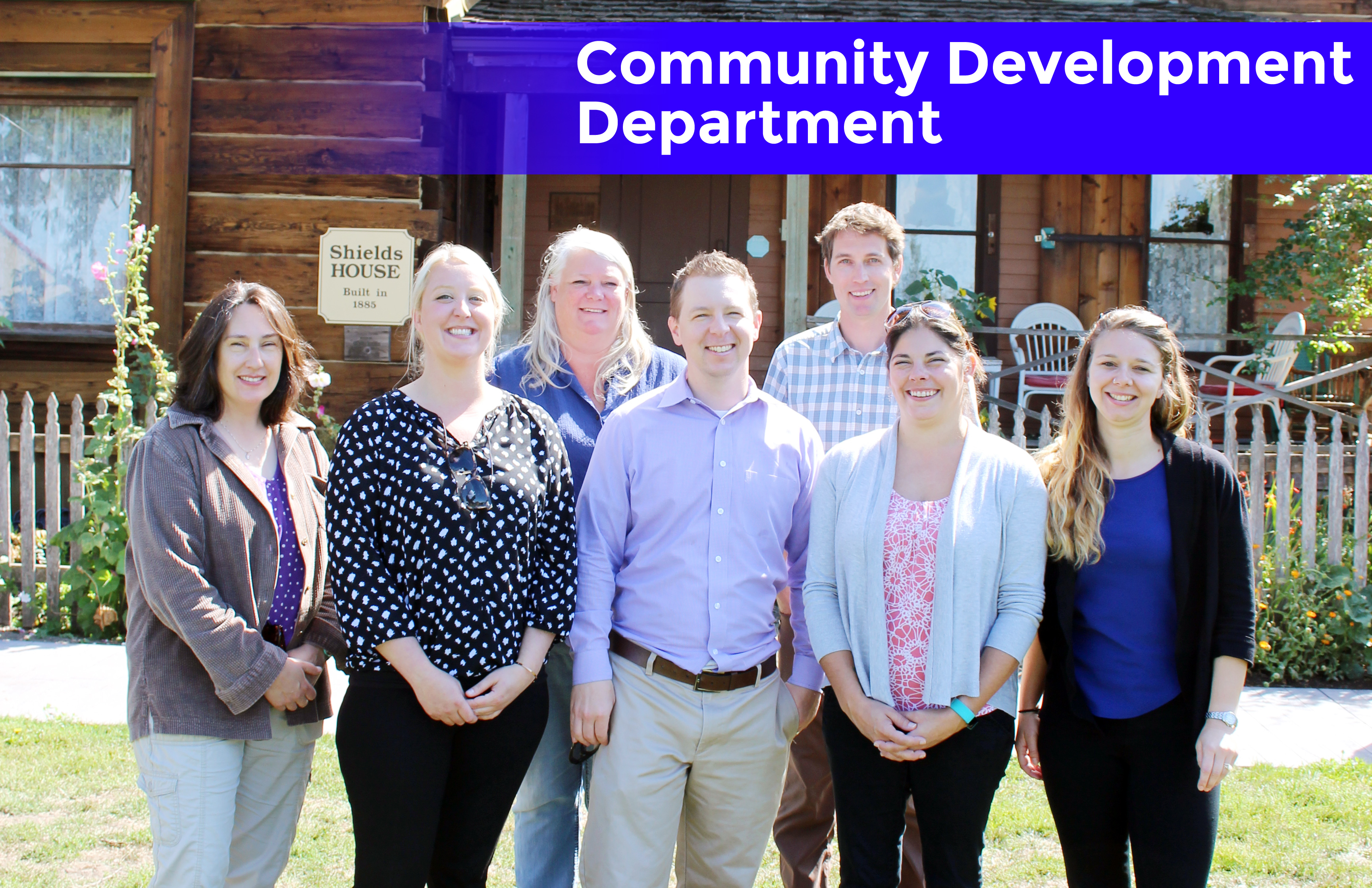 Community Development Department
The Community Development Department is responsible for working with community members, elected officials, project applicants, and others to establish a collective vision for the community. The department is tasked with establishing and enforcing regulations that will result in the realization of this vision.
Still have questions? Give us a call at (360) 685-2379.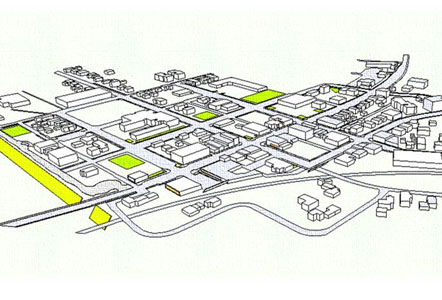 Public Notices, Tips for Effective Public Comments, Planning Commission and more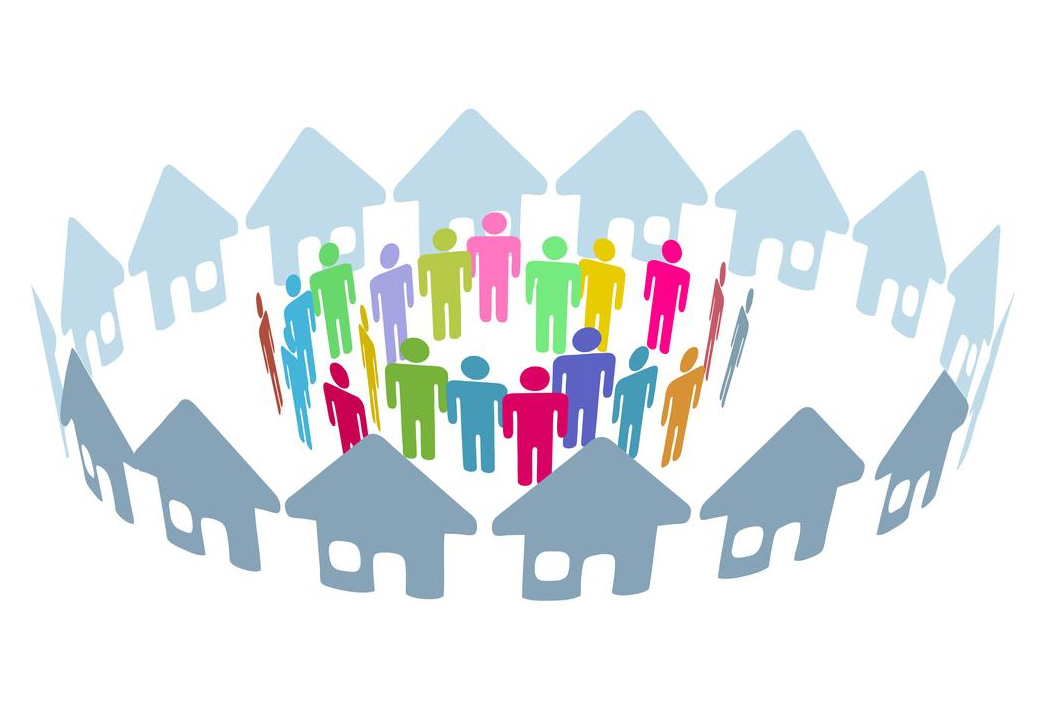 Public Notices, Comprehensive Plan, Hearing Examiner, Floodplain Management, Park Planning, Environmental Review, Long Range Transportation, Affordable Housing, Annexation/Urban Growth.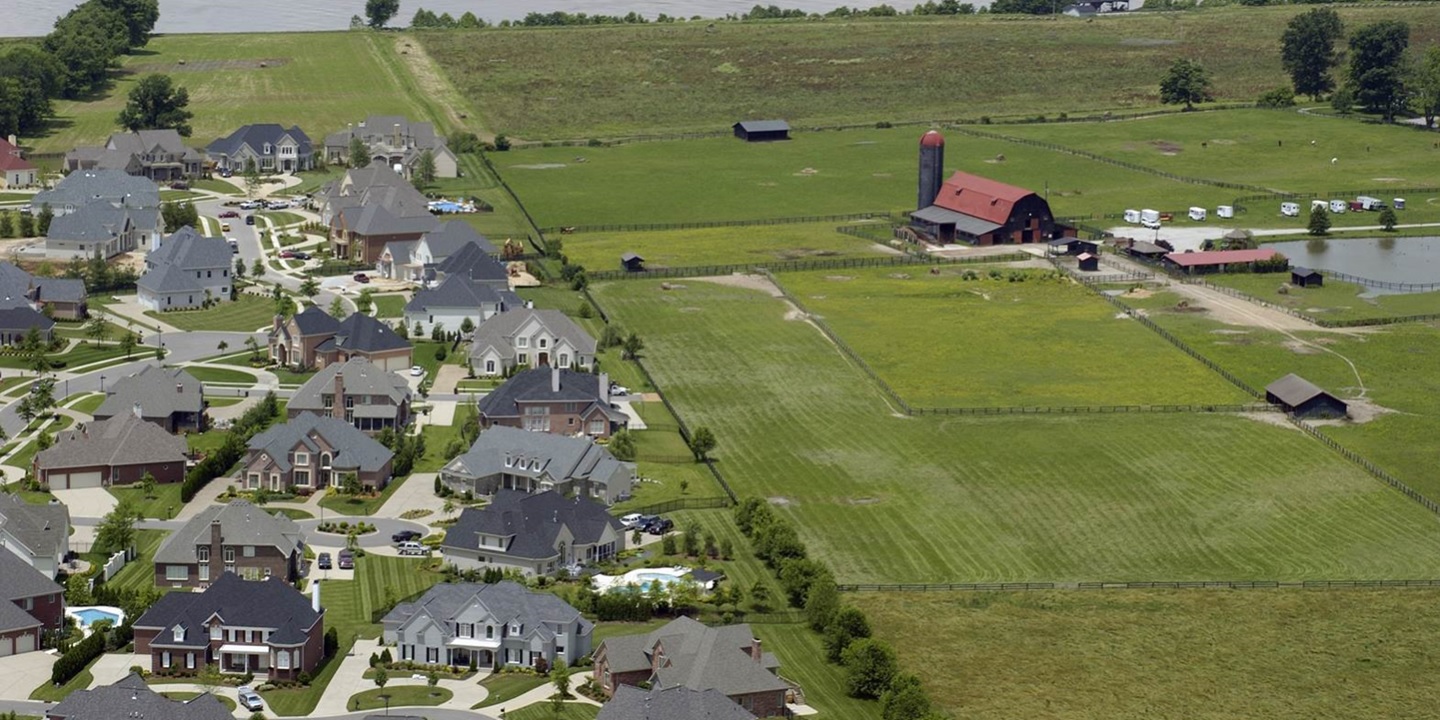 The City of Ferndale over time grows by bringing more land into City limit boundaries. This process is known as annexation, and it is done at the request and approval of property owners outside of the City limits in what is known as the Urban Growth Area.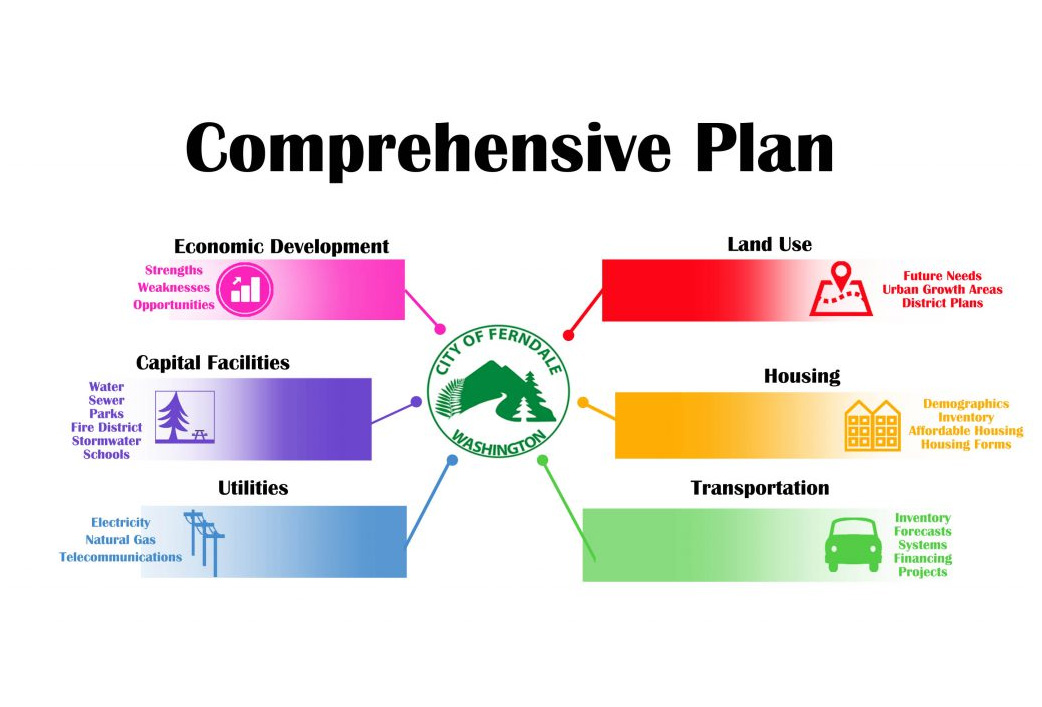 Access the 2016 update of our Comprehensive Plan complete with graphics, visuals and video.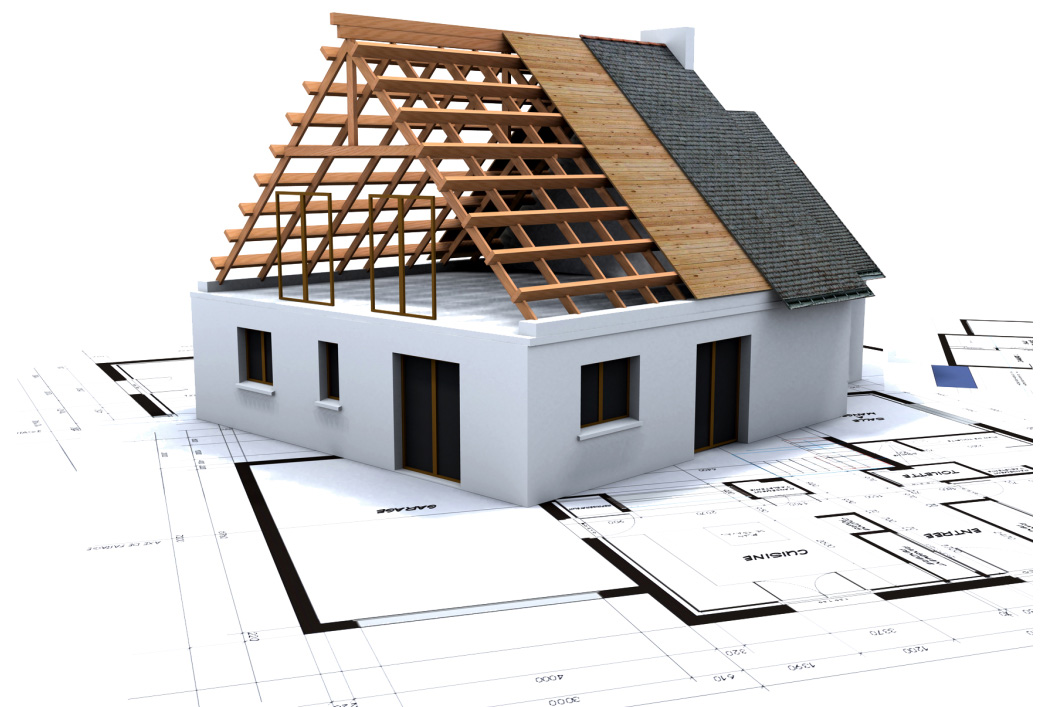 The Online Permit Center also provides public access to the current status of permits, permit reports, inspection requests and activity, as well as access to reference material and documentation.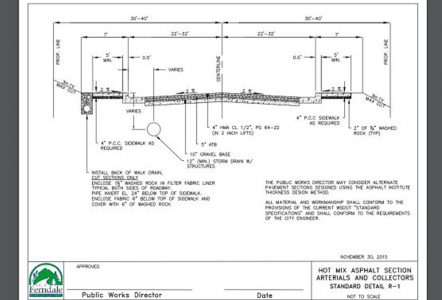 City Code, Development Standards, Design Standards, Development Standards, Nuisance Reporting

An impact fee is a fee that is imposed by a local government on a new or proposed development project to pay for all or a portion of the costs of providing public services to the new development.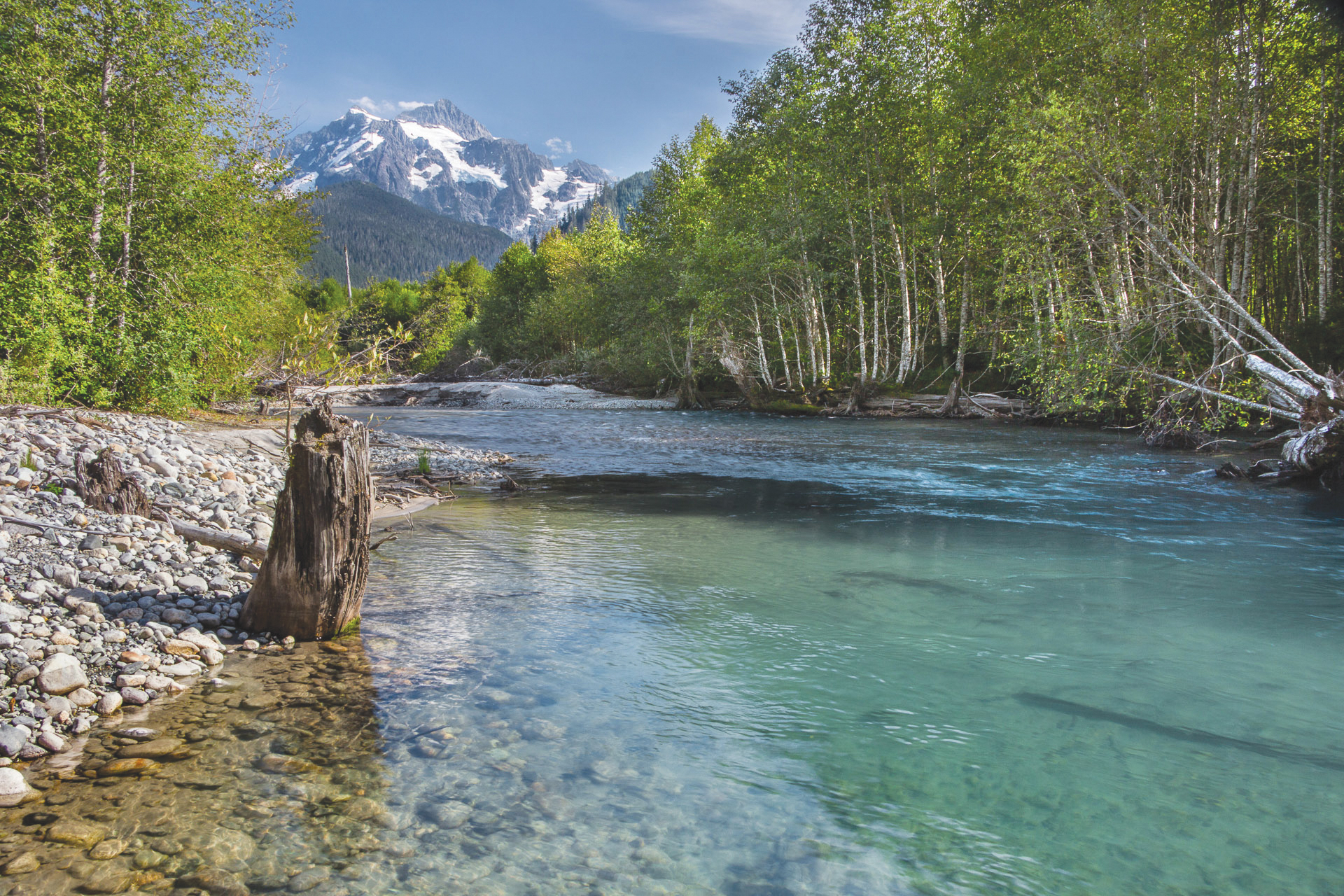 The Shoreline Management Act (SMA) requires each city and county to review, and, if necessary, revise their Shoreline Management Program (SMP) at least once every eight years. The legislature set a schedule that requires the City of Ferndale to complete this review by June 30, 2020.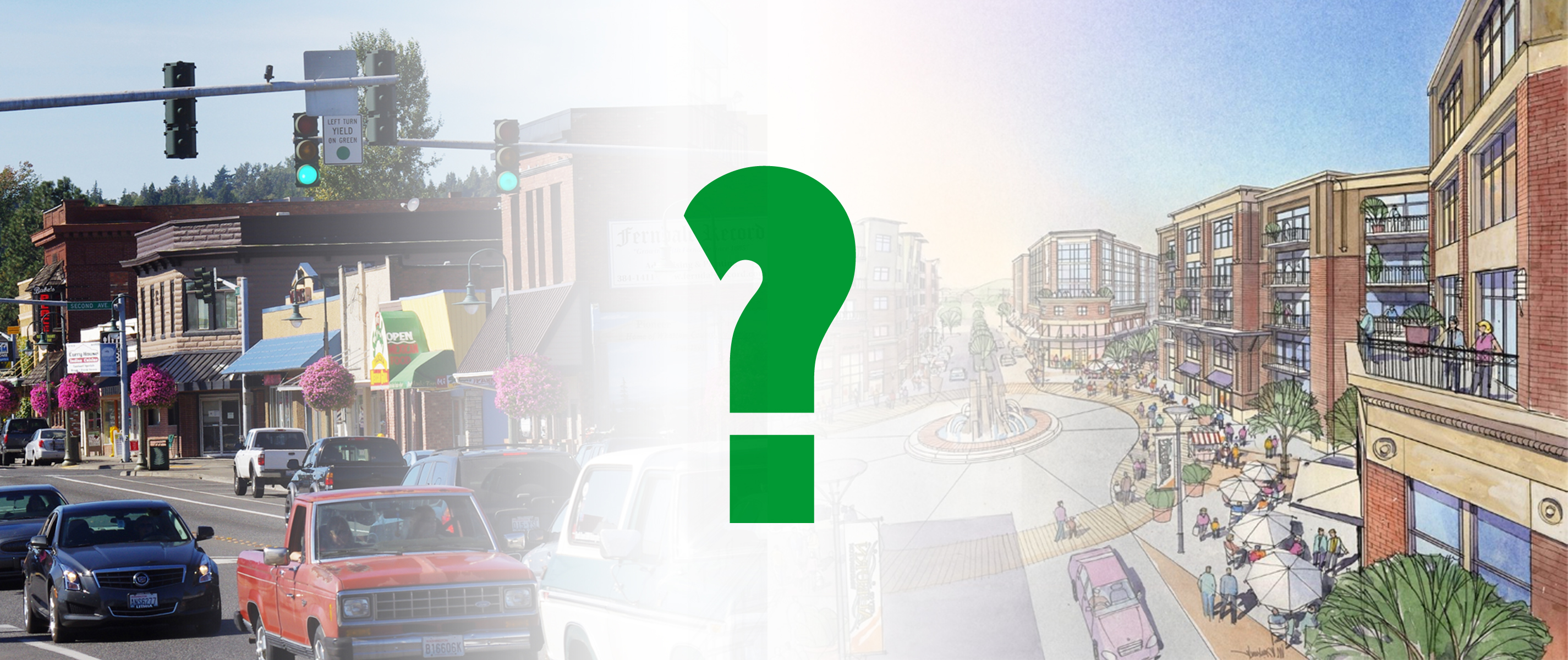 Whether you are making a renovation to your home or developing a subdivision, we have the information you need to get started. Click here to explore our permitting process, fee information, development resources and more.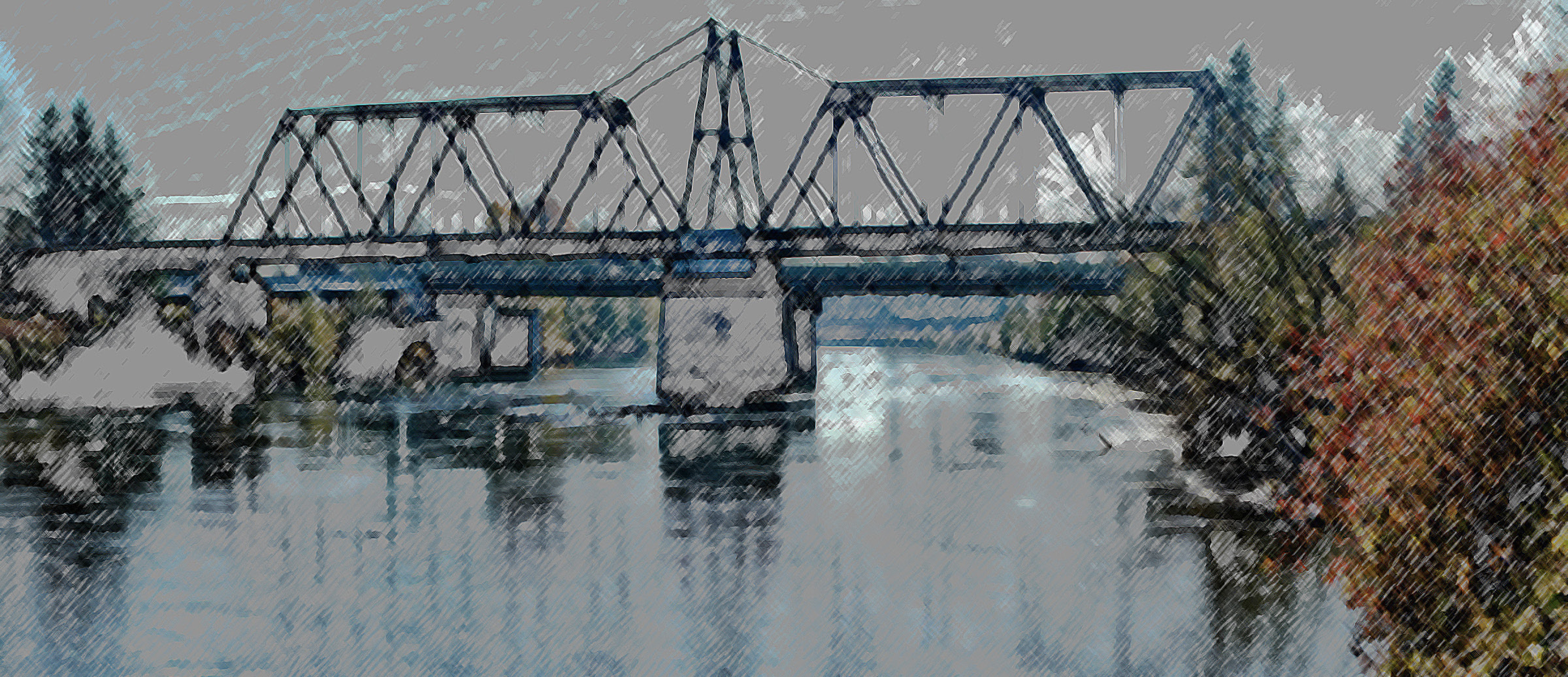 In 2019, the City worked with the WWU Sustainable Communities Partnership Program to develop a plan for Ferndale's downtown.