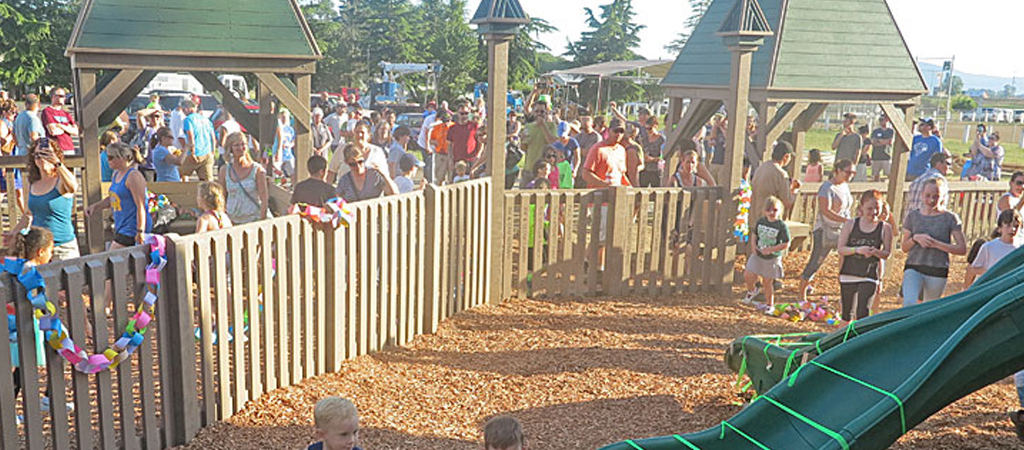 Get Involved with Ferndale
Looking for ways to help out in your community or enjoy all that Ferndale has to offer? Want to simply get more engaged or meet your neighbors?
Below are some of the various ways you can roll up your sleeves, kick up your heels and dive into all the wonderful things that happen in our city. If you have any questions or ideas for future opportunities, please contact Communications Officer Riley Sweeney by clicking here or calling (360) 685-2353.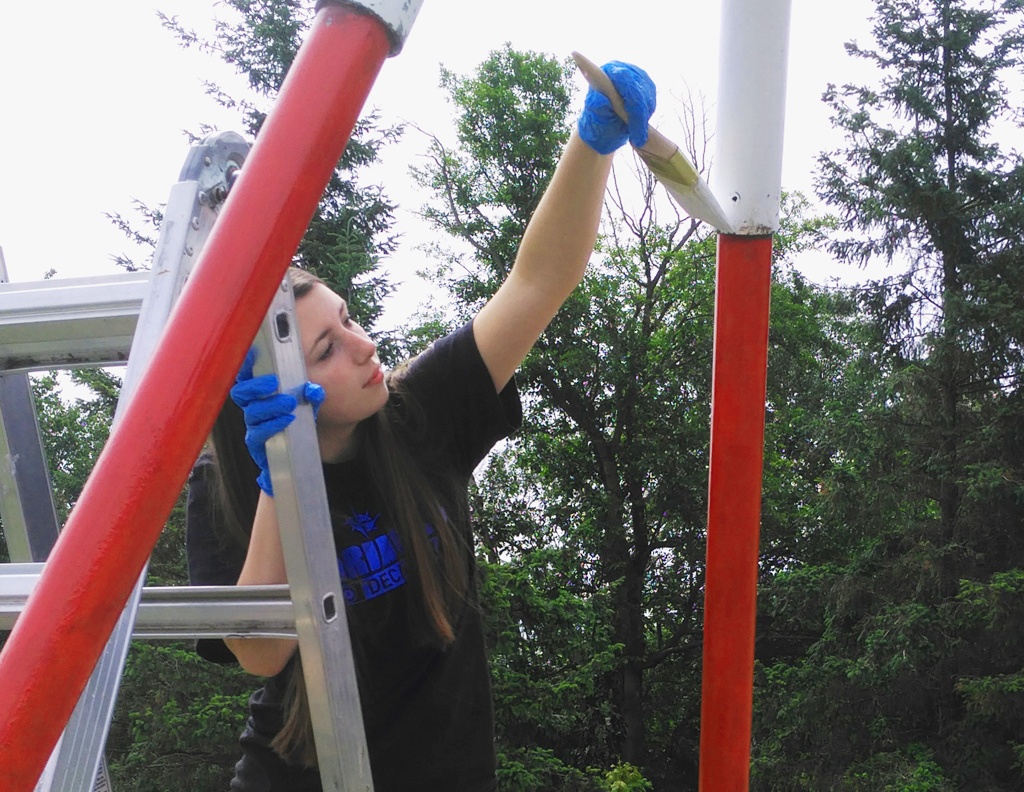 Looking to volunteer with some of the great organizations in our City? Whether you want to help with our parks, police department or lend a hand with one of the great non-profit organizations in Ferndale, this is the best place to start.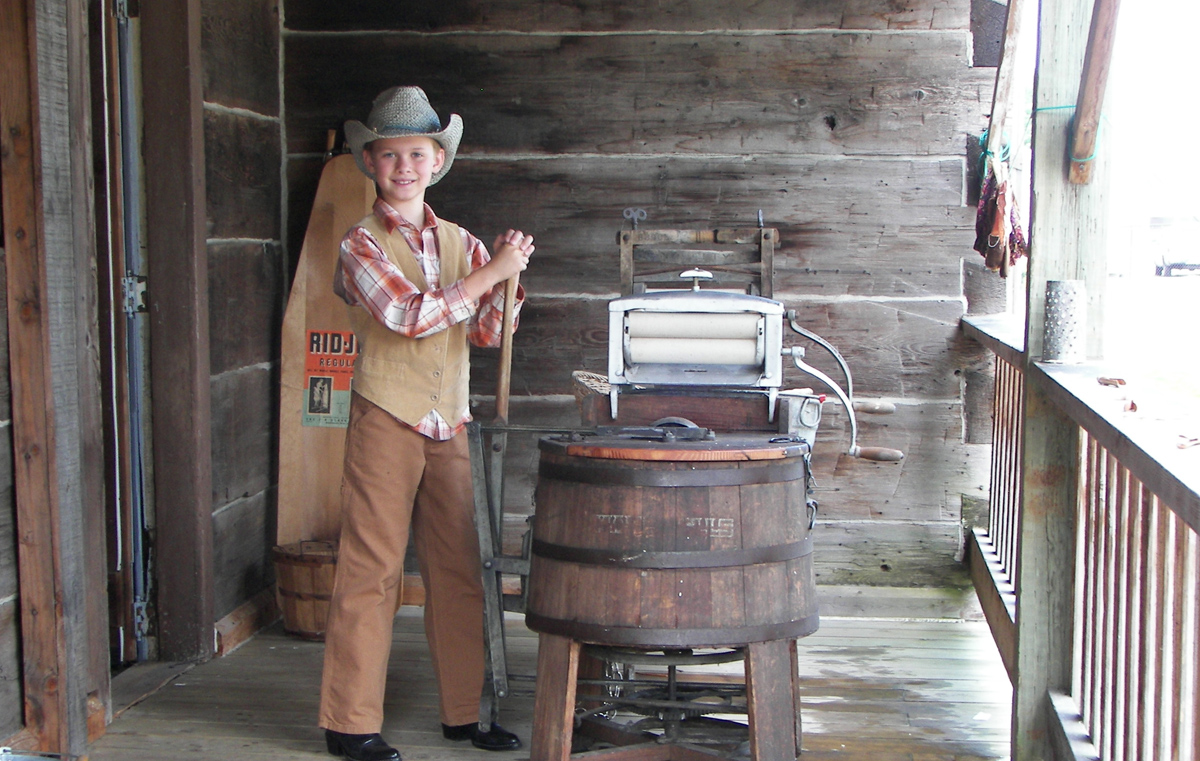 Ferndale Celebrations
Our City has a rich tradition of celebrations and family events. See the links below to learn more about the events that make our City shine.
Ferndale Community Groups
There are some incredible organizations doing great work in the community. Here is some more information about how to get in touch with them.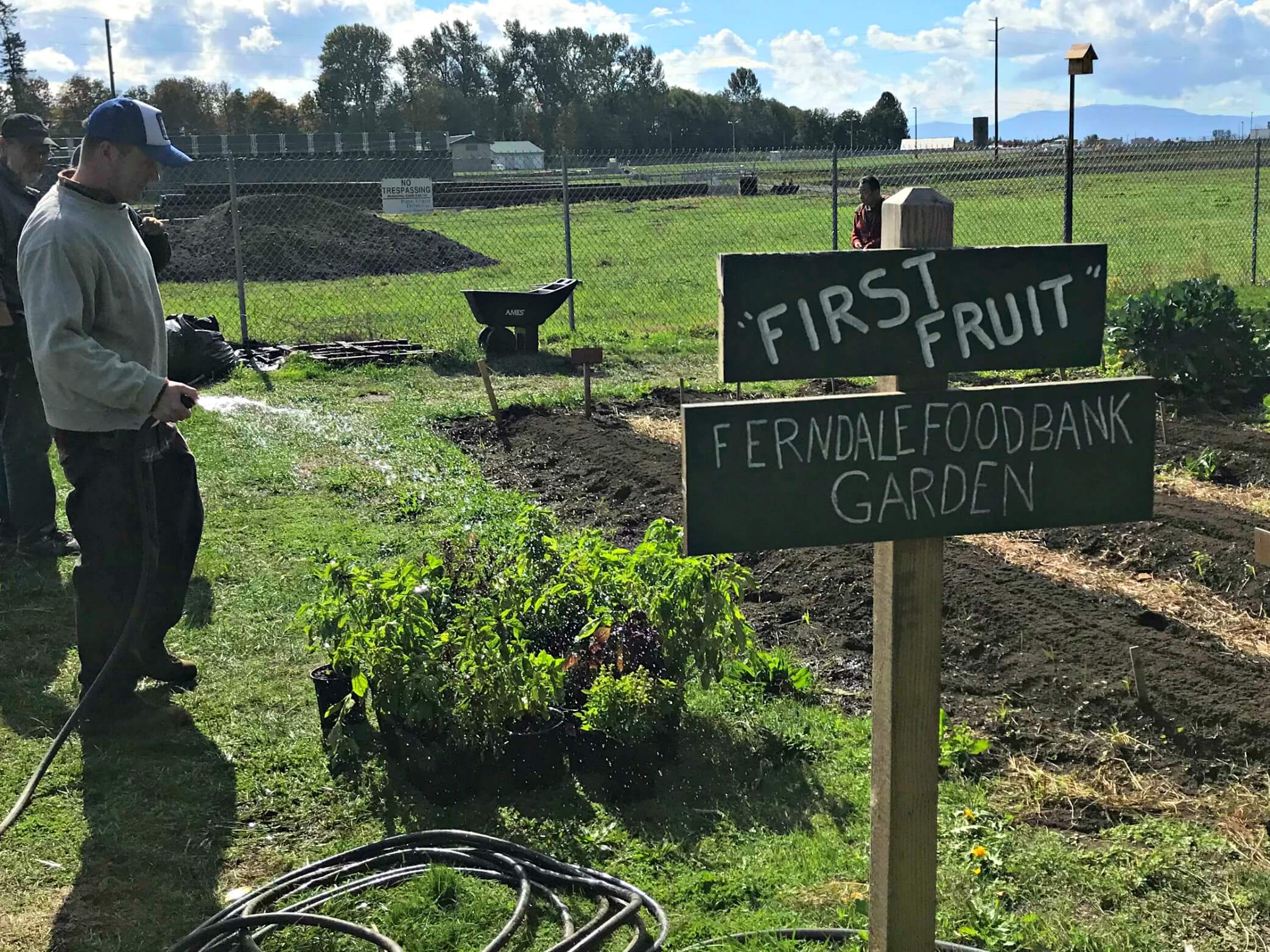 Ferndale Friendship Community Garden
01/10/22 – The Ferndale Friendship Community Garden has garden plots available to rent for gardening season 2019.The garden is located behind Pioneer Park, near Star Park and the baseball fields. Yearly plot fees are sliding scale of $10 to $20, plus a $10 cleaning deposit, participation in two work days and helping maintain the garden.
In your own garden plot you can:
·       Grow nutritious fresh food for your family
·       Learn about organic gardening
·       Reduce your food budget
·       Have fun and garden with your family
For information about obtaining a plot, contact Jessica Spencer or April Mauzy at FFCGinfo@gmail.com.