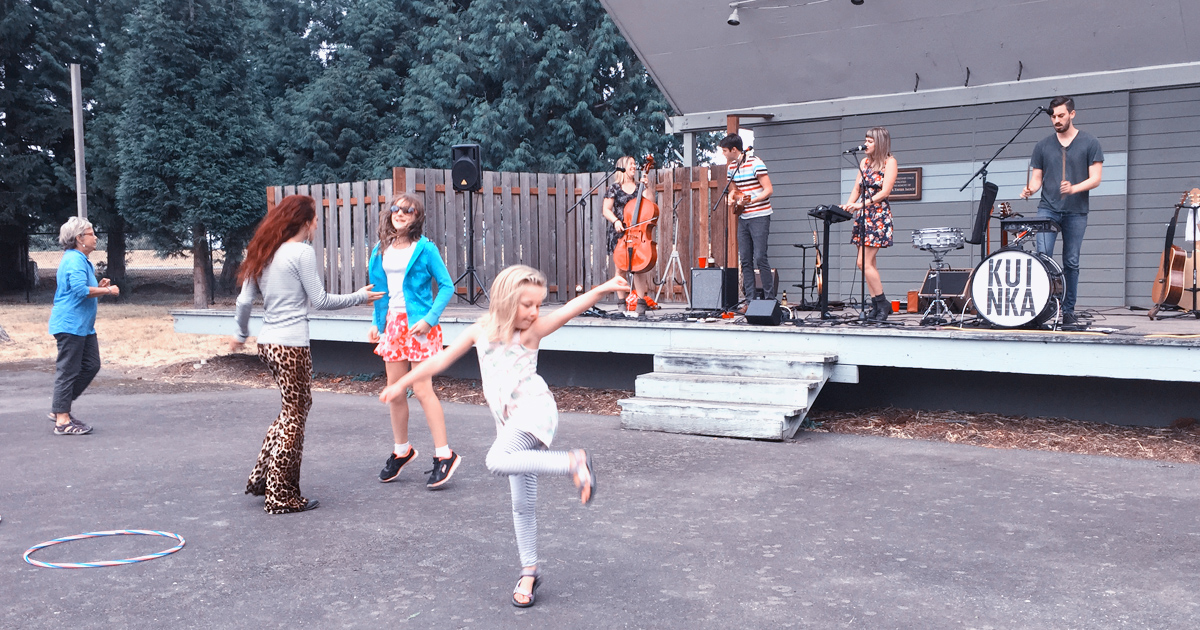 Recreation
The City of Ferndale hosts a series of recreational activities that are free and open to the public every year.
We are gearing up for 2023! Our first event of the year is a Paper Airplane Derby on Feb. 4th, from 10AM-1PM at the Pioneer Pavilion (2007 Cherry St). Learn more about it by clicking here.
If you have questions about any of these events, please contact Communications Officer Riley Sweeney at (360) 685-2353 or send him an email here.