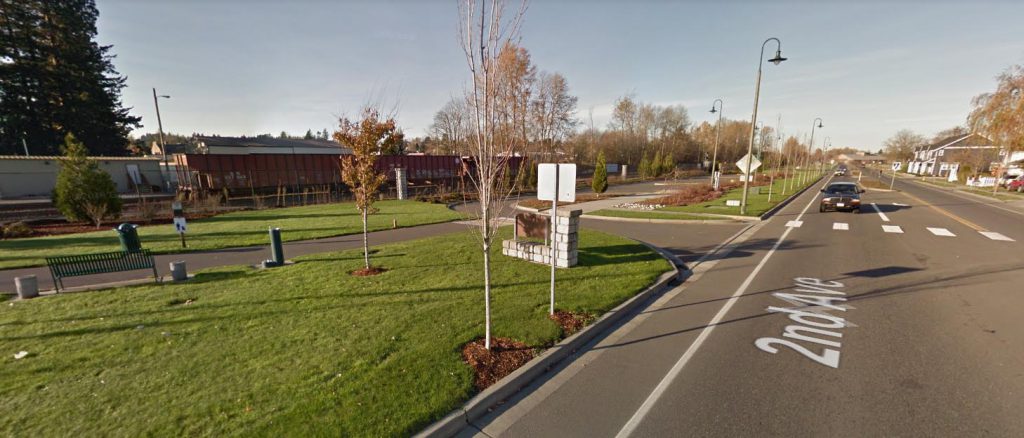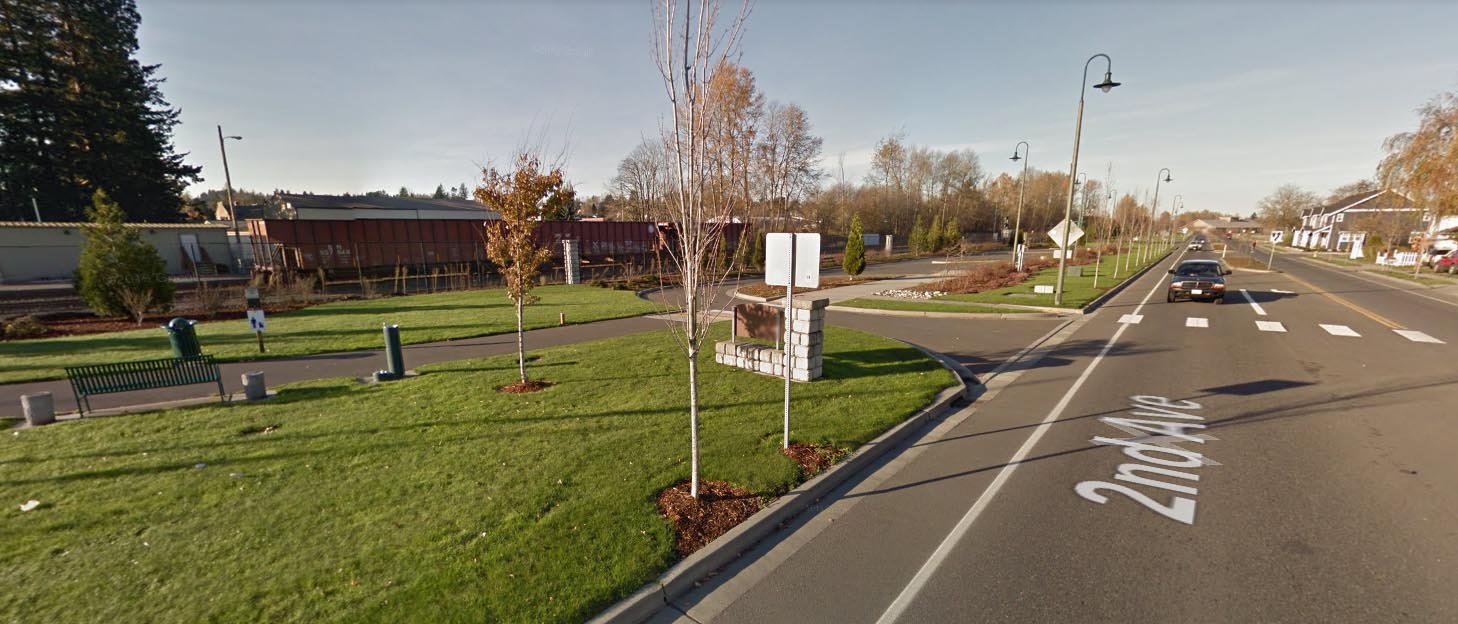 The Parks, Recreation, and Trails Advisory Board is holding a volunteer clean up day at Griffintown Park, Saturday, Nov. 4th from 10am-Noon. Participants will be cleaning, weeding, and improving the park as well as assisting with an installation of a piece of temporary art in the park.This is the third in a series of volunteer events focused on our parks located throughout the city, the last event focused on Oxford Park. Volunteers are invited to bring their own gloves, garden shovels and rakes.
Griffintown Park is located along Second Avenue, adjacent to the Portal Way roundabout. This park features a Veteran's Memorial and plaques of historic Ferndale figures.
For any questions, please call Riley Sweeney, Communications Officer at (360) 685-2353 or email by clicking here.