Metalworks Skatepark Project
Scheduled for construction in 2023, Metalworks Skatepark will be the newest, rad, legit, fleek, savage, wicked, and sweet addition to Ferndale's recreation facilities.  The project is made possible through grant funds provided by the Washington State Recreation and Conservation Office and Whatcom County's Economic Development Investment Program.  The project will build a 10,000 square foot skate park off Second Avenue near Phillips 66 Sports Complex, Pioneer Park, and Star Park.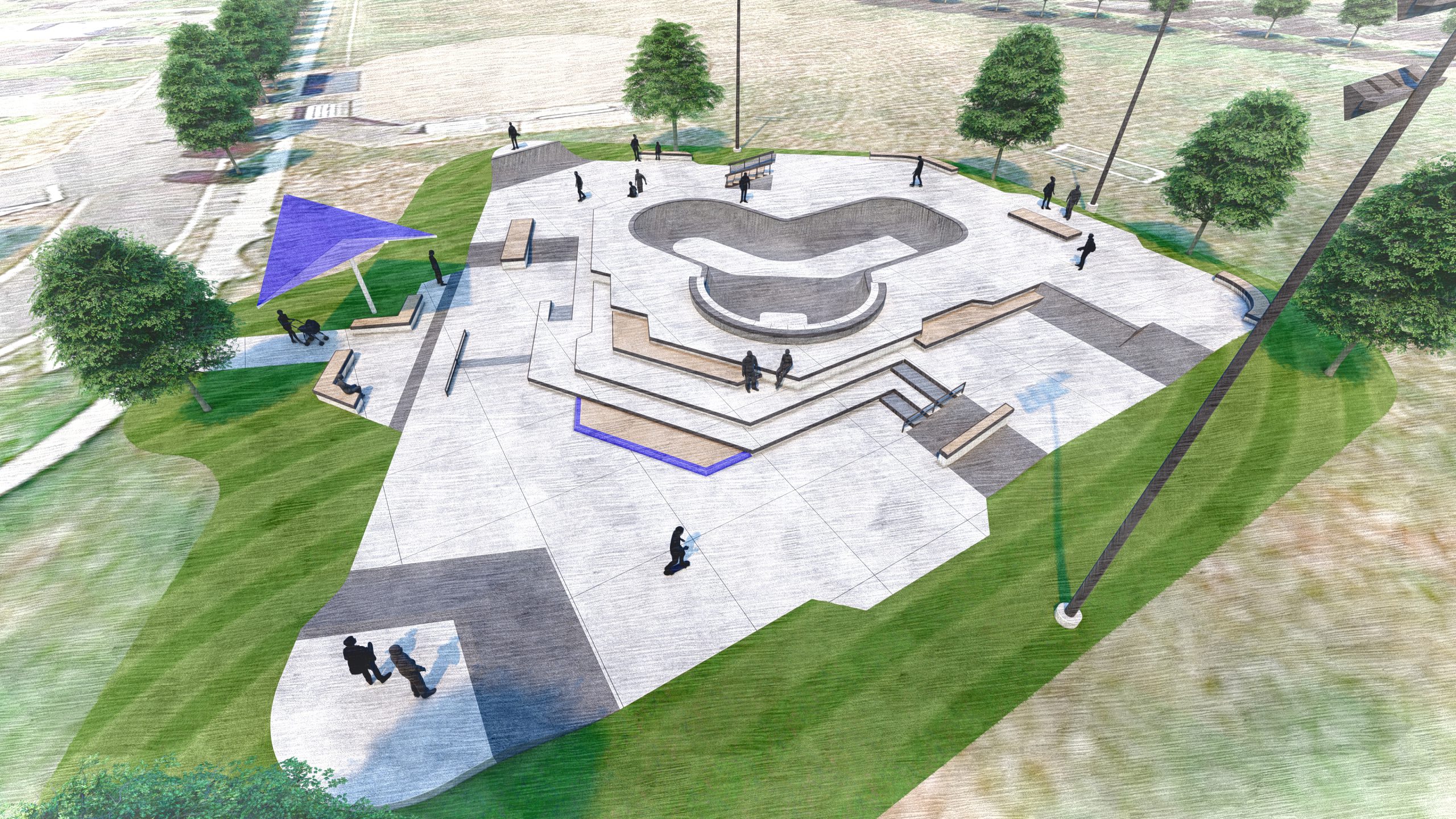 Above is a rendering of the nearly final design. Click to expand the picture and
then weigh in with your input with our survey below.
More renderings available in the survey so go take a look!
Previous Meeting Materials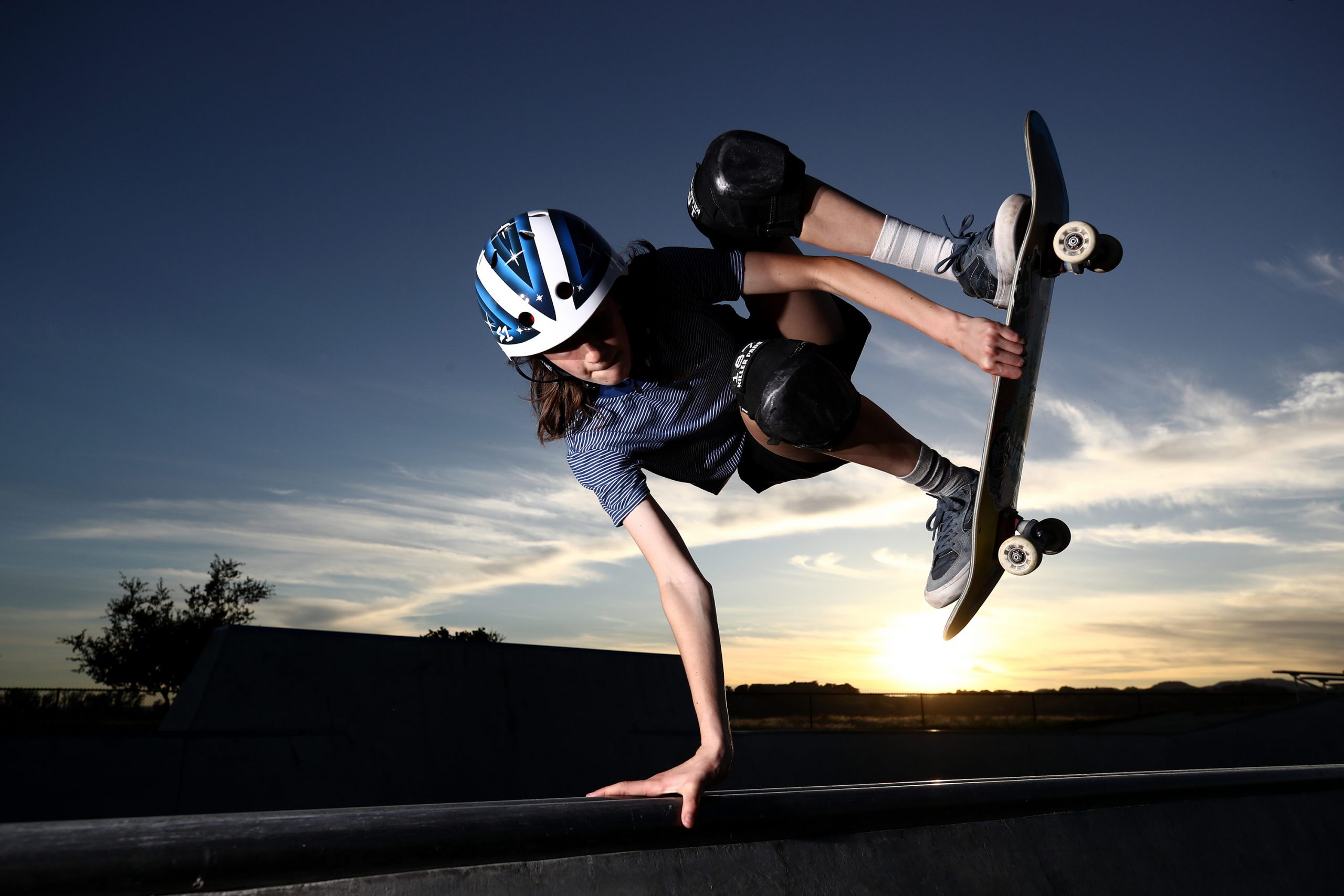 Get Involved
Sign up below to receive updates and opportunities to get involved with Metalworks Skatepark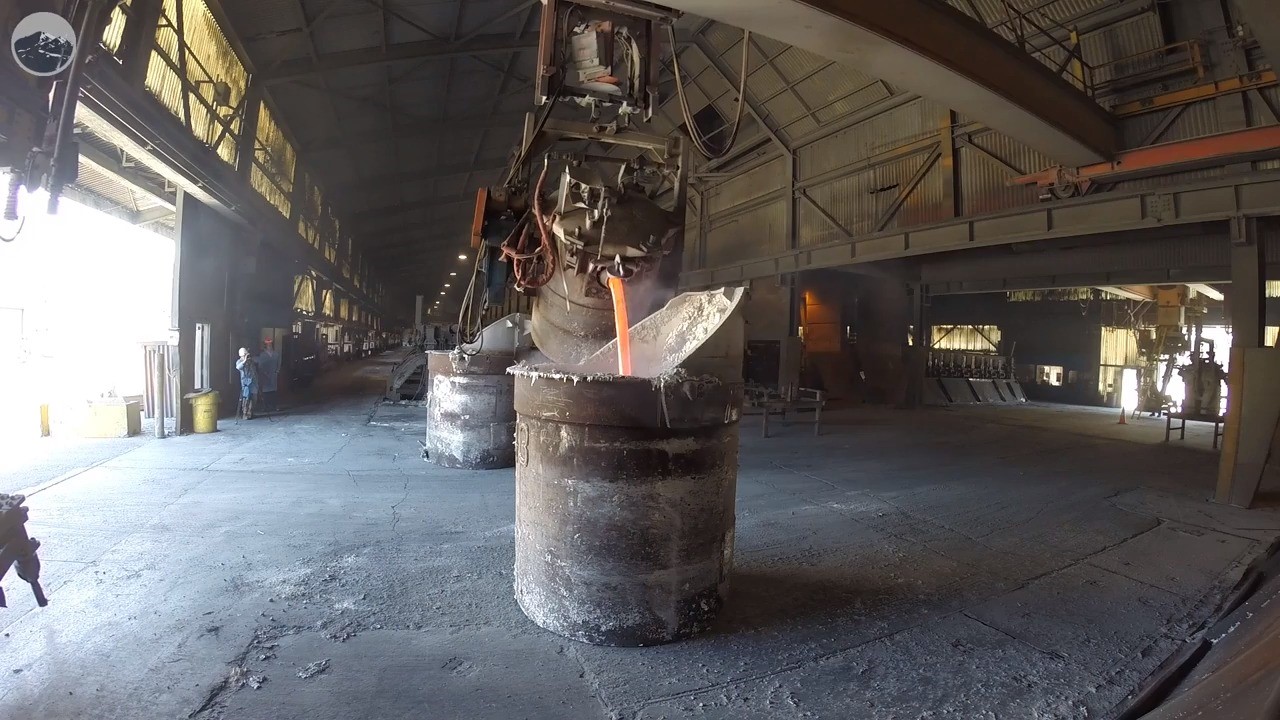 Why Metalworks?
Metalworks will incorporate design and artistic features that emphasize Ferndale's rich industrial heritage.  The Project will feature skatepark design principles that will allow skateboarders, BMX, and scooter riders develop their skills and will feature a mix of street and transitional-style terrain with elements designed for all age groups and ability levels, beginner to advanced.
"This has been something people have been asking about for years," said Mayor Greg Hansen, "and I'm so excited that we are finally able to make it happen."
News & Information
Jan. 26th Design/Visioning Workshop with New Line Skate Parks. 
March 17th Design Review Workshop with New Line Skate Parks. 
April 7th Final Design Presentation Workshop with New Line Skate Parks.