The City of Ferndale provides water, sanitary sewer and storm sewer utility services to residents and other customers.
Utility bills are mailed out bi-monthly, with several payment options available below.
Hours of Availability:
Monday through Friday 9:00 AM to 5:00 PM
Address: P.O. Box 936 2095 Main Street Ferndale, WA 98248
Phone:
• General Inquiries: (360) 384-4269
• Fax: (360) 384-1163
E-mail: Utility Billing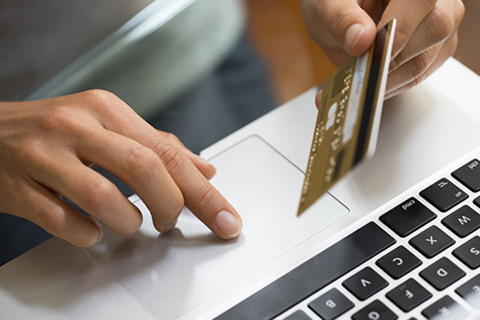 The City of Ferndale offers utility customers an option to pay their bill online. You can pay your bill by credit card (Visa/Mastercard/Discover), debit card or electronic check 24 hours a day, seven days a week.
This option will allow your information to be kept (securely) for future use, saving you time when you return to pay your bill. Alternately, you can pay as a guest using the link below without creating an account.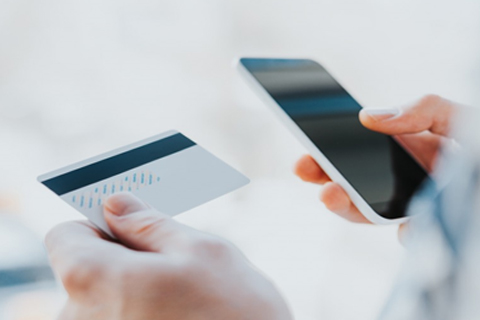 Pay by Phone
Please have your utility account number and credit card numbers ready.
Call 1-855-288-1569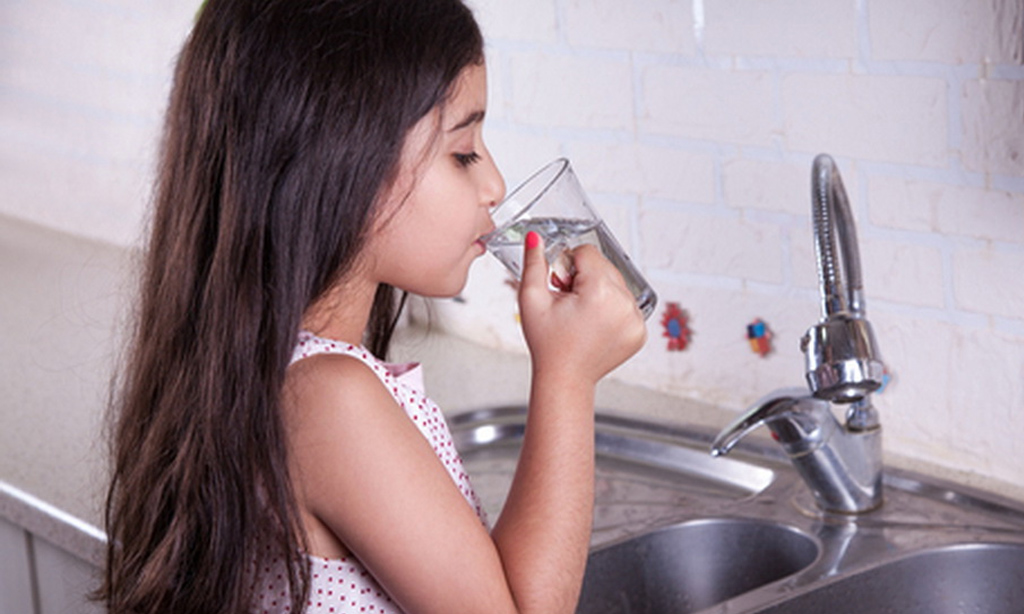 Rate Sheets, Billing Schedule, FAQs, Tips to Conserve Water, Rate Assistance for Low-Income Customers and more
Pay in Person
Please bring your utility bill with you for faster service.
City Hall
2095 Main Street
Ferndale, WA 98248
We also have a payment drop-box for use 24-hours a day, 7 days a week. It is located in the parking lot of Ferndale City Hall.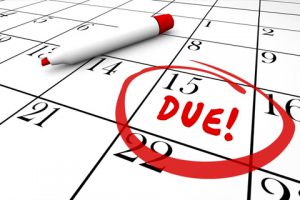 Use Automatic Funds Transfer to deduct your utility bill amount due from your checking or savings account. Save time by setting up the automatic, recurring deduction. There is no charge for this service and you will save money on postage.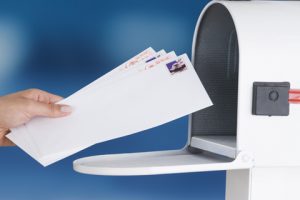 Pay By Mail
Please detach the top portion and return with your payment to our processing center to ensure your account is credited accurately.
City of Ferndale
P.O. Box 94167
Seattle, WA 98124-6467