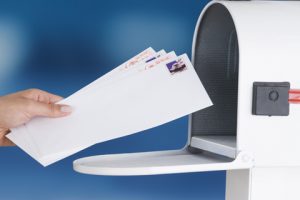 In the most recent billing cycle, some Ferndale utility bills were printed with the "Late Notice" language from June 30th. We regret this error.
These bills are the regular notice for the Dec. 31st billing cycle. We have verified that all the rest of the information on the bill is correct, and per Governor Inslee's order, there are no late fees or shutoffs through April 30th, 2021.
If you have questions about your specific bill, please call or email our utility clerk at 360-384-4269 or utilitybilling@cityofferndale.org.