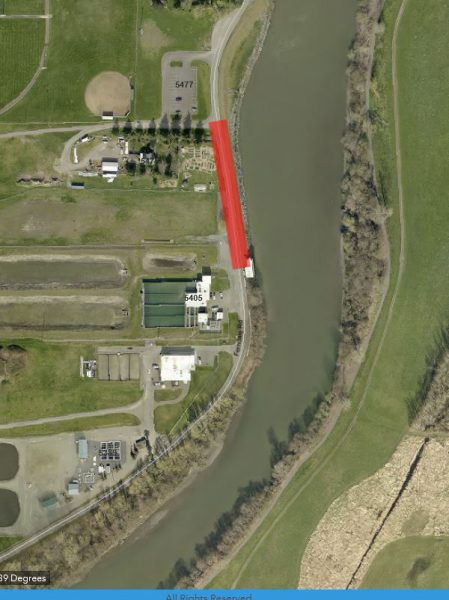 Repairs begin this Wednesday, June 19th on the Ferndale levee adjacent to Star Park and will contiune for approximately two weeks. During this time, traffic will be impacted on Ferndale Road, with delays and closures anticipated.
Access to Star Park from the north should remain unaffected.
Residents are advised to utilize alternative routes if possible during this time. For more information, please call Ferndale Public Works at (360) 384-4006.