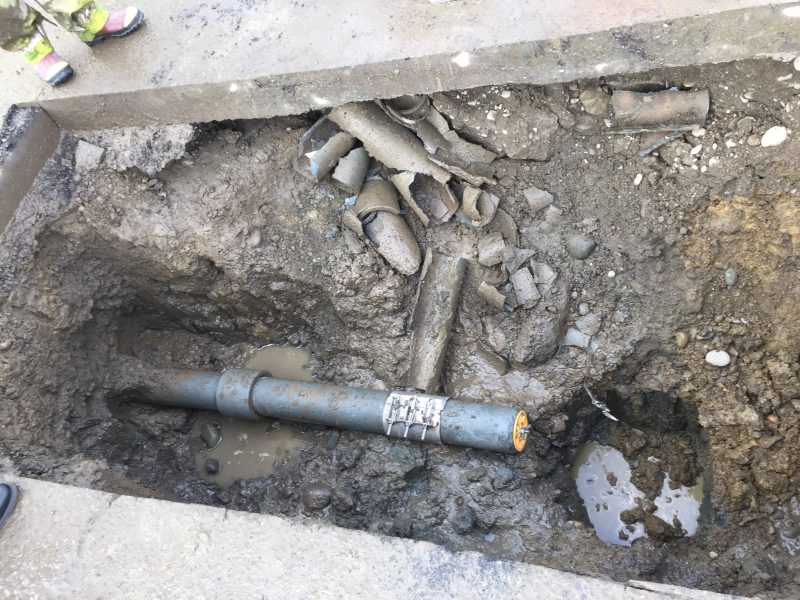 On Jan. 10th, a water main ruptured at the intersection of Third Avenue and Alder St. The Public Works crew are onsite through Jan 17th working to repair the broken pipe.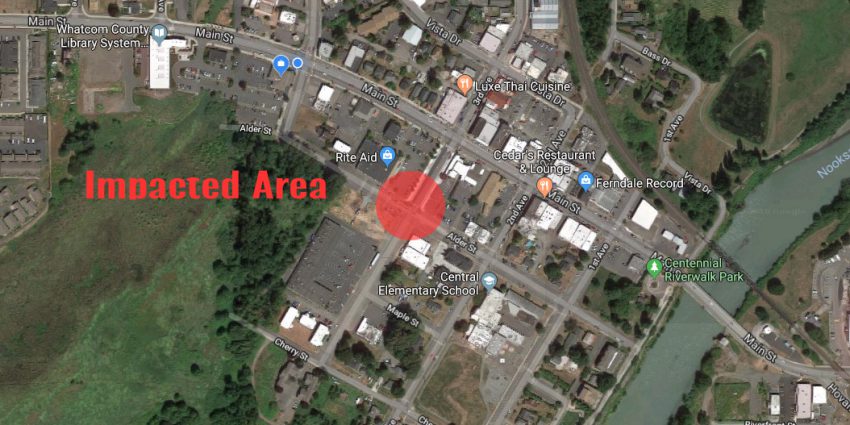 On Monday Jan. 14th, there will be flaggers and alternating traffic through the impacted intersection. On Tuesday, Jan. 15th the entire intersection will be closed for more extensive repairs and will remain closed through Thursday, Jan. 17th.
Please obey all traffic direction from flaggers and avoid the impacted area if possible. For more information, please call Ferndale Public Works at (360) 384-4006.