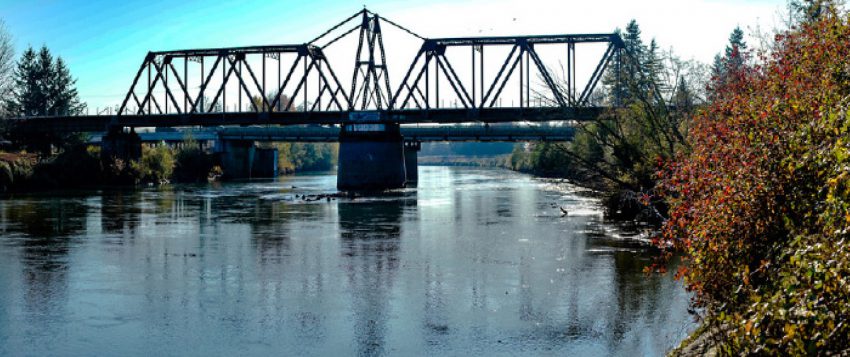 Town Meeting

A Visioning Workshop for a Ferndale City Center Plan
Pioneer Pavilion
2007 Cherry Street
Wednesday, Jan. 23rd, 2019 at 6pm
Western Washington University (in collaboration with the Ferndale Chamber of Commerce and the City of Ferndale) is holding a Visioning Workshop for the Downtown area. A town meeting will be held on January 23rd at 6PM in the Pioneer Pavilion. and we want your input!
We want the public's thoughts on problems and opportunities in the Ferndale Downtown. Everything from transportation, character, habitat, parking, flood risk, parks and trails, the whole spread of options. There will be Children's activities to bring the little ones.
WWU's planning classes will use this feedback to propose solutions for the Downtown. The findings will be presented to the City Council and the Planning Commission later this year.
For more information, please contact Riley Sweeney, Communications Officer with the City of Ferndale at (360) 685-2353 or email him by clicking here.