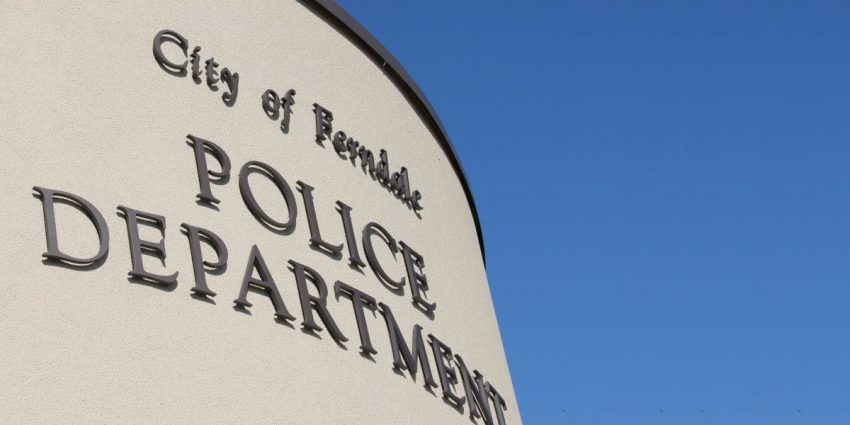 Suspect Connected to January Ferndale Homicide Arrested
The Ferndale Police Department, with the assistance of the Whatcom County Sheriff's Office and the Ogden Police Department, have arrested Kimberly Trujillo Mendoza. Trujillo Mendoza is being charged with Rendering Criminal Assistance 1st Degree. This is part of the investigation into the homicide of Jose Esquivel Hernandez, who was shot on January 23rd outside a gathering in Ferndale.
Investigators discovered that Trujillo Mendoza and Miguel Miranda, who was arrested and charged with Murder in the 2nd Degree for shooting Hernandez, are in a dating relationship and have a child in common. Witnesses at the gathering reported seeing Miranda and Trujillo Mendoza at the party together prior to the shooting.
Traffic cameras captured a photo of Trujillo Mendoza's vehicle traveling south from Kingman, Arizona on January 24th, which led to Phoenix, Arizona where Miranda was later arrested.
During a search of Trujillo Mendoza's vehicle, receipts were located from various businesses in Las Vegas, Nevada and the Phoenix, Arizona area.  Using these receipts to further investigate security footage and bank records, investigators were able to verify that Trujillo Mendoza was in fact using the vehicle, along with another person who is believed to be Miranda.
During an interview with investigators, Trujillo Mendoza admitted to driving with Arizona with Miranda.  She also admitted to purchasing new phones in Las Vegas, along with other supplies along the way and picking up Miranda in Portland, Oregon following the shooting.
Based on the fact that Trujillo Mendoza assisted Miranda by fleeing the state following a homicide, probable cause exists to charge her with Rendering Criminal Assistance 1st Degree.  She was arrested and booked into the Whatcom County Jail on March 10th, 2022.