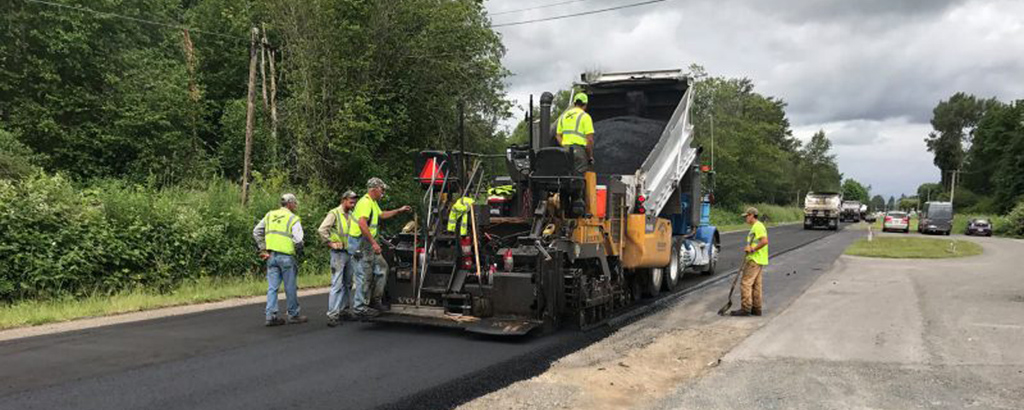 Streets & Transportation
The Public Works Department plans for expansion of existing infrastructure and manages construction of new civil projects. The City's Six Year Transportation Improvement Plan lists many upcoming important transportation related projects. We also monitor and maintain the City's roadway and sidewalk systems, which includes gathering traffic counts, completing general repair, sweeping and snow removal efforts.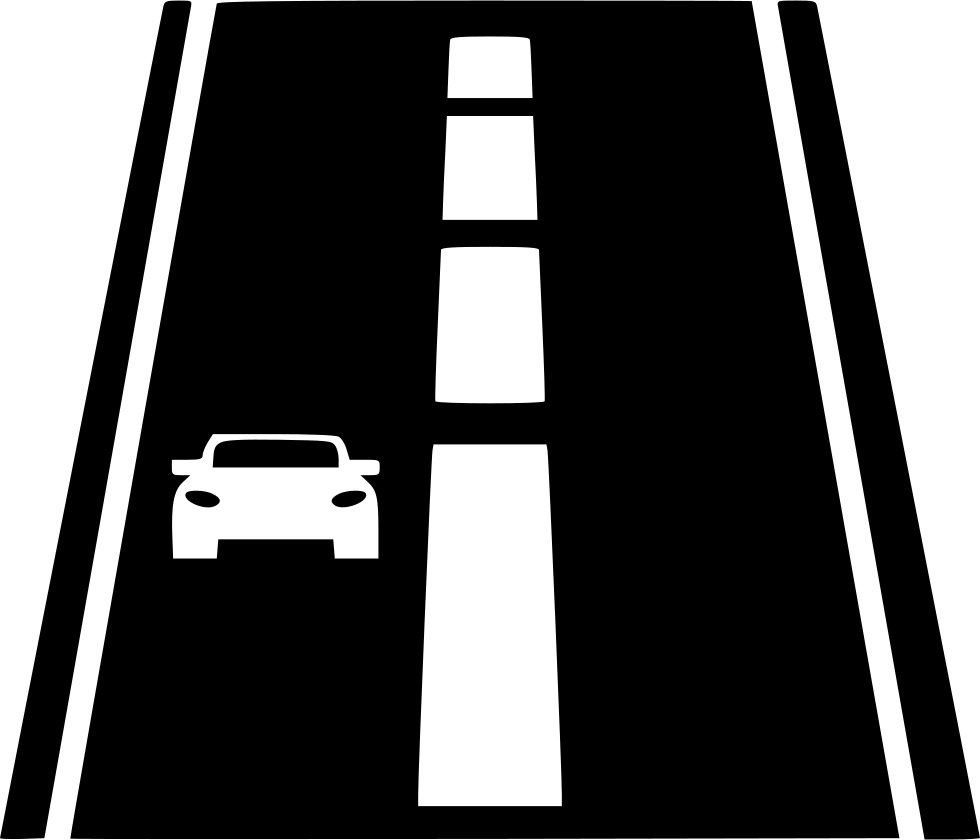 Each year, the City is required to submit a Six-Year Transportation Improvement Plan which lists upcoming projects to repair roadways, install sidewalks, and improve traffic circulation within the City.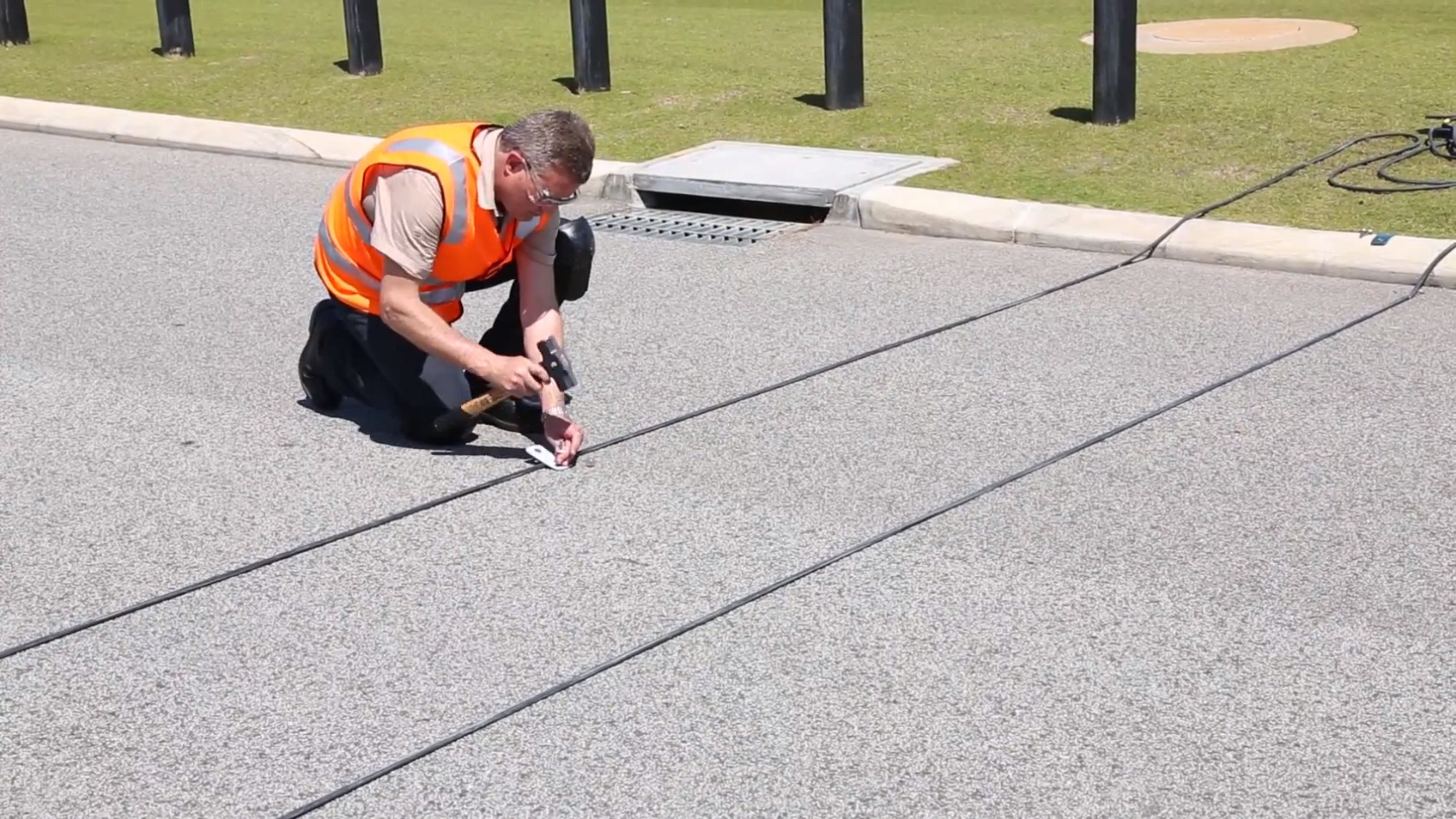 Looking for Traffic Data for the City of Ferndale? We are here to help. On this page, you will find a variety of traffic data in excel format for download.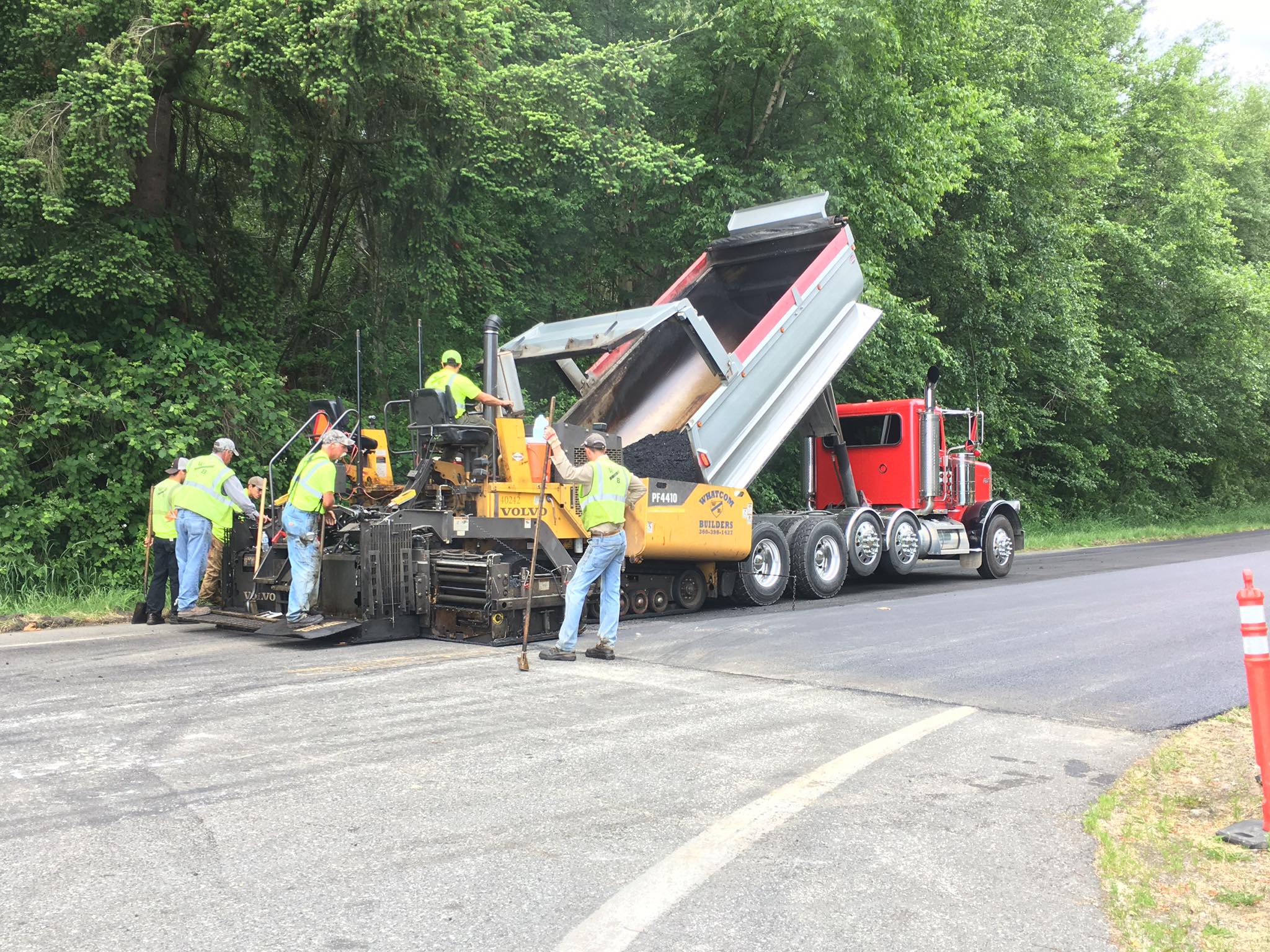 Click here to see past, current and future projects conducted by the City to improve our infrastructure.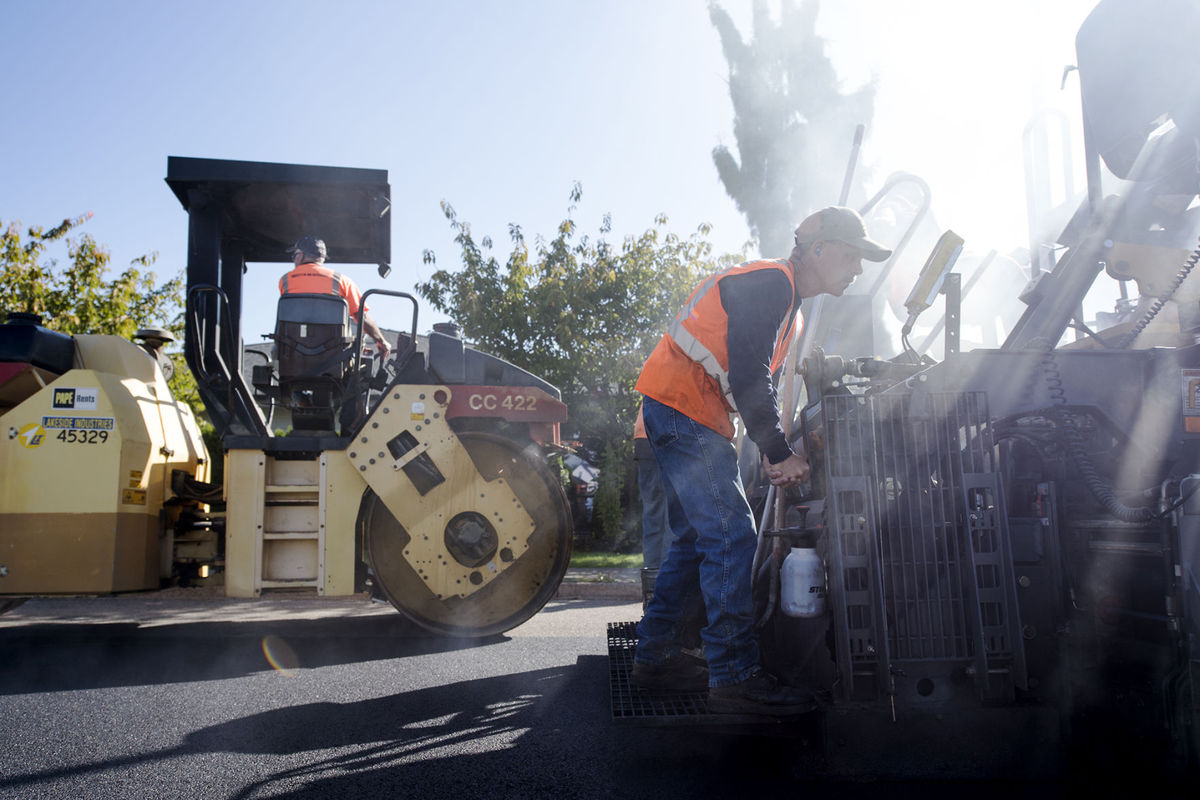 The Ferndale Transportation Benefit District is designed to preserve and maintain the City's transportation infrastructure. District's are created in order to help generate a new source of dedicated revenue to specifically fund transportation projects.