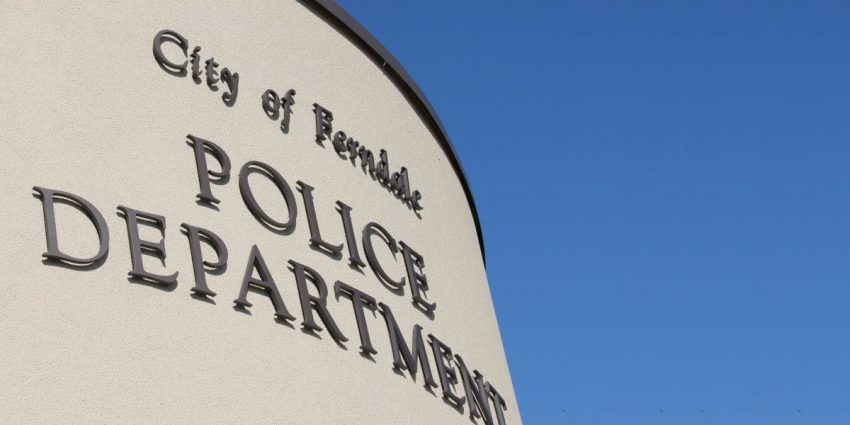 UPDATE: The suspect was safely taken into custody at 10:10am, there is no further danger to the public at this time. The Ferndale Police would like to thank all of our partner agencies for their support during this incident.
On 10/04/22 at approximately 0410 hours, Ferndale Police attempted to stop a white Chevrolet Blazer for an illegal turn, no license plates, and unreadable temporary tag.  The suspect pulled into the Haggen's parking lot.
When Ferndale Police contacted the suspect driver, the subject opened the driver's door and pointed an AR style rifle at Ferndale Police.
As the officer moved to a position of cover, the subject drove away. Officers followed the suspect vehicle which was located abandoned near Main St and Interstate 5.
The suspect was spotted entering the nearby Super 8 Motel. Law enforcement is on scene, has set up a perimeter and is working to resolve the situation swiftly and safely. The public is asked to avoid the area if possible.