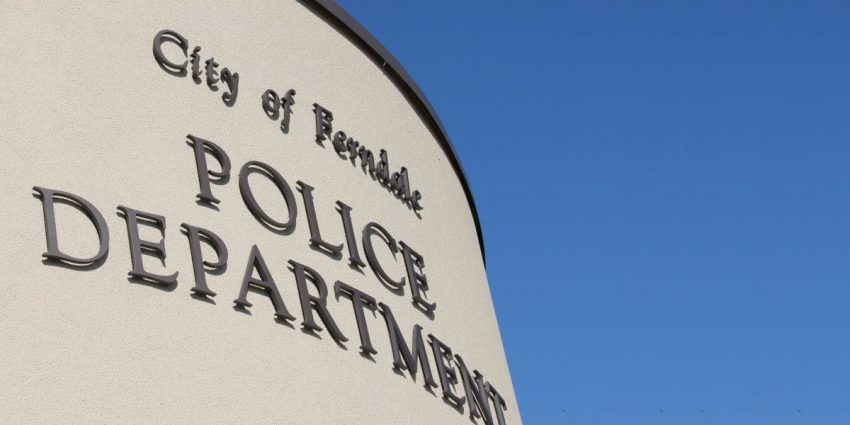 Joint Statement from the Ferndale School District and Ferndale Police Department
This morning, March 7th, the administration at Vista Middle School reported a suspicious device to the Ferndale Police Department. Students and staff were removed to a safe distance as recommended by law officials.
Law enforcement, including the Hazardous Device Unit from the Bellingham Police Department, assessed the device, disassembled it, and found it to be non-threatening. Additionally, a comprehensive search of the building and surrounding perimeter was conducted, and students & staff returned to normal operations.
In every case, the safety of our community is our top priority and guiding principle. The Ferndale School District is grateful for the quick response by Ferndale Police Department as we worked diligently and collaboratively to ensure threats are fully investigated and resolved. Together, this partnership continues to keep our students, staff, and communities safe.
As always, we encourage you, parents, students, staff, and community members, to report any concerns or questionable behavior to Ferndale Schools administration and/or Ferndale Police Department. Please remember that Ferndale Schools also have an anonymous reporting tool Vector Alert, formally known as Safe Schools Alert. By working together, we can continue to ensure a safe learning and teaching environment for all students and staff.