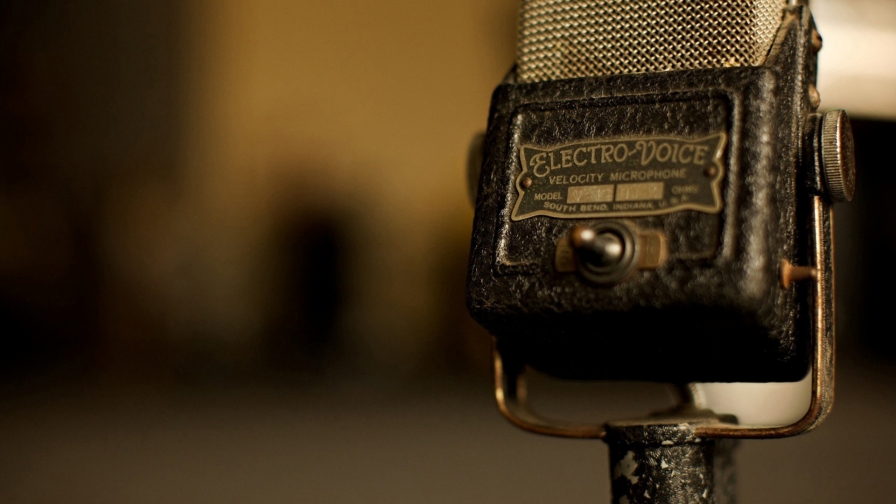 Past Meeting Recordings
The Ferndale City Clerk uploads audio/video files of council meetings. These files are played within your web browser and require Internet Explorer 9, Chrome, Safari or Firefox.
Since the COVID-19 outbreak, the City has utilized Microsoft Teams for our council and committee meetings which provide video recordings rather than audio.
PLEASE NOTE:
• Playing these files may require the installation of Quicktime and then restarting your computer. Click here to download.
• You may save a copy of these audio files to your computer by right-clicking the desired file and choosing "Save As."
If you have any questions regarding meeting minutes, please contact the Clerk's office at (360) 685-2354, or by email.
Click here for Committee Meeting Recordings.
2023
2022
2021
2020
2019
2018
2017
2016
January 04, 2016 — No audio available due to equipment malfunction
January 19, 2016 — Study Session — Regular Meeting
February 1, 2016 — Regular Meeting
February 16, 2016 — Study Session — Regular Meeting
March 7, 2016 — Regular Meeting
March 21, 2016 — Regular Meeting
April 4, 2016 — Regular Meeting
April 18, 2016 — Regular Meeting
May 2, 2016  — Study Session  — Regular Meeting
May 16, 2016 — Regular Meeting
June 6, 2016 — Regular Meeting — Post-Executive Session (Kope Road)/continuation of regular meeting — Post-Executive Session #2 (Kevin Renz Contract)
June 6, 2016 — Regular Meeting/Part 1 — Regular Meeting/Part 2
July 5, 2016 — Regular Meeting
July 18, 2016 — Regular Meeting
August 1, 2016 — Regular Meeting
August 15, 2016 — Regular Meeting
September 6, 2016 — Study Session — Regular Meeting
September 19, 2016 — Study Session — Regular Meeting
October 3, 2016 — Study Session — Regular Meeting
October 17, 2016 — Study Session — Regular Meeting — Post-Executive Session
November 7, 2016 — Study Session — Regular Meeting
November 14, 2016 — Special Meeting – 2017 Budget
November 21, 2016 — Study Session — Regular Meeting/Part I — Regular Meeting/Part 2
November 28, 2016 — Special Meeting – 2017 Budget — Part 2 — Part 3
December 5, 2016 — Regular Meeting
2015
2014
2013
2012
2011
2010