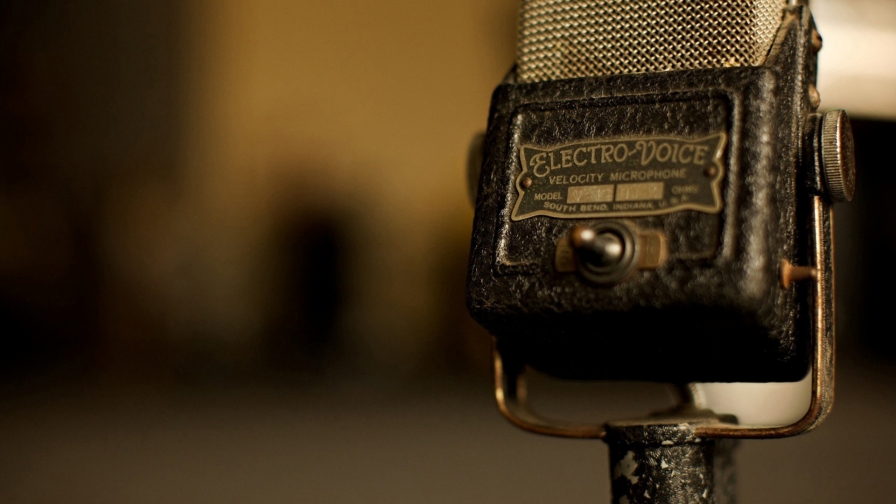 Past Meeting Audio
The Ferndale City Clerk uploads audio files of council meetings. These files are played within your web browser and require Internet Explorer 9, Chrome, Safari or Firefox.
PLEASE NOTE:
• Playing these files may require the installation of Quicktime and then restarting your computer. Click here to download.
• You may save a copy of these audio files to your computer by right-clicking the desired file and choosing "Save As."
If you have any questions regarding meeting minutes, please contact the Clerk's office at (360) 685-2354, or by email.
Click here for Committee Meeting Audio.
Regular Meeting audio:
2021
2020
2019
2018
2017
2016
2015
2014
2013
2012
2011
2010