The Ferndale Cherry Blossom Festival begins with the Grand Opening Ceremony at 9am on Hanadori Trail, followed by the Pioneer Pavilion Center opening at 10am.
Ferndale Cherry Blossom Festival 2018
The Ferndale Cherry Blossom Festival 2018 (FCBF) has been scheduled for Saturday, April 14th, at the Pioneer Pavilion Community Center (2007 Cherry St. Ferndale, WA).
The free biennial event is established to learn about honor and celebrate Japanese culture  and rejoice in the fleeting beauty of cherry blossoms in a participatory fashion for all ages.
The festival celebrates Japanese culture, the relationship we share with our Japanese Sister City, Minamiboso, and the fleeting beauty of Japanese cherry blossoms.  There is joy in coming together as one people, graced with a sense of commonality, dignity and well-being. 
Enjoy free door prizes and purchase raffle tickets ($5) to win:
A round of golf at the Bellingham Golf and Country Club
A handmade Antique Japanese Doll
'Akebono' Cherry Blossom Tree
Japanese Tea Pot with Green Tea
Hirosshige Art Books
An Antique Japanese Bowl
More!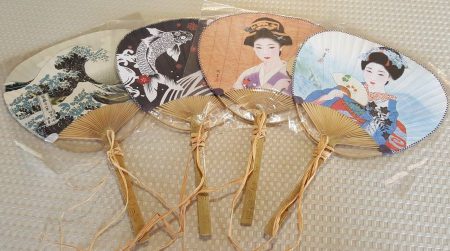 Call for Submissions
It is my belief that most contests may be counterproductive to building the desired effects stated above in addition to the degradation of self-esteem and self-confidence as judgement designates "winners" and "losers".
Also, a "Call to Artists"  may be intimidating to those who don't regard themselves as artistic or artists.
Therefore, the Ferndale Cherry Blossom Festival 2018 is proud to extend this CALL FOR SUBMISSIONS to all Whatcom County residents to submit a diorama relating to Japanese Cherry Blossom Festivals and Japanese culture.
Your imagination and creativity are waiting to be known!
With anticipations,
Marla Morrow
Ferndale Cherry Blossom Festival
Founder and Chair
SPONSORS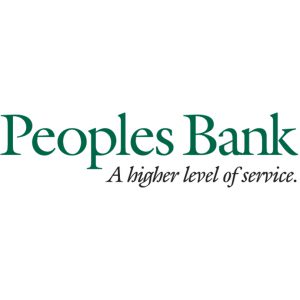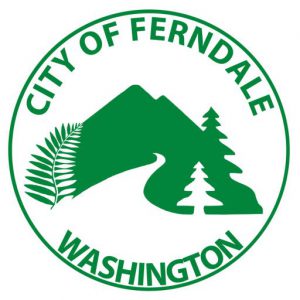 SUPPORTERS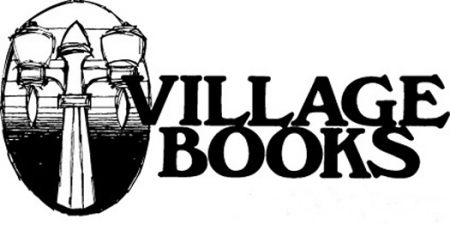 Bellingham Golf and Country Club, Stampadoodle and the Paper Cafe, Banner Bank, Ideation, Kent's Garden and Nursery, Masami Hanashio, Deymian LeSar, The Massey Family, Steve and Marla Morrow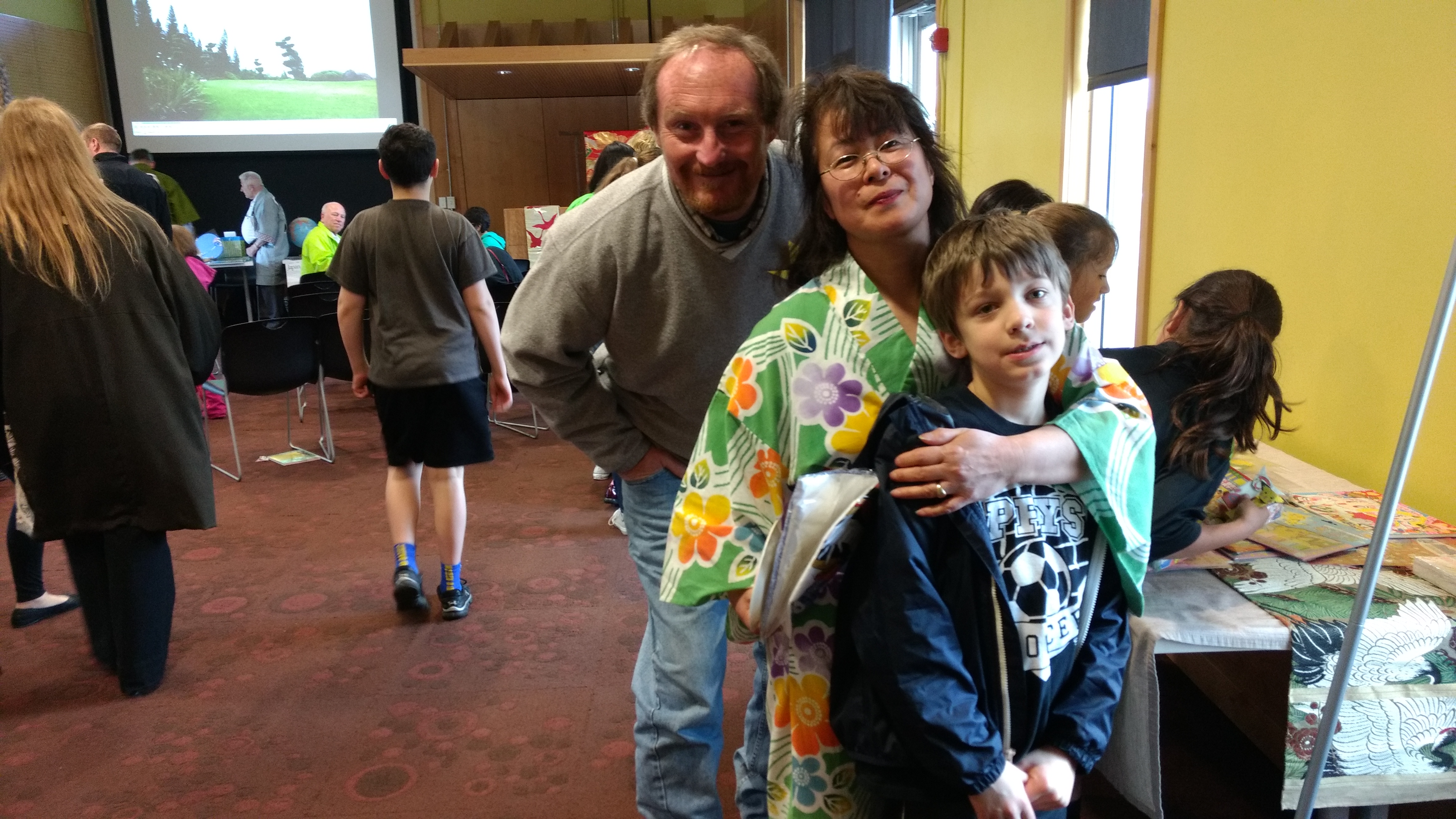 Schedule of Events
9:00 – 9:45 a.m. – Opening Ceremony on Hanadori Trail
Shakuhachi Music by Patrick Johnson, Seattle
Haiku Reading/Brief Welcome by Marla/Translated into Japanese
Brief Welcome by Mayor Jon Mutchler
Cascadia Third Grade Music Class Students/Beverly Dooley, Teacher – Sing "Sakura" Accompanied b Koto Instrumentalist Shiho Kurauchi, Music Center of the North West , "The White Flower" and Other Songs/Xylophones, Metallophones (Instrument used in Asia for Thousands of Years.)
Awards Presented to Exhibition Submitters by Women of Japanese Ancestry\Announced by Wendy Kunst Massey
Closing/Marla /Translated into Japanese
9:45 a.m.  Proceed to Pioneer Pavilion Community Center
10 a.m. – Pioneer Pavilion Community Center Opens
                  Koto Instructor Shiho Kurauchi
10:30  –  Masami Hanashiro, Worldwide Eisa Ambassador,
Vancouver, B.C. Announces Craft Paranku for
Children Who Will Be Able to Taiko Drum with OKK's Finale

10:30 – 11:00 a.m. OKK Chijinshuu (Okinawa Kenjin Kai)
Taiko Drummers and Dancer from WA. State
10:30 – Noon – Continued Craft Paranku Workshop                   
11:15 – 11:30 a.m.   Door Prize Drawings
11:30 a.m. – 3 p.m.  Contemporary Shibori:  Heat Transfer
                                      Dyeing Workshop by WWU
Professor of Textile Art, Seiko Purdue
Noon – 1 p.m. – Light Japanese Food Samplings           
12:15 – 12:45 p.m.  Bonsai Demonstration by Bonsai George
12:45 – 1 p.m. – Japanese Needle Art Sashiko Demonstration
by Denny of Quilting Foxes
1:00 – 1:15 p.m. – Door Prize Drawings
1:15  – 1: 35 p.m.  Tea Ceremony Performance by Mariko Burnham, Seattle
Accompanied by Shiho Kurauchi
 1:45 – 2:45 p.m.  Furoshikii Workshop by Mariko Fries
2:45 – 3 p.m.  Big Raffle Drawing
3 p.m.  Closure by Marla
CONTINUUM
Sakura Origami//Paper Tops
Japanese Paper Coats
Buddha Board
Coloring Book Assembly for Children
Raffle Ticket Sales
Door Prizes
Children's Ikebana – Noriko Sharik, Flower Arrangement Teacher, Hiroko McCoy, Assistant, Japanese Collegiate Students
Bonsai George
Ferndale Sister City Association Table
Denny – Vendor of Japanese Fabrics, Quilt and
         Stitchery Art Kits
Bookmarks Made of Card Stock, Origami Cranes,
                  Names Written in Japanese
Charles Coghlan – Ikebana Vendor
Haiku Wandering Poets, Bellingham Haiku Group
Japanese Apparel et cetera – Deymian LeSaur, Vendor
Bellingham Sister City Association Table
Children's Reading Area
Maps