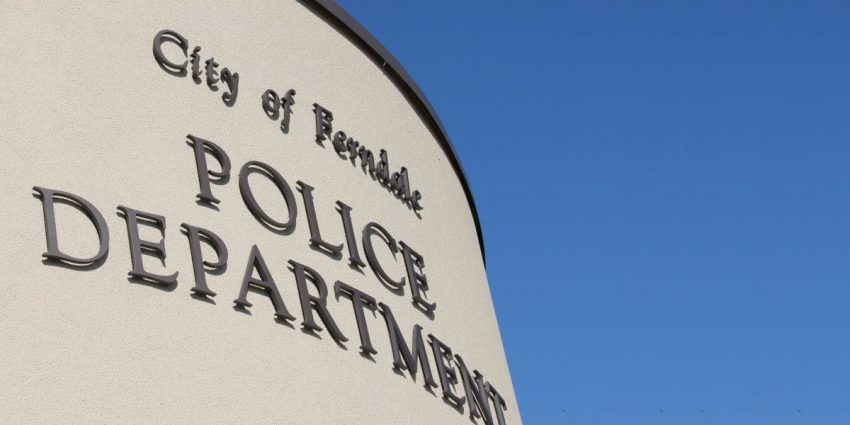 Ferndale Robbery Suspects Arrested
Ramadmi Rashid (04/29/1989) and Jeana Hall (08/07/1992) were arrested in the early hours of October 20, 2020 on charges of robbery in the first degree. A third, unknown suspect is still at large.  Ramadmi Rashid is also suspected to be involved in a separate robbery which occurred earlier on October 19, 2020 in the City of Bellingham. 
Witness accounts and video evidence show Ramandi Rashid and an unknown male suspect arrived at a commercial business located in the 6000 block of Portal Way at approximately 10 pm on October 19, 2020. The two suspects made small purchases, came in-and-out of the business several times, and stayed in the parking lot area until almost 11 pm. That is the normal closing time for the business.
The unknown suspect reentered the business and pointed a handgun at an employee. The employee gave the suspect the money from the cash drawer. Witness accounts and video evidence show the unknown suspect and Ramadmi Rashid fleeing from the business on foot.
A short time later, a Whatcom County Deputy Sheriff located a subject driving a vehicle in the area of this robbery. The driver of the vehicle matched the descriptions of the unknown suspect from this incident. That driver failed to yield when the Deputy tried to stop the car which led to a vehicle pursuit. Deputies were able to get the vehicle stopped, at which time three subjects fled from the car.
Bellingham Police Department K-9 Officers assisted with tracking and apprehending Ramadmi Rashid and Jeana Hall. When contacted Jenna Hall had a significant amount of money stuffed into her clothing and had dropped money as she fled from the suspect vehicle.
Based on the fact that Ramadmi Rashid participated in the robbery by acting as a distraction and a lookout, as well as fleeing with the unknown suspect, probable cause existed to arrest him for robbery in the first degree.
Based on the fact that Jeana Hall fled with the suspects of this incident that she attempted to flee from a vehicle stopped by law enforcement with large amounts of money hidden in her clothing, believed to be stolen from this incident, probable cause existed to arrest her for robbery in the first degree.
Both subjects were booked into Whatcom County Jail.