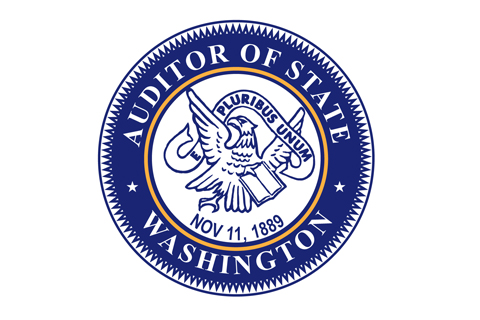 Ferndale Receives Clean Audit for 15th Year Running
Each year, the Washington State Auditor takes a close look at the City finances, and once again, the City of Ferndale received a clean bill of financial health. The audit looked at the City's financial statements for 2018, reviewed compliance with state law and best practices and gave the City top marks.
"The City has shown great integrity with their openness with the audit team and implementation of prior audit recommendations," said Kelly Collins, Director of Local Audit with the State Auditor's office.
"We take our responsibilities to the public very seriously and track every penny that crosses our door," said Ferndale Finance Director Sirke Salminen. "Beyond that, we open up our books to the public. Anyone who is interested can check out our website and explore the City budget on a monthly basis so you can see how your tax dollars are working for you."
The full audit is accessible on the Washington State Auditor's website or the City of Ferndale website on the Finance Department page.