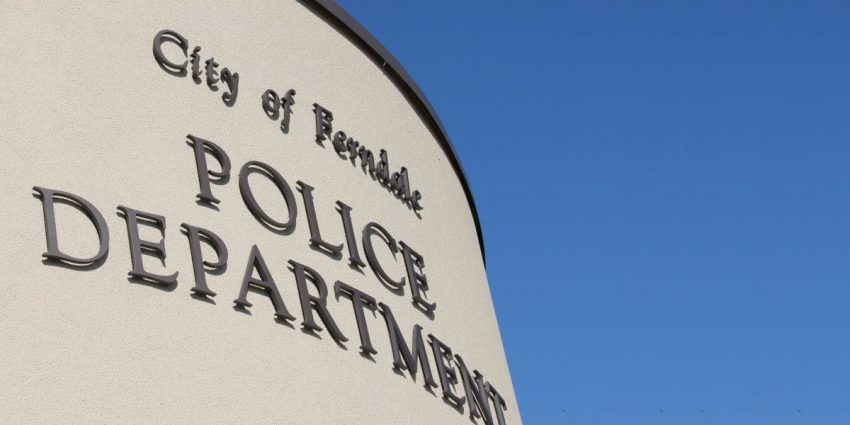 In response to the Governor's recent Stay Home, Stay Healthy order, the role of the Ferndale Police Department is to help educate people. We are not being asked to detain, arrest, ticket or establish checkpoints for compliance. Rumors of strict law enforcement or "martial law" are not true.
Instead, our role is educating residents on how to keep themselves safe, how to keep their families safe and most importantly, to keep the rest of the community safe, especially our vulnerable populations.
We understand some people need to carry out essential services, especially those working in health care, transportation, communications, energy, safety and security and providing food, water and shelter.
We know that Ferndale understands the severity of the situation and everyone is doing all they can already to keep themselves, their families and neighbors safe and healthy.
When officers encounter people not complying with an order, we will remind them, as appropriate, of the recommendation and restrictions. No law enforcement agencies have any desire to make any arrests or take anybody to jail for violations of the stay at home order. Rumors of individuals or businesses needing "passes" or "licenses" to conduct essential services are not true.
Rest assured we will continue to serve you every minute of every day and we will always enforce the laws that keep people safe.
– Ferndale Police Department
"Stronger Community Together"