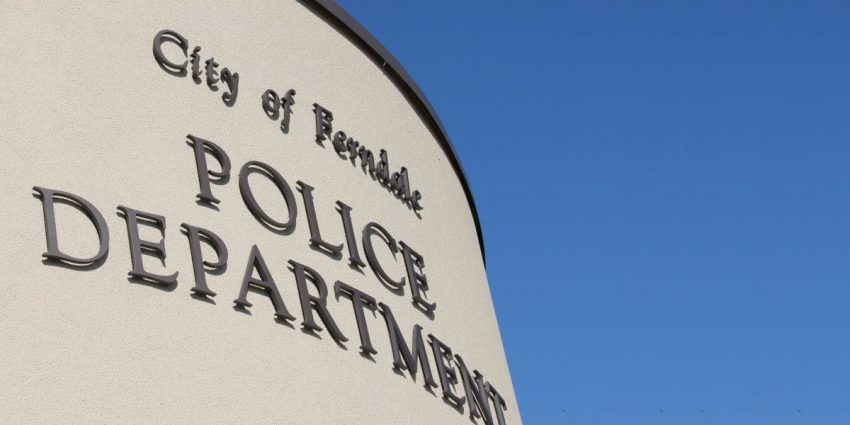 Ferndale Police Station to Reopen to the Public with Limited Hours Starting Tuesday, April 6th
With vaccination rates increasing and Whatcom County currently in Phase 3, the Ferndale Police Station and Court will reopen to the public for limited hours. The lobby will be available to the public from 10am-2pm, on Tuesdays and Thursdays starting April 6th. Masks will be required inside the facility and lobby capacity is limited. Members of the public are still encouraged to connect through email or over the phone. Fingerprinting services are still unavailable however commonly requested forms are available in the foyer and the court drop box will be available during normal business hours. As always, anytime you need an officer, please dial 911.
"We serve the public, and with our staff having access to the vaccine, it is time to make sure we are accessible to our community," said Chief Kevin Turner. "As conditions continue to improve, we look forward to returning to our normal hours later this year."
For questions or more information about the Ferndale Police Department, please visit www.ferndalepolice.com or email Communication Officer Riley Sweeney at rileysweeney@cityofferndale.org.