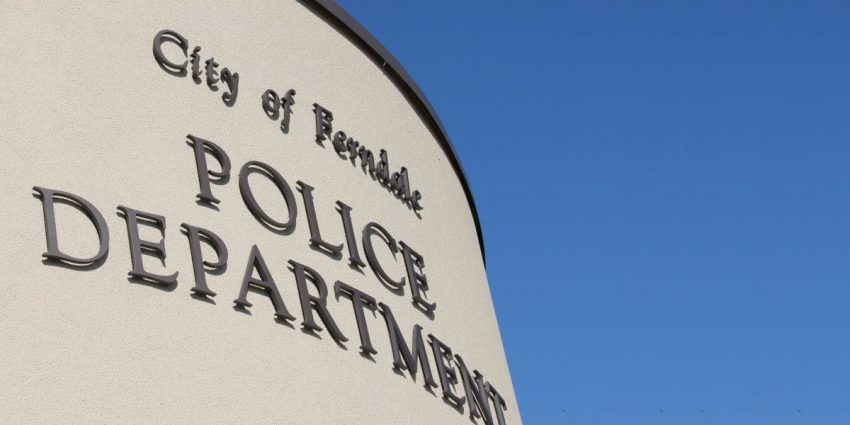 On 12/09/2018 at about 5:19 AM, Ferndale Police responded to a robbery at the Ferndale McDonalds, 1688 Main Street.  Employee's reported that a younger looking white male, about 6' 4" tall, 250 lbs, wearing a black jacket over a black or dark blue hoody, dark blue jeans and brown boots, came in to the restaurant just after opening.  The suspect implied that he had a gun and made his way to the back of the restaurant.
The suspect took cash from the tills before fleeing on foot westbound towards the Ferndale Events Center.
Deputies from the Whatcom County Sheriff's Office, along with Troopers from the Washington State Patrol, assisted with a K-9 track for the suspect, however the suspect was not located.
Ferndale Police are continuing to investigate and ask the public to contact Detective Pike at 360-483-5725 or jpike@ferndalepd.org with any information.