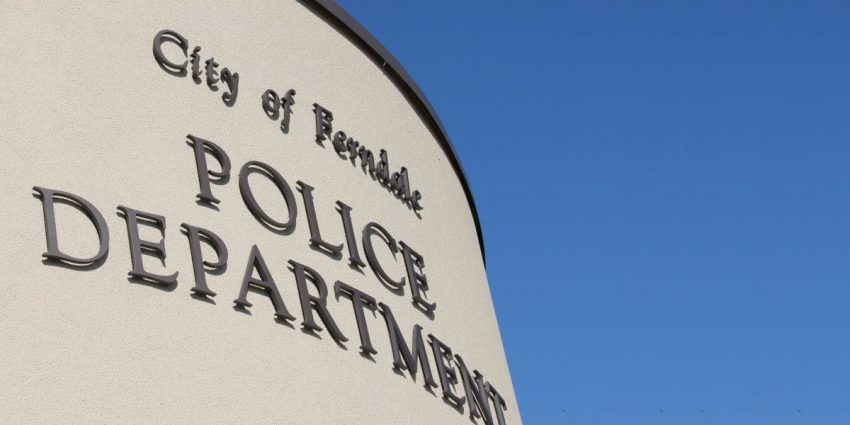 FOR IMMEDIATE RELEASE November 27, 2019

FERNDALE OFFICER CHARGED, INTERNAL INVESTIGATION PROCEEDS

FERNDALE –A Ferndale Police Lieutenant has been charged by the Whatcom County Prosecuting Attorney as a result of an investigation that began in April.  Lt. William "Bill" Hatchett is on administrative leave as he awaits due process by the courts.  

The April 11th vehicle accident was investigated by the Washington State Patrol and Ferndale Police have had no direct involvement in the accident investigation or subsequent criminal investigation.  

"We place a high value on the community's trust, and we will continue to work every day to earn and maintain that trust," said Chief Kevin Turner.  "Our staff are dedicated to the welfare and safety of our community and perform their duties every day with distinction and professionalism. We thank Washington State Patrol Chief Batiste and his staff for their assistance in conducting the accident investigation."

Ferndale is conducting an internal, administrative investigation to determine if rules of conduct, policies or procedures were violated.  It is standard procedure to initiate an internal investigation pending the completion of a criminal investigation. The internal investigation is not, however, dependent on the criminal investigation or the outcome of any criminal charges.  Rather, it is to examine whether the officer complied with the rules of conduct and professionalism established by the Ferndale PD to direct all employees in carrying out their duties and responsibilities.