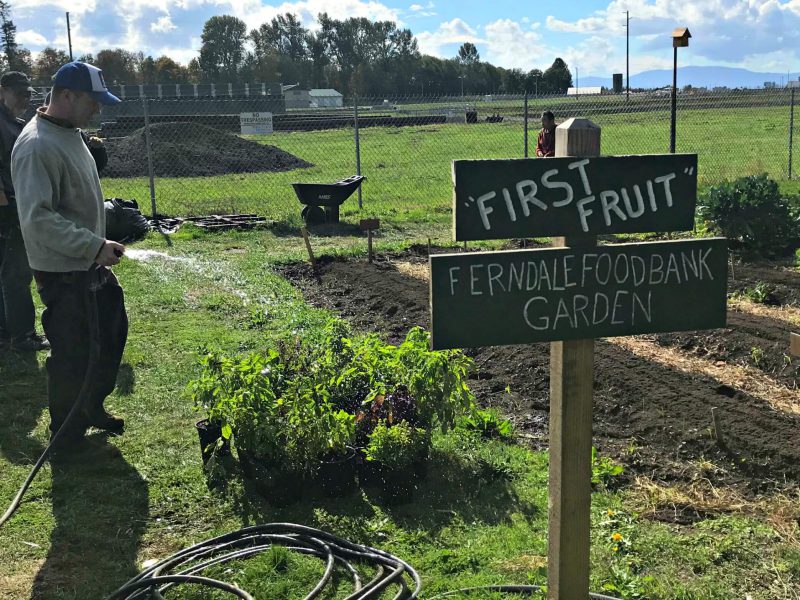 For the last 10 years, the Community Garden has been under the care and leadership of Gloria Perez, master gardener and dedicated volunteer. Now it's time for Gloria to retire!
The Community Garden is looking for one or two dedicated individuals, Ferndale resident, who can take over coordination and management of the garden. Prior gardening experience is preferred and Gloria will provide full training. The Garden is a critical community resource and the Coordinator is a critical role. Through a generous grant from the City of Ferndale, we will be able to provide the new coordinator(s) with a small annual stipend for their time and effort. If you are interested, please contact Gloria at rainglo@comcast.net.

For more information including job description and stipend details, see the flyer here.