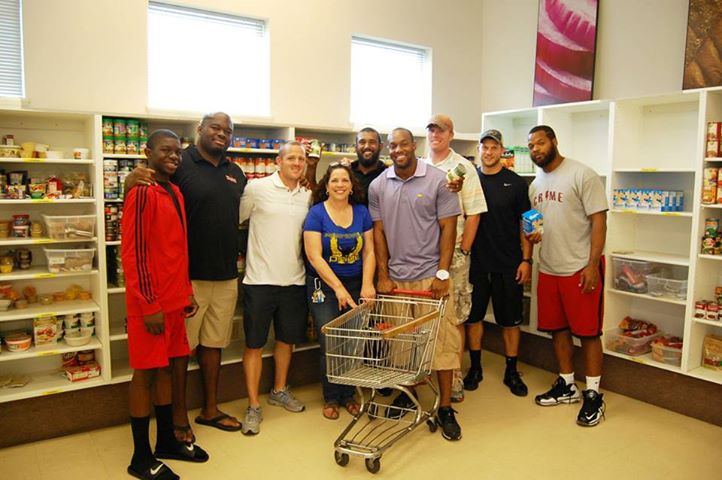 The Ferndale Food Bank, located at 1671 Main St. in Ferndale, has decided to offer a special distribution to our unpaid federal employees. The distribution will take place on Tuesday, January 22 beginning at 10 AM ending at 1 PM and then again from 5pm- 7pm. Please bring a copy of your ID and a recent Federal government paystub. They will be serving those living in our service area which includes Ferndale School District, very north bit of Bellingham and Custer.
The Ferndale Food Bank wants to reinforce with these workers that their work is important to us and we want to support them in anyway we can during this challenging time.

Please call Suzanne Nevan, the director of the Ferndale Food Bank with any additional questions at 360-223-0788 or you can email by clicking here.