Facts about Novel Coronavirus Disease (COVID-19)
​​​The COVID-19 Outbreak is an ongoing worldwide outbreak of a highly contagious novel (new) coronavirus first identified in Wuhan, China, in December 2019 and has spread to other countries, including the U.S.  Health experts are concerned because little is known about this new virus, and because it has the potential to cause severe illness and pneumonia in some people.
The outbreak is rapidly emerging and changing.  All new information gathered on this situation will be received from Whatcom County and the State of WA Health Departments and the US Centers for Disease Control and Prevention (CDC) and shared with the public.
City of Ferndale Response to COVID-19 with Mayor Greg Hansen
Spanish language version courtesy of Councilmember Herb Porter available here: https://vimeo.com/400353724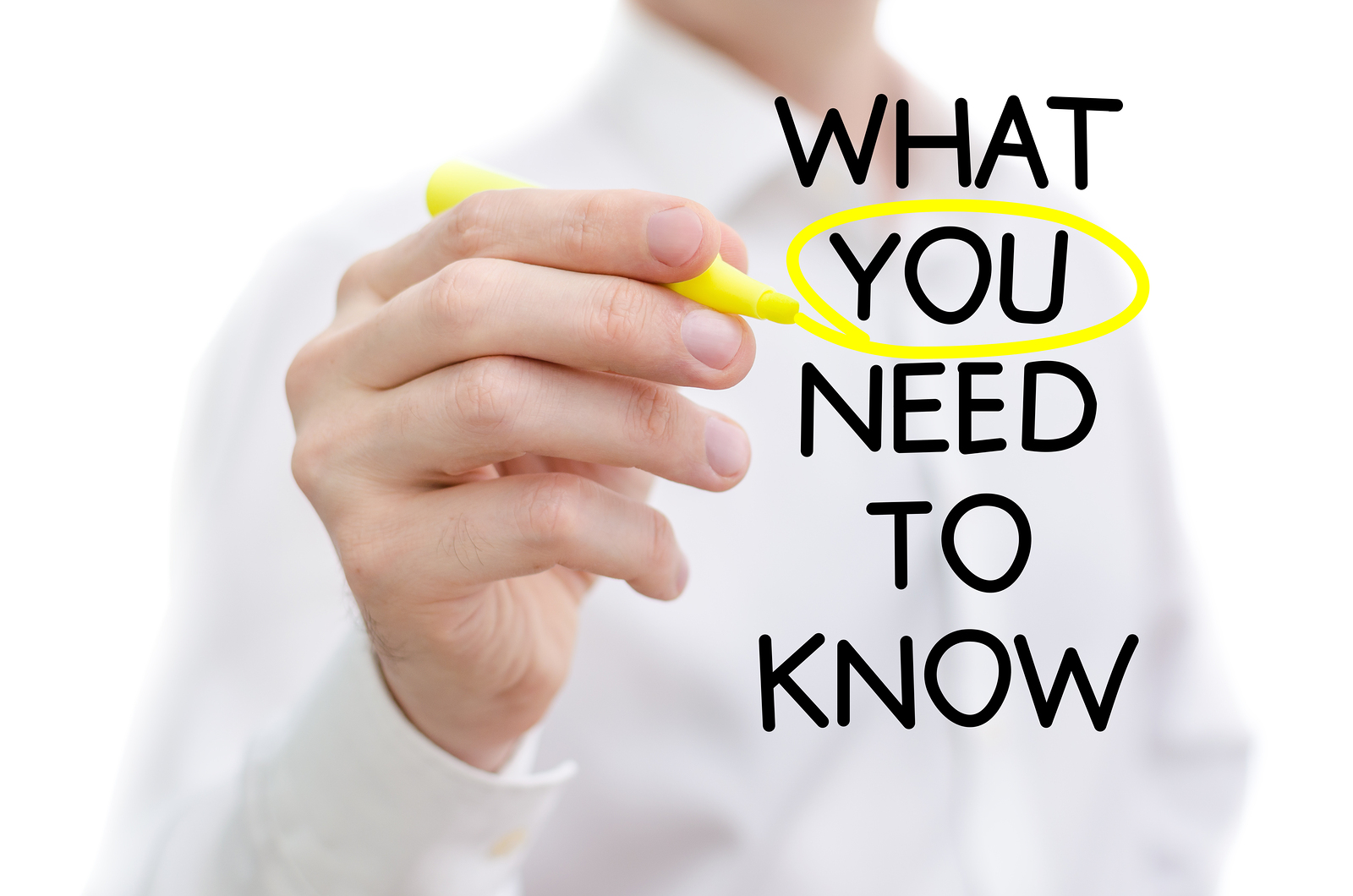 What You Need to Know
The CDC identifies the potential public health risk from this coronavirus as increasing in Washington state.
Symptoms of COVID-19 primarily include fever, cough, and shortness of breath. These symptoms typically appear 2 to 14 days after exposure.
COVID-19 spreads between people who are in close contact with one another (within about 6 feet) via coughs or sneezes. It may also spread by touching a surface or object with the virus on it.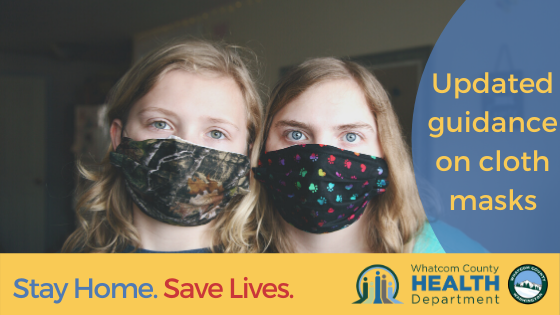 Wearing Cloth Masks in Public Recommended
Cloth face coverings can block virus particles from spreading through the air when someone speaks, coughs, or sneezes. This includes people who may have COVID-19 but still feel well and don't show symptoms.
Face coverings are an extra level of protection, but will not protect you by themselves. Please continue handwashing, social distancing and following the governor's stay home, stay healthy order.
When Should I Wear a Cloth Face Covering?
Whatcom County public health officials are recommending that everyone wear cloth face coverings in public places.
While this isn't a requirement, it is an additional step of protection that you should take to keep from spreading the virus to others around you in public. .
What Kind of Cloth Face Covering Should I Wear?
Non-medical cloth face coverings are pieces of fabric that cover the nose and mouth and can be made at home. You can make these coverings at home with common household items. See this video from the CDC to learn how.
You can also use a scarf, bandana, or another piece of fabric if you do not have a cloth mask.
To learn more about this recommendation, when you should wear a cloth face covering, and how to care for it, visit the Washington State Department of Health Guidance on Cloth Face Coverings.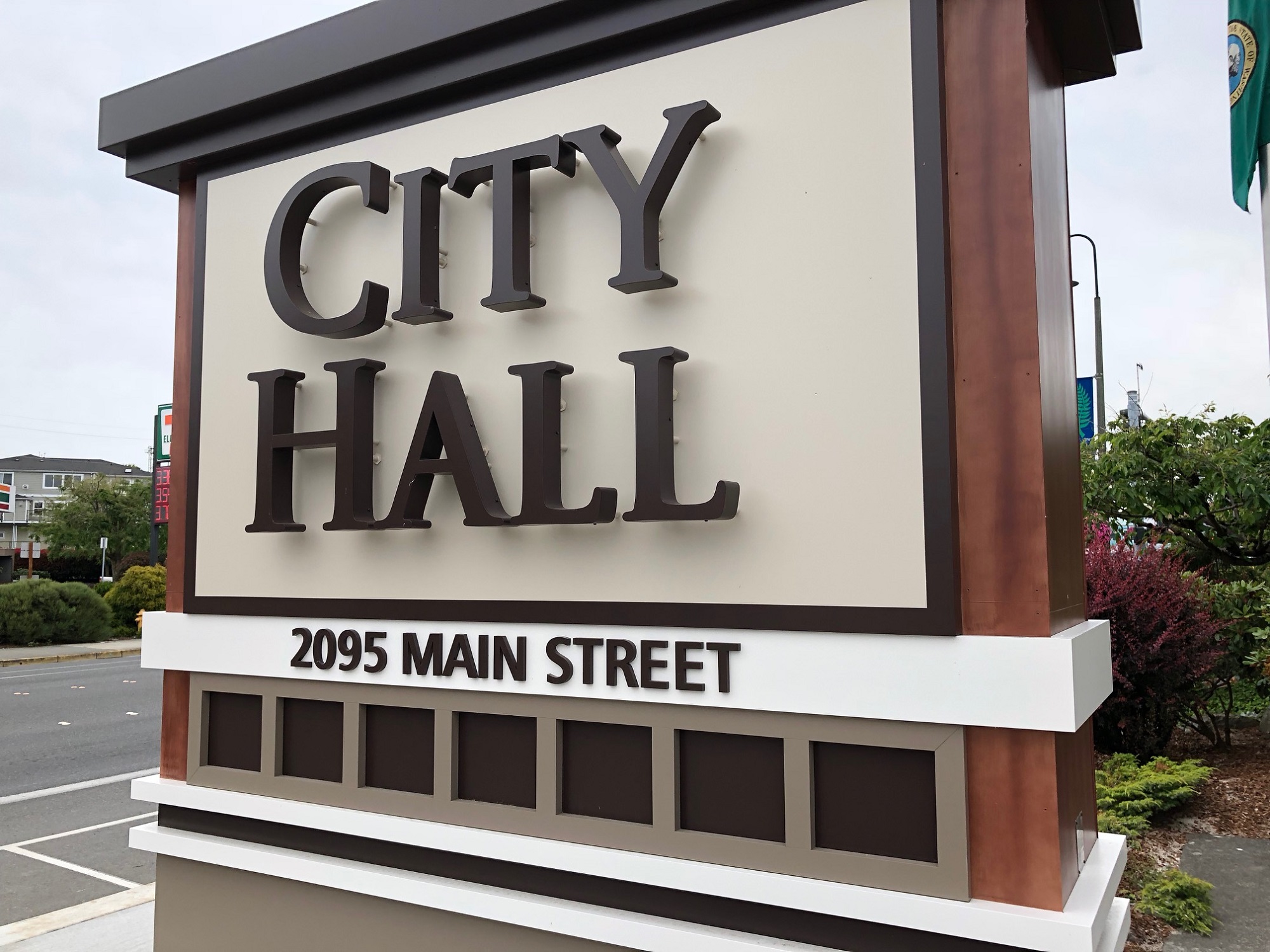 City of Ferndale Actions
Community partners throughout Whatcom County are unified in preparing and planning for a possible response to addressing coronavirus.  When it comes to protecting the public's health, we are all in this together.
The Whatcom County Health Department is the lead response agency on the COVID-19 response for all of Whatcom County, including the City of Ferndale. Although this is a new virus, it's not an unfamiliar challenge. They prepare for and train to respond to public health threats​ like this one.
Whatcom County has activated its internal Incident Command Structure. Their team is working diligently to prepare briefings, press releases, and communication efforts with all sectors of the community. They are in daily communication with the Washington State Department of Health and the Centers for Disease Control and Prevention to share up-to-date information.
For the safety of our employees and the public, City Facilities are closed. This includes City Hall, the Police Station, and our Playgrounds. City operations are expected to continue to function normally, should any change become necessary, we will inform the public as soon as possible.
Ferndale Municipal Court: Court is being held on Fridays with social distancing measures in place. Court offices are not yet open to the public, but clerks are working and available to answer your questions. For information regarding court schedules, please call (360) 384-2827 or email info@ferndalecourts.org. Staff will respond as soon as possible.
Late fees and shut offs for the Feb. 28th and April 30th utility bill have been suspended.
Permit deadlines may need to be adjusted due to the pandemic. Please contact our Community Development Department to receive the flexibility necessary.
Construction activity has been reactivated with new restrictions. For more information, click here.
Our Fire/EMS dispatchers responders are screening all calls for potential cases of coronavirus and have plans in place to respond appropriately, as does the hospital.  Specific protocols and procedures continue to be discussed and revised as the situation changes.
The City continues to work with our partners to assess the risk and reduce the impact on our community.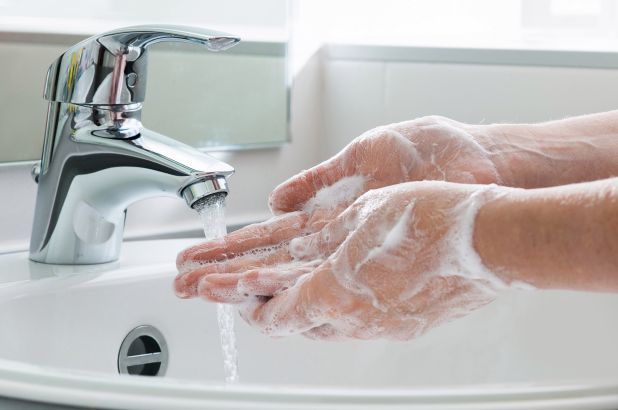 What You Can Do
Prevention starts with practicing good personal health habits:
Stay home and away from others when you're sick
Cover your mouth and nose with a tissue when you cough or sneeze. Throw the tissue in the trash and wash your hands.
Wash your hands often with soap and water for at least 20 seconds.
Avoid touching your eyes, nose, or mouth with unwashed hands.
Avoid close contact with people who are sick.
Clean and disinfect objects and surfaces.
Comply with the Governor's Stay Home, Stay Healthy order.
By following prevention guidelines, not only do individuals reduce their risk of disease, they also lighten the load on the health care system and slow the spread of disease.
Do not make assumptions about someone's health status based on their ethnicity, race or national origin. This virus is not specific to any ethnic group or national origin.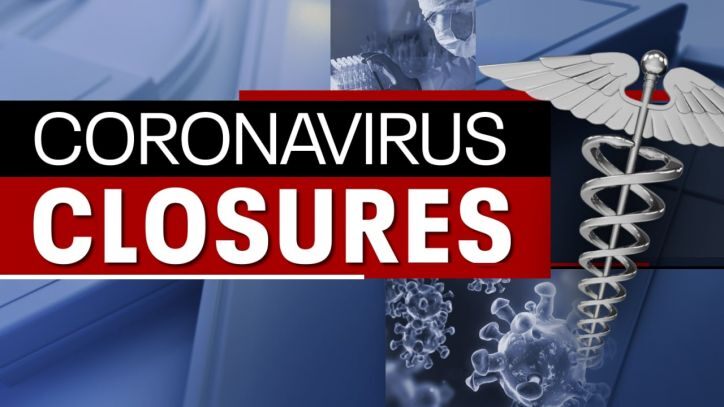 Ferndale Closures and Cancellations
Update March 23rd: Governor Inslee has issued a "Stay Home, Stay Healthy" order. More details here. This order is extended through May 4th. 
Governor Inslee has temporarily shutdown restaurants, bars, entertainment and recreation facilities due to the outbreak. Restaurants can still offer take out, grab and go and delivery capacities. For a list of Ferndale takeout options, check out our directory here.  
Currently the Ferndale Senior Activity Center is closed per action by the County Health Department although they will continue to be providing meals.
The Ferndale Community Resource Center has modified hours and operation. For more details, follow their social media page here.
The Ferndale Police Department SCOPE Officer program has been temporarily suspended. The Ferndale Police Department will also no longer be offering fingerprinting services.
A number of local events have been cancelled, please check with the organization hosting the event before attending. Local media sources such as My Ferndale News and Ferndale Record are great resources on event cancellations.
Per action by Gov. Jay Inslee and the Washington State Superintendent, all schools in Washington are closed from March 17th through the end of the school year. For the latest updates from the Ferndale School District, check their COVID 19 page here.