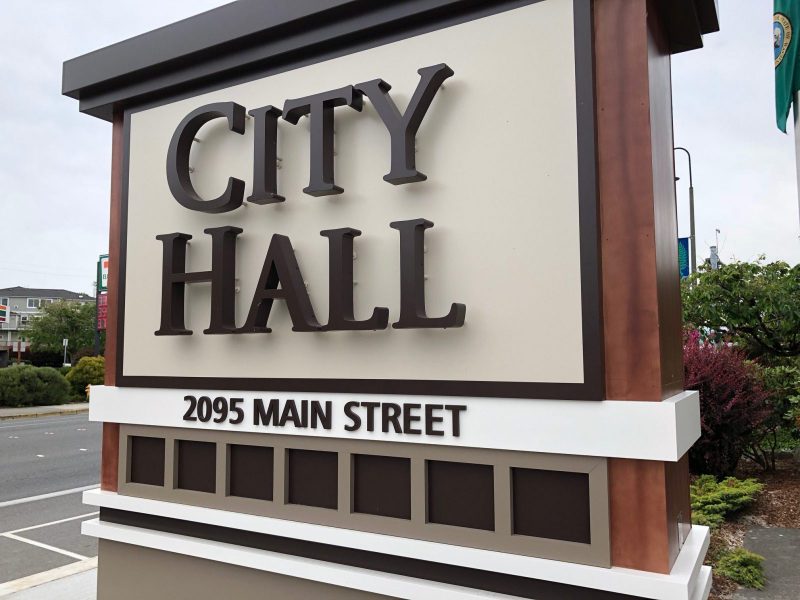 The City is aware of the upcoming youth-led Black Lives Matters rally scheduled for July 31st. The City has not issued a permit for the event as Whatcom County is still in Phase 2 and gatherings over five people are not allowed, however the City has been in communication with the organizers.
For all who choose to participate, whether in support or opposition, the City strongly urges residents to practice social distancing, wear masks, obey all laws and most importantly, peacefully assemble.
"Our students have a civic right, and in my opinion, a responsibility to peacefully raise their voices and advocate for what they believe. As do all of our residents, no matter their beliefs or concerns. Wherever you stand, we are a community of neighbors. Ferndale can all agree to a respectful discourse without ugliness, intimidation or threats," said Mayor Greg Hansen.
Ferndale Police will be on site to monitor the situation and will take action as necessary to protect the safety of the community and our residents.