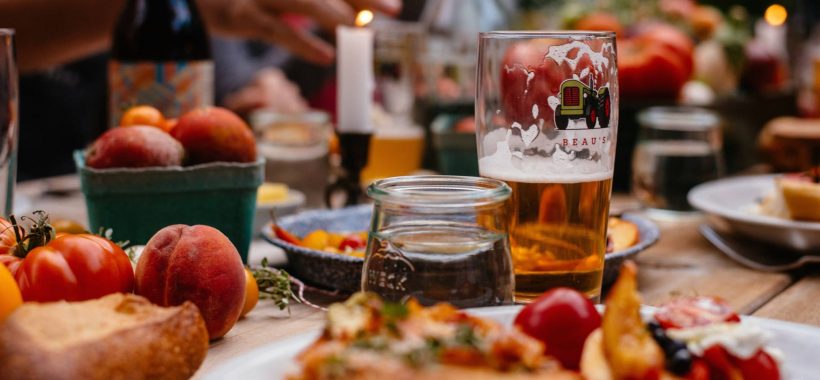 City Hall and the Police Station will be closed Thursday and Friday for the Thanksgiving Holiday, although first responders are always available when you call 911. City employees will be reachable by phone and email, as usual, once again on Monday, November 30th.
We urge everyone to make safe and responsible choices this Thanksgiving – help protect our community by keeping your gatherings small and if you meet with folks outside your household, please keep your gathering small, wear a mask and observe social distancing as much as possible.
We know this holiday will be different, but we want all of you to be safe and healthy throughout this holiday season. Thank you for doing your part to protect your friends and neighbors.