Calling All Artists! Thornton Project Needs a Logo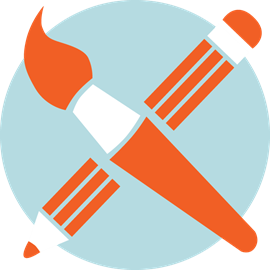 The City of Ferndale is preparing to break ground on the new Thornton Street Overpass Project late summer/early fall 2019. This will be the largest public project since we built a bridge across the Nooksack.
You can be part of this major event! The City needs a logo to represent the project – something bold and uniquely Ferndale. The artist who designs the logo for this project will be invited to wield a golden shovel at the groundbreaking.
If you have an artistic eye or just a few ideas for a potential logo, send in your sketch, digital graphic or back of the napkin doodle to Communication Officer Riley Sweeney at rileysweeney@cityofferndale.org. Submissions are due by April 30h, 2019.