On the morning of February 22nd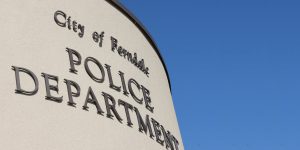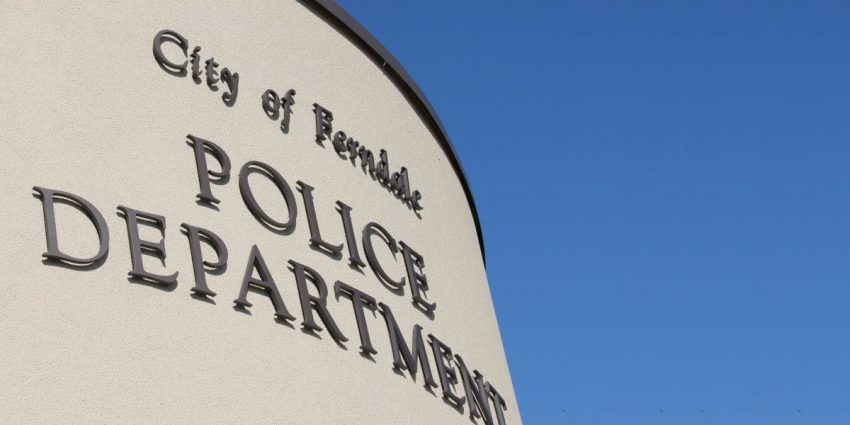 , the Ferndale Police Department School Resource Officer was advised that several students were receiving Snapchat messages from an unknown person.  Those messages indicated that there would be a shooting at Ferndale High School.
Uniform patrol officers provided extra security at the school while Ferndale Police Detectives attempted to identify the owner of the Snapchat account.  Ferndale police were able to identify the IP address where the messages originated, and with assistance from Lummi Police and the FBI, Ferndale Police detained two juveniles.
The juveniles were interviewed and one juvenile confessed to making the Snapchat threat.  The juvenile advised that it was just a hoax.  No weapons were located and it did not appear that the juvenile had access to any weapons.  That juvenile was booked into Whatcom County Juvenile Detention for Threat to Bomb or Injure property.