Ferndale Rate Study Project
With rising costs and scheduled expansions to the city's infrastructure, the City is conducting a rate study project. This study determines the adjustments in rates needed to pay for forecasted changes in expenses in a fair and equitable way.
Below you will find information on our utility system and how you can best be involved in this process.
A utility rate study examines the total cost of upcoming infrastructure and maintenance needs for the foreseeable future and then analyzes utility usage (how much water is used each day), consumer groups (residential, multi-family, commercial) and fees (flat fee, usage fee, connection fees, impact fees) to find the most equitable way to fund the city's utility system.

The City has employed FCS Group to conduct the rate study. FCS GROUP, established in 1988, provides utility rate and fee consulting, utility management consulting, financial planning and analysis, and economic services to public sector clients inclusive of city and county governments, municipal corporations, ports, special purpose districts, and state agencies. They have performed more than 2,000 utility finance and rate development projects.

This study is being completed with support fromCity staff, with Finance Director Sirke Salminen being the lead contact for this project. You can reach her by phone at (360) 685-2352 or email by clicking here.

The City has not conducted a rate study in over two decade, and during that time the city's needs and population have changed. With rising temperatures reducing well input, the City has drilled a new well to increase capacity. The city's wastewater treatment plant is due for updating and expansion.

With the city making these investments, it was time for a fresh look at how these costs are shared by the public. This rate study is intended to provide a fair, stable, and accurate rate structure for the foreseeable future.

No rate study would be truly accurate without a robust public process so that the community can weigh in on potential rate structures and share how they would be impacted by the changes.

Review the timeline under the "WHEN" tab and check this space for public meetings and opportunities to be involved. Residents may also email their feedback directly to City by clicking here.
Links to More Information
4,800
The number of homes and businesses served by City of Ferndale water, sewer, and stormwater utilities.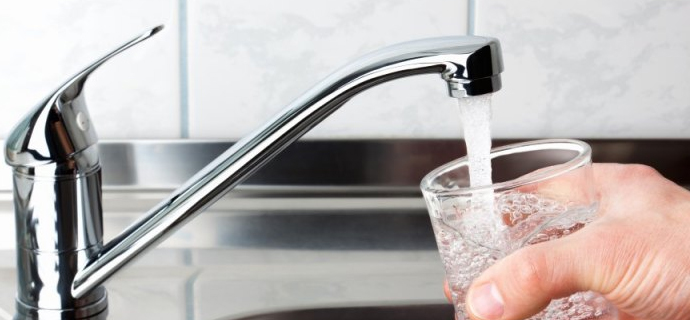 As Ferndale continues to grow, the City continues to work to meet the needs of our expanding community. You can learn more about those plans by exploring the Comprehensive Plan – the roadmap for Ferndale's growth over the next twenty years. Click here to find the 2016 update of our Comprehensive Plan.
365 Days/24 Hours a Day
Delivery of utility services does not stop and requires a large network of pipes, water reservoirs, pressure reducing valves, and pump stations. This network must operate year-round to ensure water is available on demand and to safely convey wastewater away from your homes for treatment.
You can learn more about our utility system, from well to faucet, by clicking here.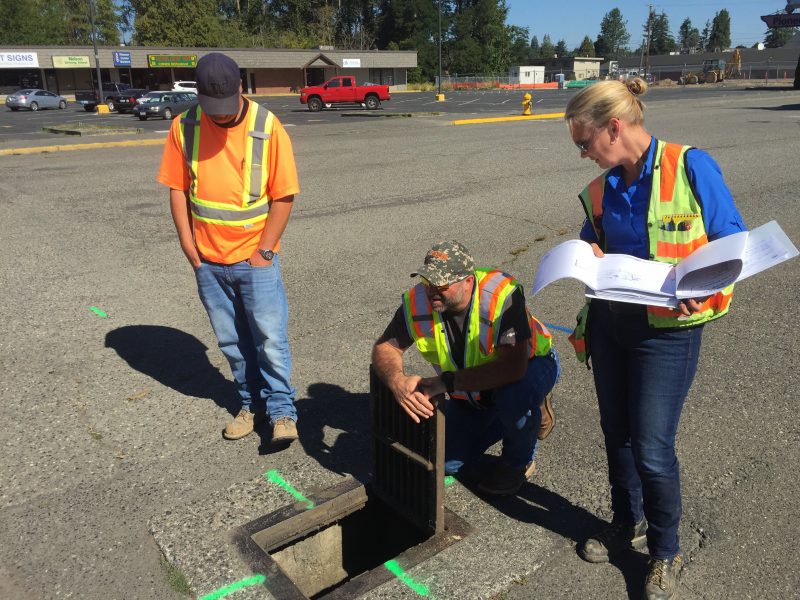 1907
Year the first documented city utility infrastructure was installed. The majority of the City's utility infrastructure was constructed during the population growth of the 1950's and again in the 70's triggered by the arrival of the nearby refineries. Much of this infrastructure is still in use today.
As the City's utility system ages, failures such as water line breaks, intrusion from tree roots, and general operating failures are expected to occur with greater frequency.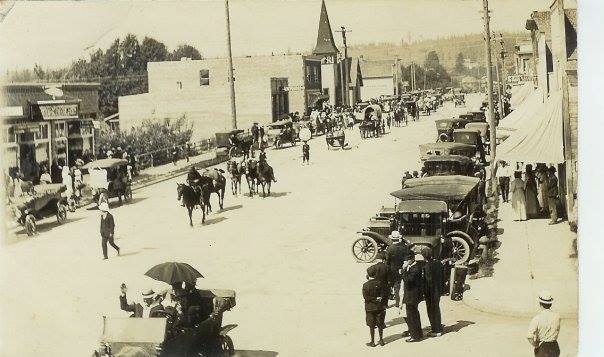 131 Miles
This is the combined length of water and sewer pipe in the City.  Ferndale employs a team of 22 maintenance workers that monitor, maintain, and repair this system.
You can see a complete map of our city infrastructure by clicking here.
The City's dedicated crews inspect and maintain a portion of this piping network each day, so when you see them, please give them a wave and let them know how much you appreciate their dedication to keeping the City's utilities humming along.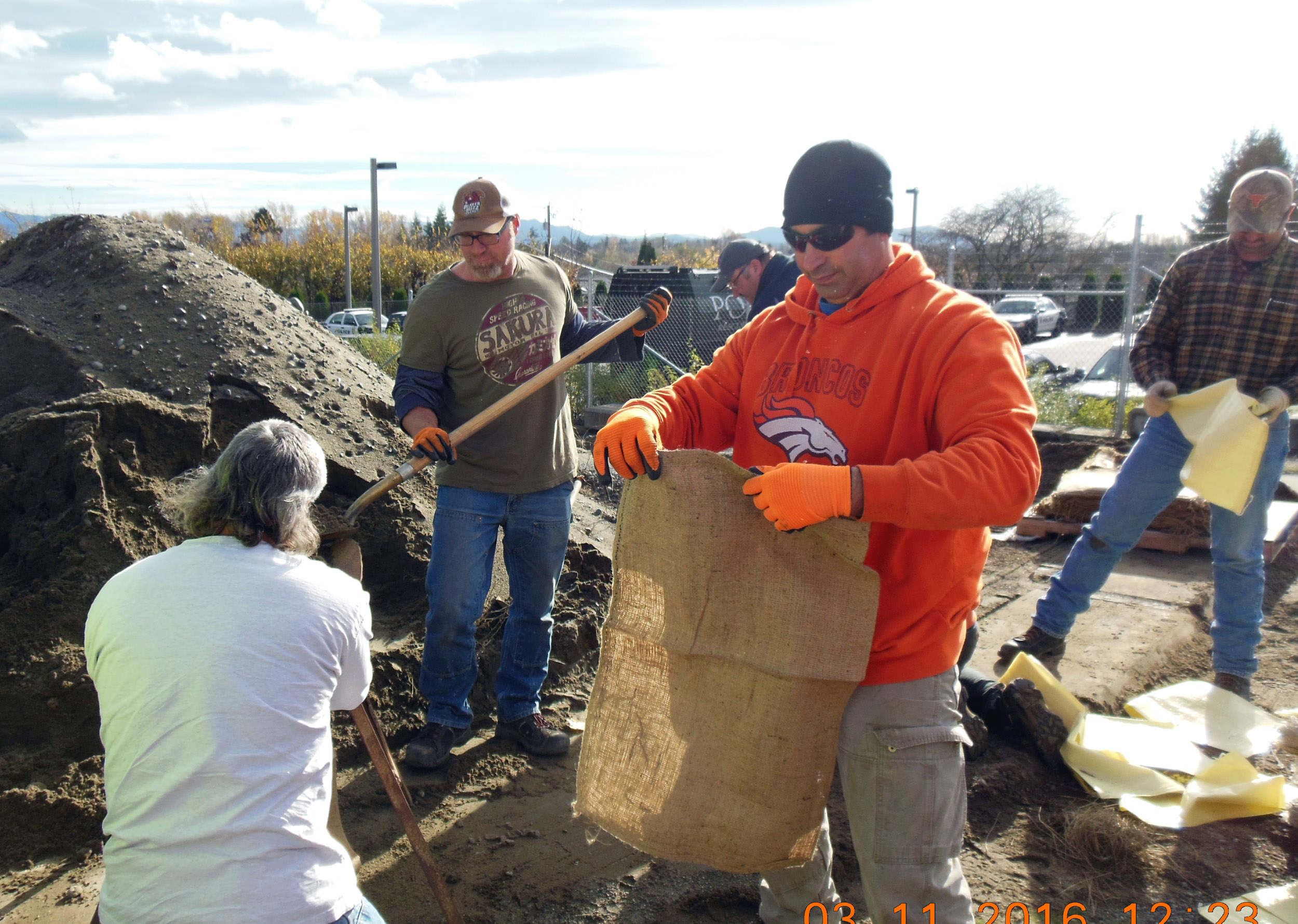 $0
This is the amount of tax revenue used to fund the city's utilities. Under State law, utilities must be fully self-sufficient and does not rely on, or use, any general city tax revenue to fund its operations.  The City's utilities are funded from utility rates.
Your utility bill payments go toward supporting this hidden but vital part of the City's basic public service.  Drinking water is critical to human health and safety and to the City's overall economic prosperity.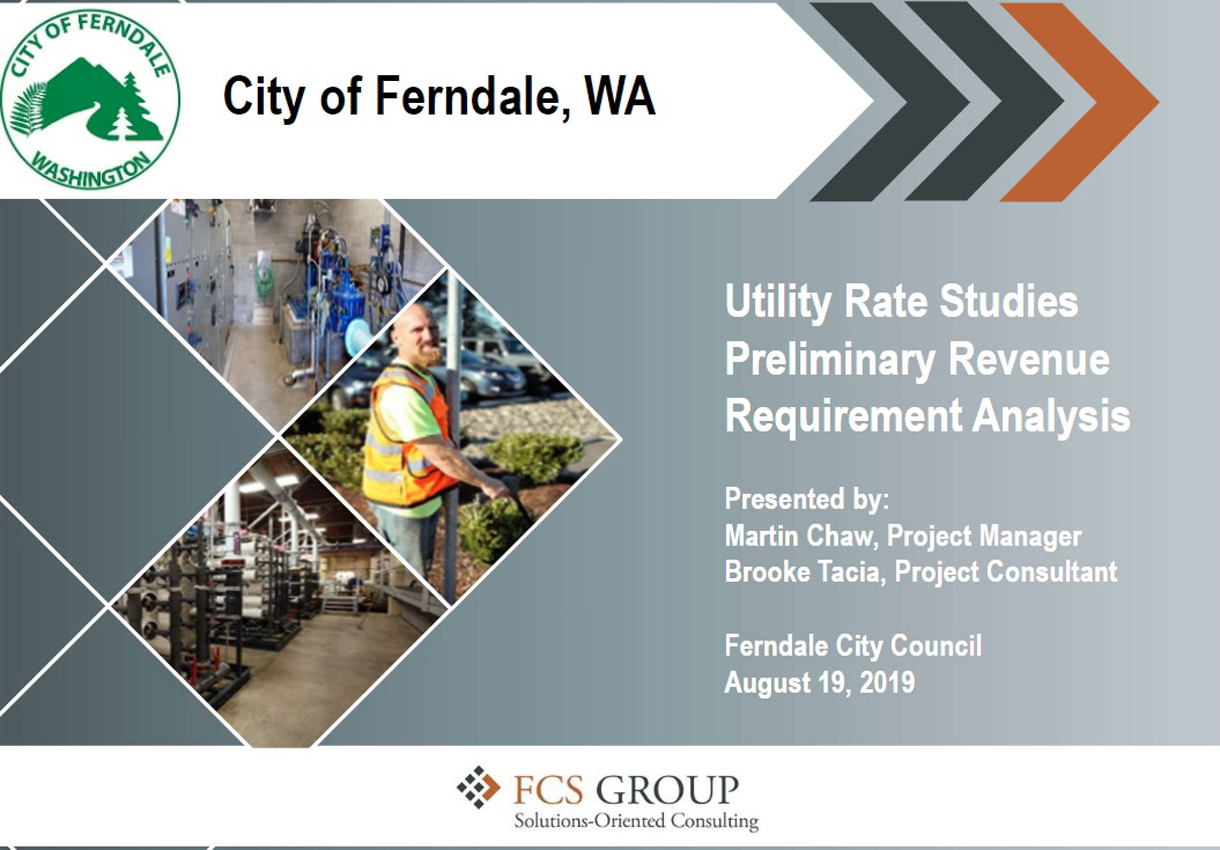 Click the picture above to download the FCS Group presentation on revenue requirements from August 19th, 2019.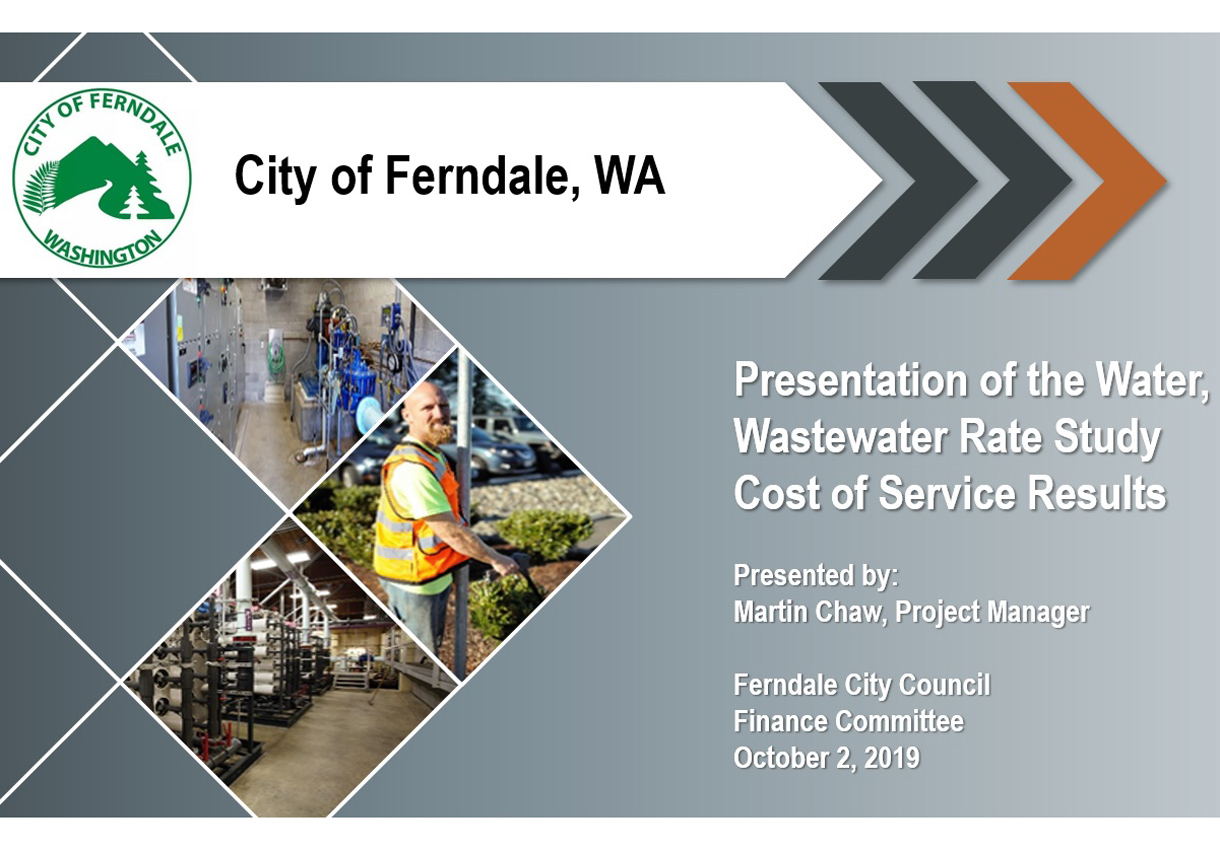 Click the picture above to download the FCS Group presentation on rate structure options from Oct. 7th, 2019.