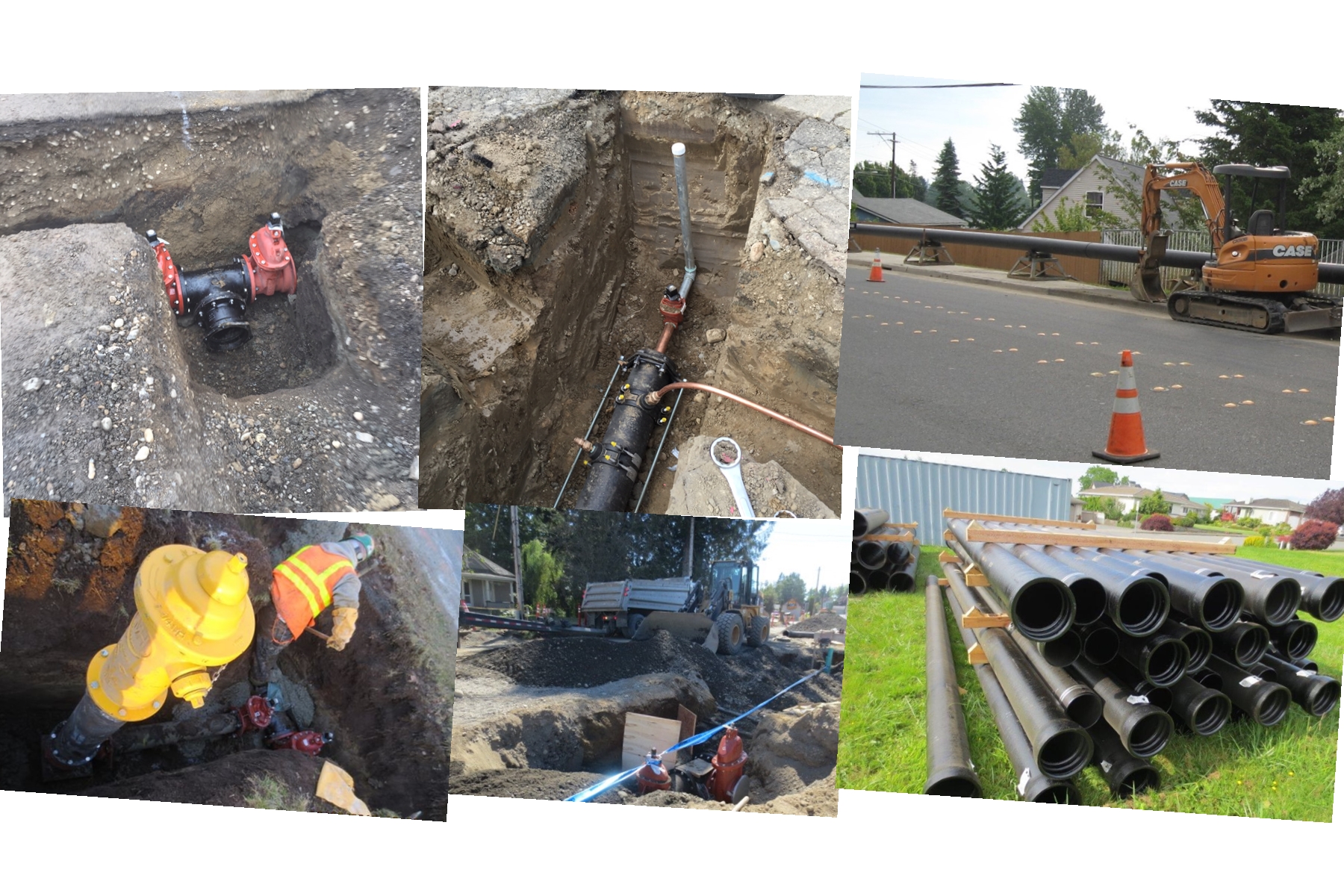 Nordic to Scout Water Main Extension Project
This project will construct approximately 600 linear feet of 12-inch diameter water main from Hovander Road at Scout Place to the end of Nordic Way.  Work will include a combination of open trench excavation as well as boring under the BNSF Railroad.
Current Phase
Construction is underway and anticipated to be completed in summer 2020.
Funding
This project will be financed via the City's water fund.
Bid Information
Note to bidders:  Bids will only be accepted from Bidders who are listed on the plan holder list. Please email Public-Works@cityofferndale.org to be added to the plan holder list, and call Ferndale Public Works at (360) 384-4006 with questions regarding plan downloads.
Engineer's Estimate Range — $340,000 to $420,000
Bid Opening is 2:00 PM, THURSDAY, May 14, 2020, via live-stream. 
Plan Holder List (updated daily unless no change from previous version)