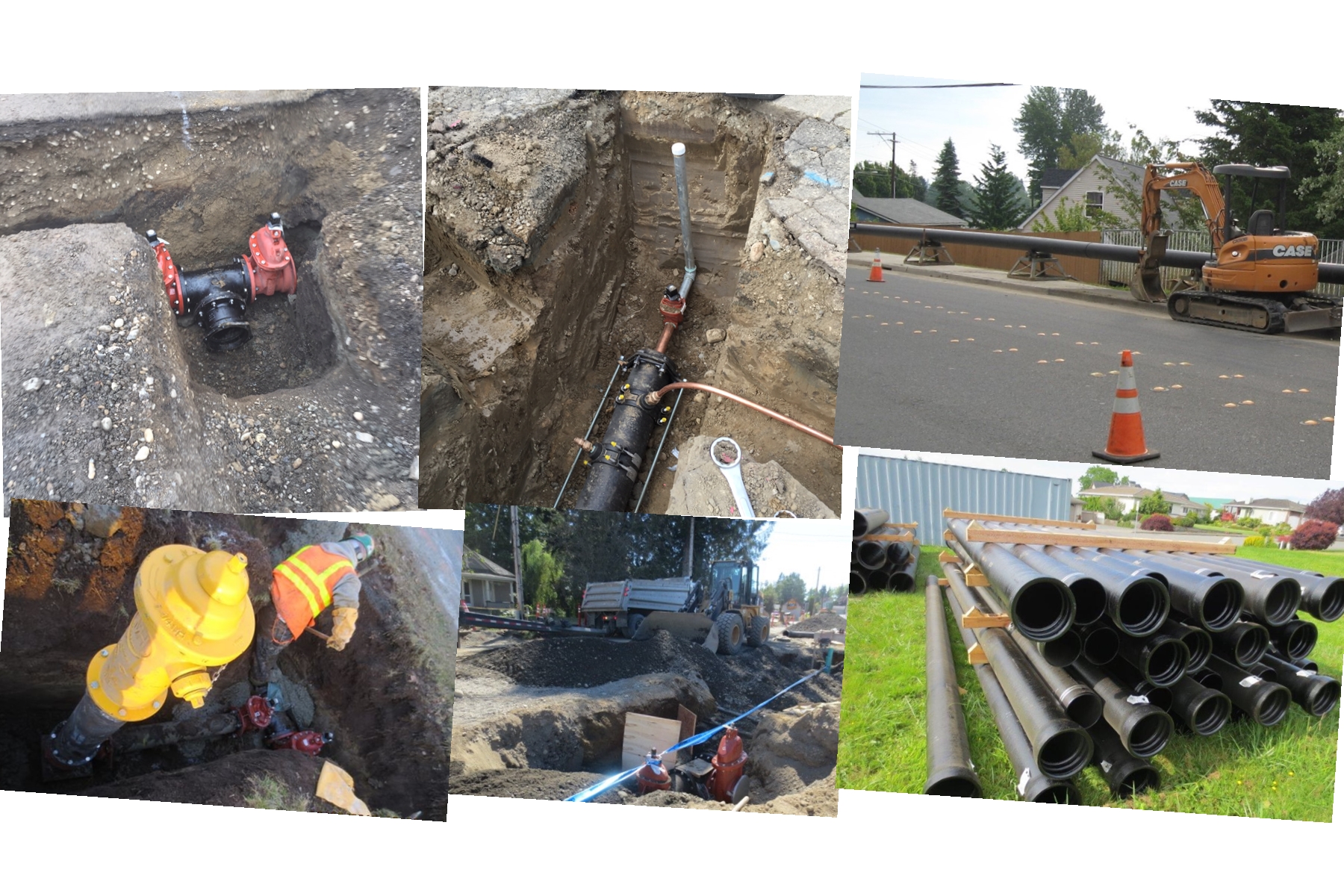 Nordic to Scout Water Main Extension Project
This project will construct approximately 600 linear feet of 12-inch diameter water main from Hovander Road at Scout Place to the end of Nordic Way.  Work will include a combination of open trench excavation as well as boring under the BNSF Railroad.
Current Phase
The City will be soliciting bids to select a contractor to complete the work.  Construction is anticipated to occur summer 2020.
Funding
This project will be financed via the City's water fund.
Bid Information
Note to bidders:  Bids will only be accepted from Bidders who are listed on the plan holder list. Please email Public-Works@cityofferndale.org to be added to the plan holder list, and call Ferndale Public Works at (360) 384-4006 with questions regarding plan downloads.