May 8, 2019

5:00 AM

City Hall Annex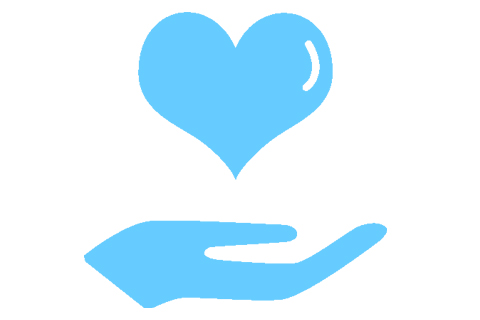 Earlier this year, the City Council formed the North Whatcom Poverty Task Force and they are scheduled to convene their first meeting on Weds. May 8th, at 5pm in the City Council chambers (5694 Second Avenue).
The public is invited and encouraged to attend.
The North Whatcom Poverty Task Force is a temporary advisory body tasked with conducting a needs assessment for the greater Ferndale community and presenting a set of recommendations to the Ferndale City Council that will address the impacts of income inequality, homelessness, food insecurity and rising housing prices.
The task force will be looking at issues across North Whatcom because the effects of poverty do not stop at the city limits and a holistic approach is needed to address these issues.
For questions or more information, please contact Communications Officer Riley Sweeney by clicking here or calling (360) 685-2353.