November 11, 2022

11:00 AM

Pioneer Pavilion (2007 Cherry St)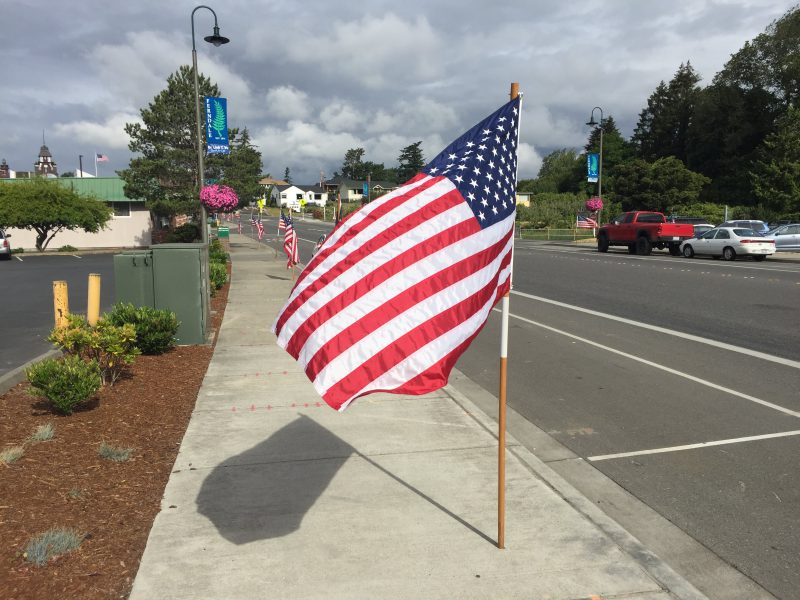 The American Legion Kulshan Post 154 and the City of Ferndale invite you to join us for a Veterans Day Ceremony at the Pioneer Pavilion Community Center (2007 Cherry St, Ferndale) on Nov. 11th at 11AM.
Retired Col. Herb Porter will be speaking along with Commander Robert Lyles and Adjunct Tom Darling. All are welcome.