November 22, 2022

6:00 PM

Pioneer Pavilion (2007 Cherry St)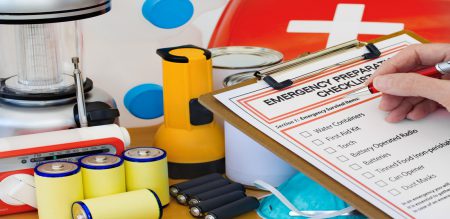 Ferndale Hosts Disaster Preparedness Workshop on Nov. 22nd, 6-8PM at the Pioneer Pavilion
Are you ready for the next natural disaster? Join us Tuesday, Nov. 22nd from 6PM-8PM at the Pioneer Pavilion Community Center (2007 Cherry St, Ferndale) for information and resources to prepare for the worst.
Disaster Management Coordinator and Preparedness expert Rocky Vernola will speak about the best ways to get your household ready for floods, earthquakes and more.
City staff will be on hand to talk about Ferndale's preparations. Together, we can ensure we are all ready in case of the next natural disaster.