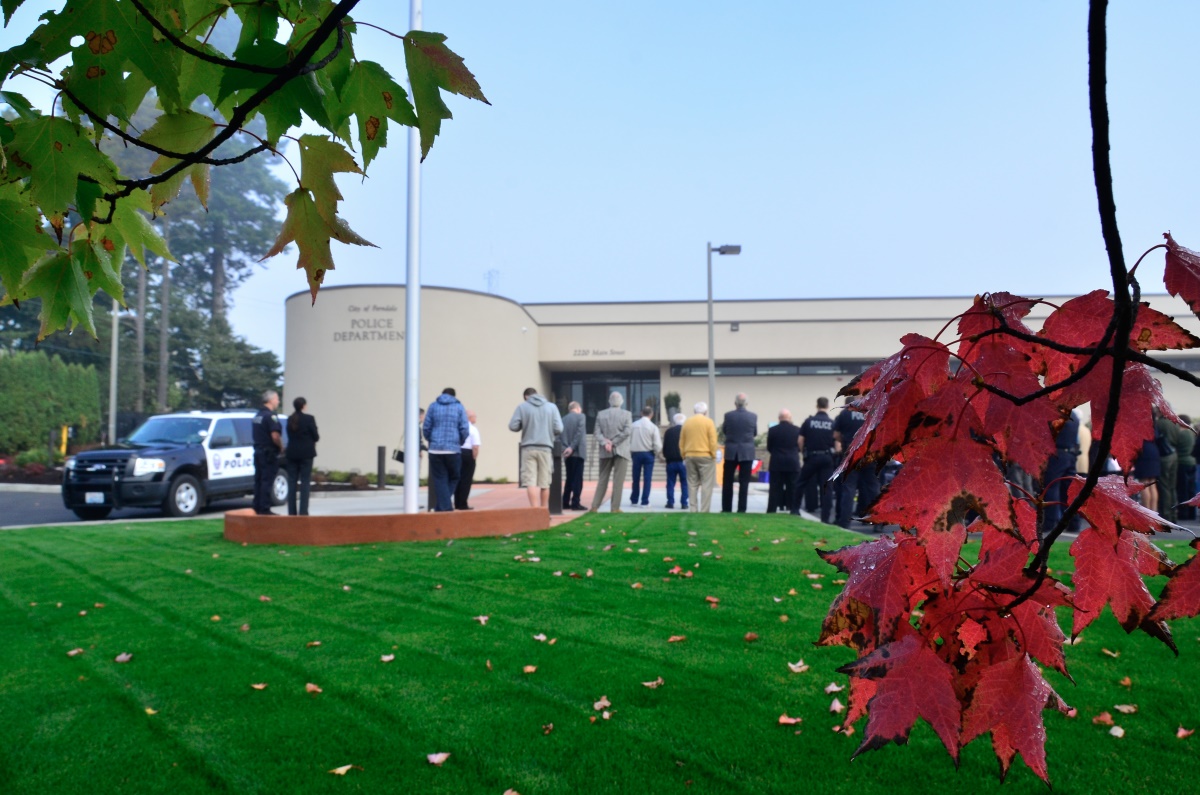 Ferndale Police Department
"The Ferndale Police Department is committed to forming strong bonds with all members of our community. Together we will strive to make Ferndale the safest possible place to live, work, play, and thrive. We are honored to serve our community and hold the duty entrusted to our Team in the highest regard." 
"Stronger Community Together"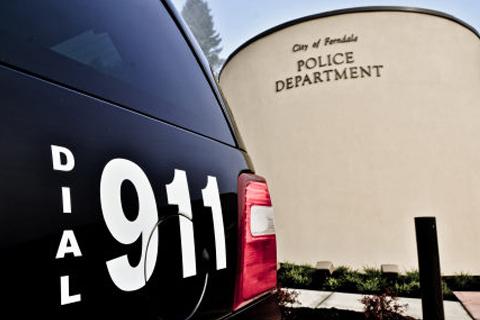 If you need a Ferndale police officer for any reason, call 9-1-1. Yes, we know this goes against everything you've been taught, but in Whatcom County our dispatch center has asked that we do it this way. They just request that you let the call receiver know right away if your call is a non-emergency or emergency call, so that they can prioritize their calls.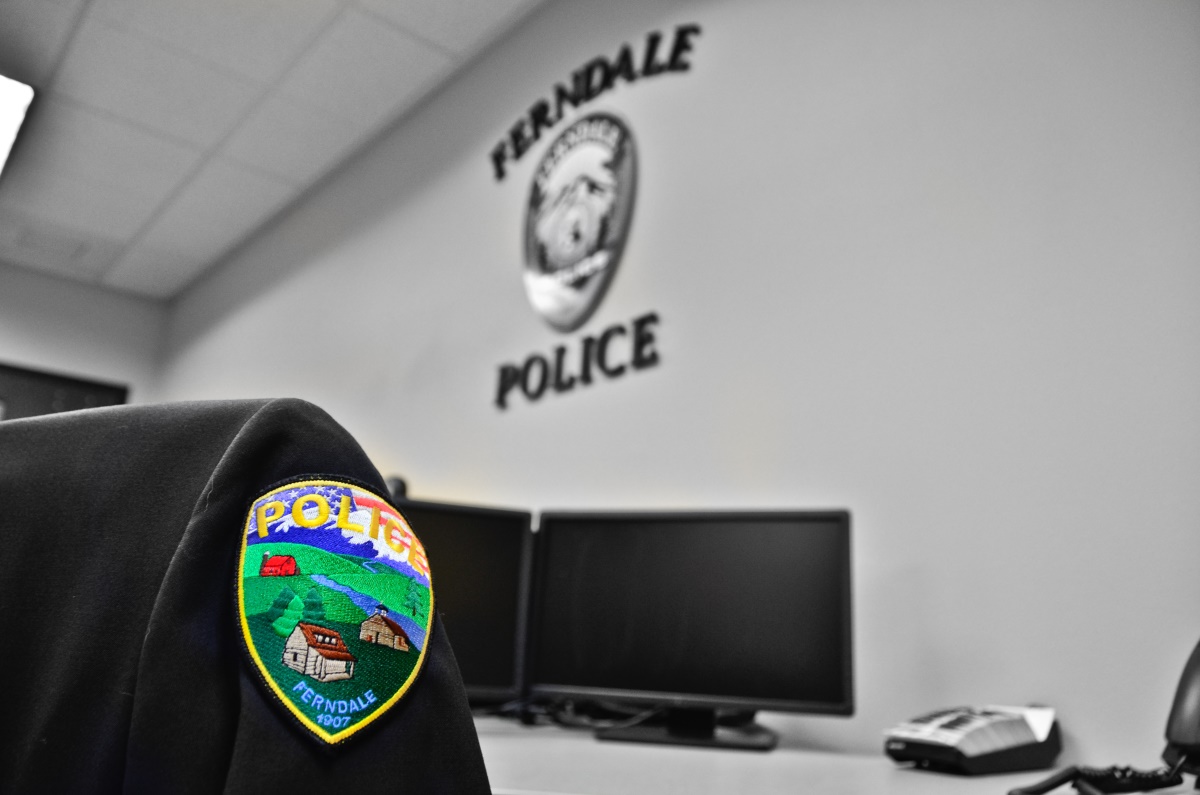 We will be increasing the hours we are open to the public beginning June 14th.  Details here.
Click here to learn how to request public records,  apply for a concealed pistol license, schedule a fingerprinting appointment, find your lost property, receive funding in an emergency, and more.
Click here for a list of our printable forms.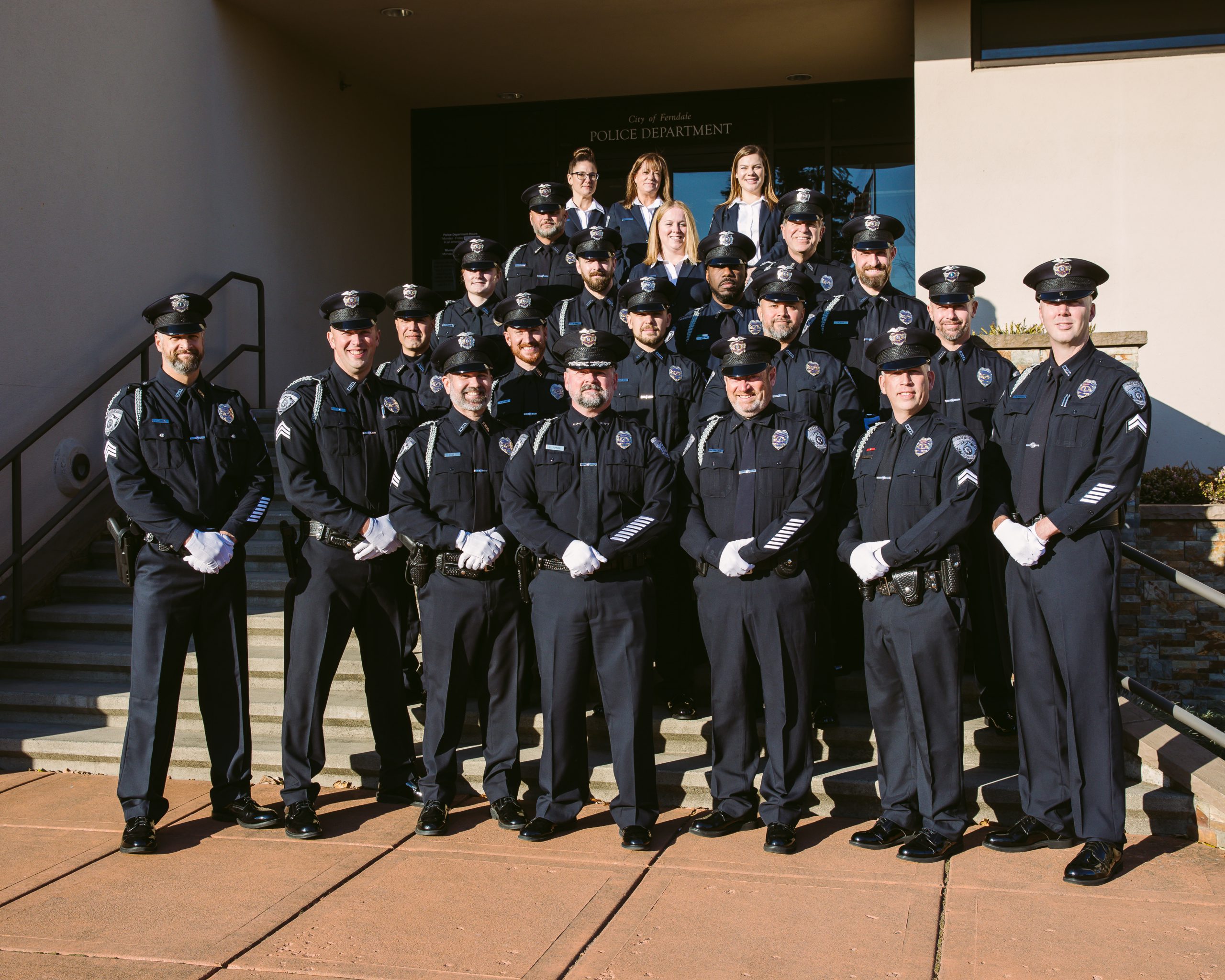 We are accepting applications for Lateral Entry patrol officer. Send a completed application packet (available here) and letter of interest to Debbie Wharton at the Ferndale Police Department, 2220 Main Street, Ferndale WA 98248.  If you are qualified, you will be sent an application and further instructions.
Entry level applicants, please go to www.publicsafetytesting.com to begin the application process.
2022 Certified Applicant lists are posted here.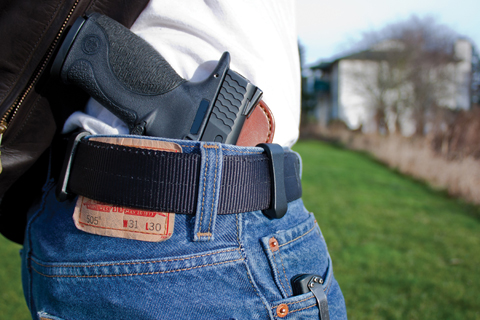 The Ferndale Police Department issues State of Washington Concealed Pistol Licenses and Dealer Licenses to eligible residents and non-residents who are hunting or participating in trade shows or shooting events while visiting Washington.  Click here for details.
Got questions about Initiative 1639, the new gun laws that took effect July 1, 2019?  The Washington State Attorney General's office has a very informative FAQ at this link.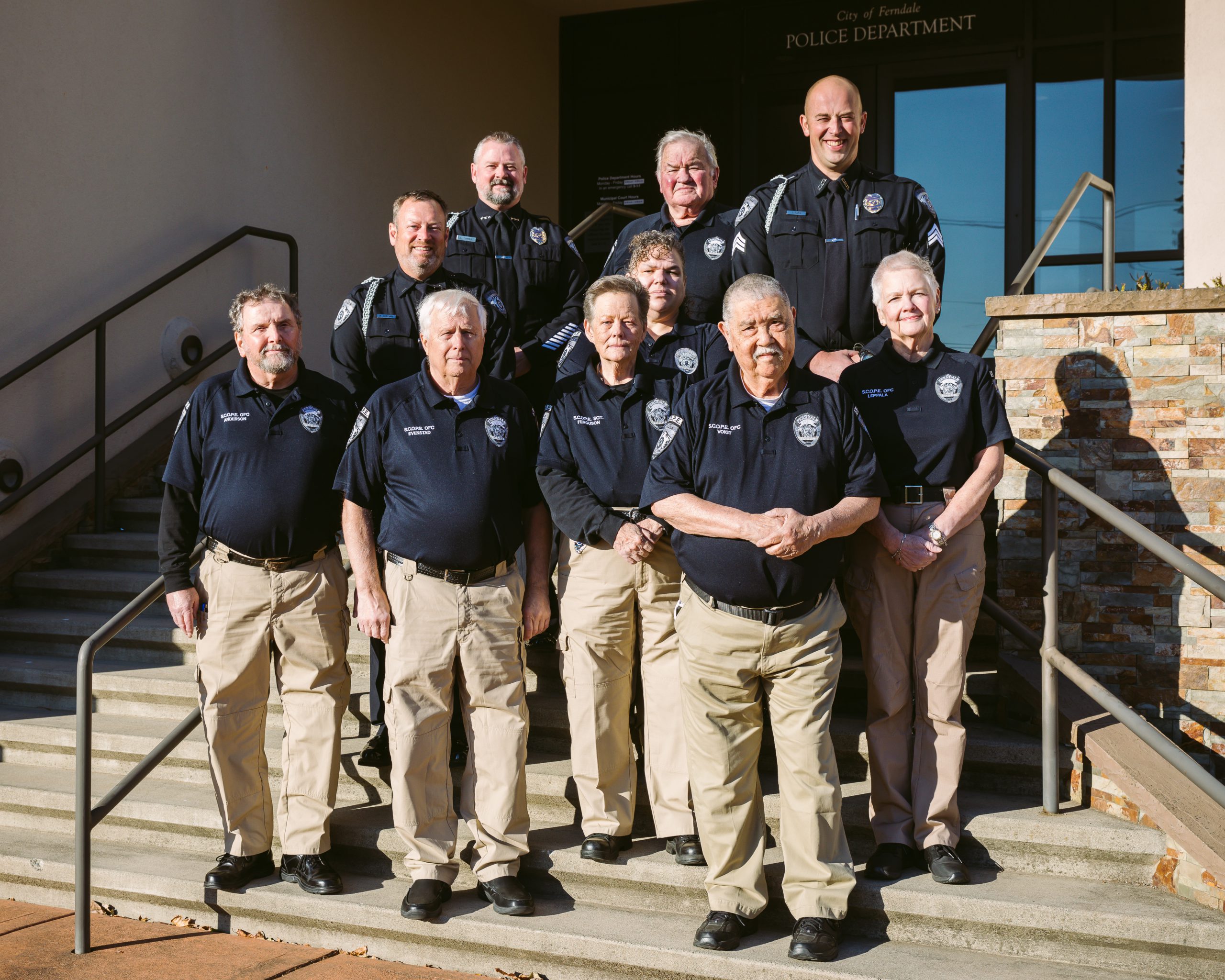 Click the link above to learn more about the ways you can volunteer to serve your community with the Ferndale Police Department.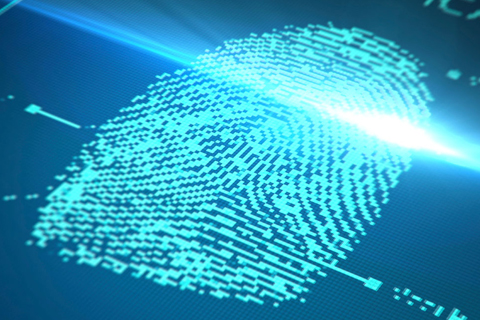 Fingerprinting
Fingerprinting is done by appointment only, Tuesday through Thursdays (9am to 4pm). Our fee is $15.00 for Ferndale residents and Ferndale School District employees and volunteers.  We accept cash or checks only, no debit or credit cards.  Please call the office at 360-384-3390 extension 0 to schedule an appointment.
Fingerprinting for concealed pistol licenses will be scheduled when you submit your CPL application.
Property and Evidence
Our cutting-edge Property and Evidence Division handles everything from processing crime scenes and serving search warrants to impounding found bicycles, arranging on-line auctions of unclaimed property, to inventorying and organizing over 4000 pieces of property.  If you are missing a piece of property, call or email our office to see if it's been turned in.  And if you've found an item, please turn it in so we can try to reunite it with its owner.
Contact Us
In Whatcom County, any time you need a police officer, for any reason, dial 911.  Tell the call receiver immediately if it is a non-emergency or emergency call.  If you are outside Whatcom County, dial 1-360-676-6911 to reach Police Dispatch.
To reach office and administrative staff, dial 360-384-3390 x 0.  The phone is  manned during regular office hours of Monday through Friday, 8 AM to 5 PM, so please do not leave a message after hours expecting an immediate response.  We do not take police reports in the office, nor do we take official reports by email.  If you need to make a police report, dial 911.
Our general email address is contact@ferndalepd.org.  As with the phones, this is not manned 24 hours and will only be responded to during regular business hours.