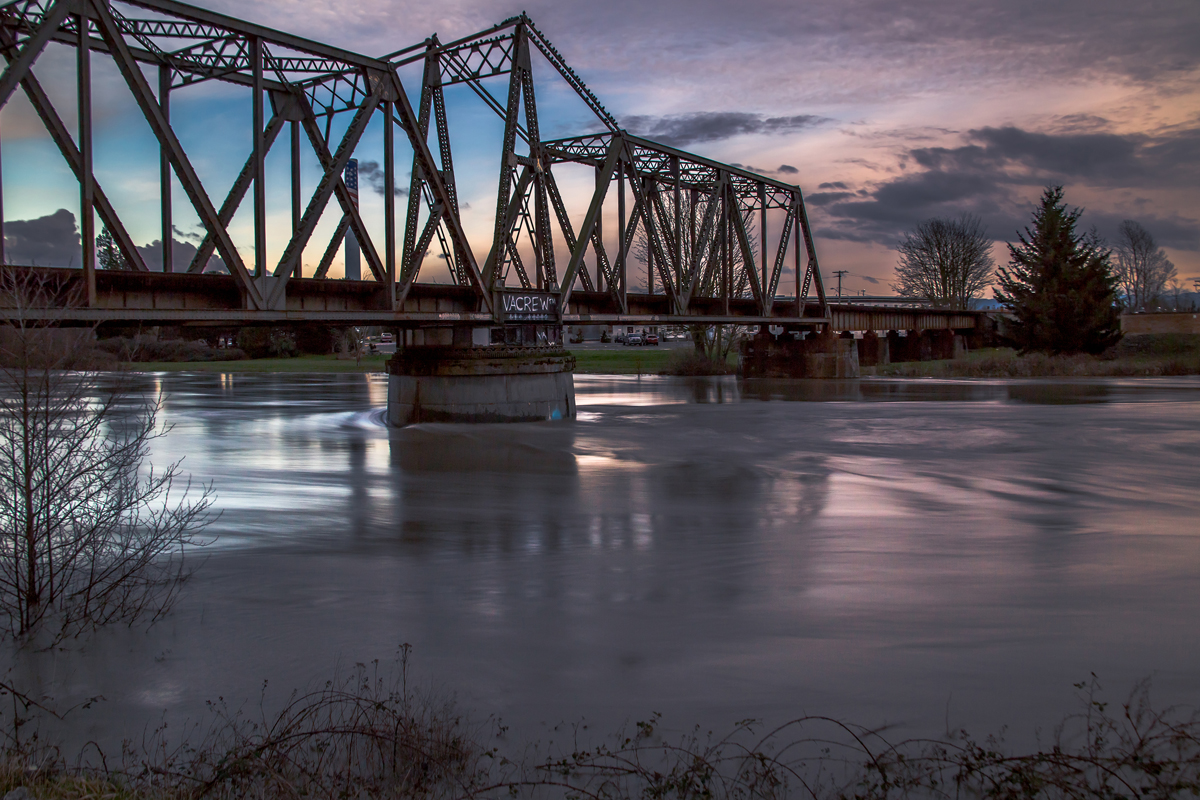 Located in the northwest corner of Washington State near the Nooksack River, Ferndale was officially incorporated on March 19, 1907. Once called Jam because of its location next to a logjam on the river, the City was renamed Ferndale by the school teacher who admired ferns that once grew around the original school house.
Today, Ferndale is a vibrant community of 14,354 people (April 1, 2019 Washington State Office of Financial Management population estimate), located on the Interstate 5 corridor, approximately 6 miles north of Bellingham and 13 miles south of the Canadian Border. There are many nearby attractions including Mount Baker, the San Juan Islands, numerous lakes, and the Nooksack River. Ferndale also enjoys a close proximity to Vancouver, British Columbia.
The best way to experience Ferndale is to visit. Explore our historic Pioneer Village, dine in our downtown or take a scenic walk down our Riverwalk Park. For more trip ideas, email Communications and Community Relations Officer, Megan Juenemann, by clicking here.