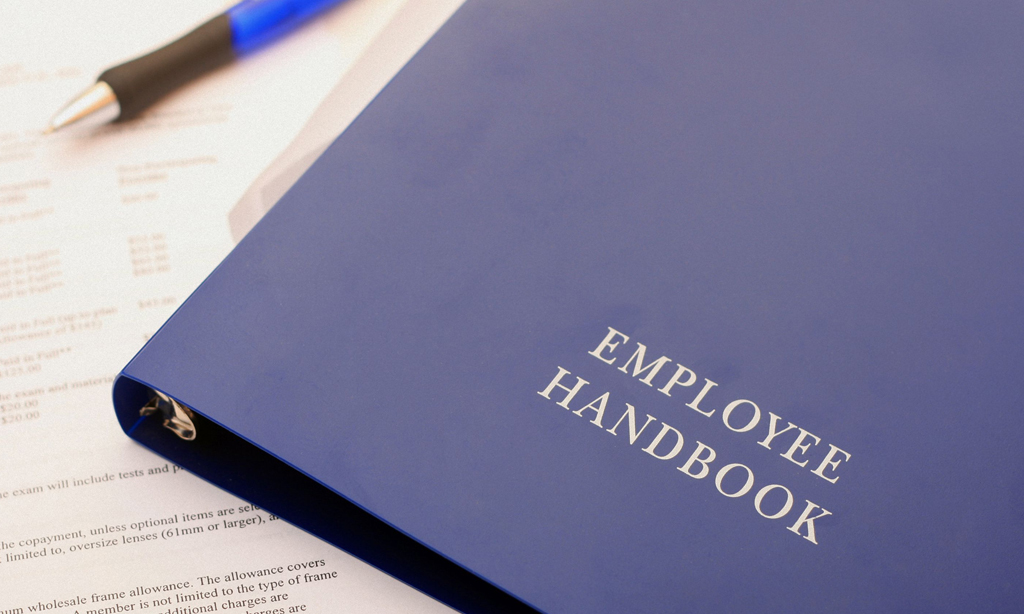 Welcome to the employee web portal of the City of Ferndale.
Below you will find links to various policies as well as downloadable documents like vacation request forms, Family Medical Leave Act paperwork and the Health & Wellness Program library.
For any questions related to the below information, please contact City Clerk Susan Duncan, the City's Human Resources manager,  at susanduncan@cityofferndale.org or (360) 685-2354.
City Policies
City Forms
Medical Insurance Forms:
Medical Leave (3 or more days leave):