Finance Department
The Finance Office oversee the general financial workings and requirements for the City.
The City Finance Director is tasked with the development of the City's Annual Report and Budget.
The Finance Office also manages the annual audit and investments, provides monthly and annual revenue and expenditure reporting in relationship to the annual budget, and prepares water and sewer utility billings.


Click the link above to view the 2024 Preliminary Budget or click the link here to access the detailed breakdown of the 2023 municipal budget as passed unanimously by the Ferndale City Council on 12/5/22.

The State Auditor has an interactive online tool allowing you to explore Ferndale's budget like never before. Click the icon to the left or the header to explore the page.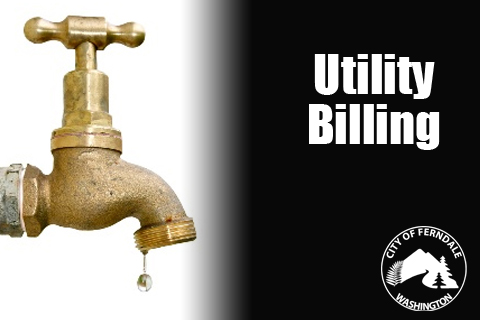 Payment options (online, phone, etc), Billing Schedule, Rate Sheets, FAQs, Rate Assistance, Water Conservation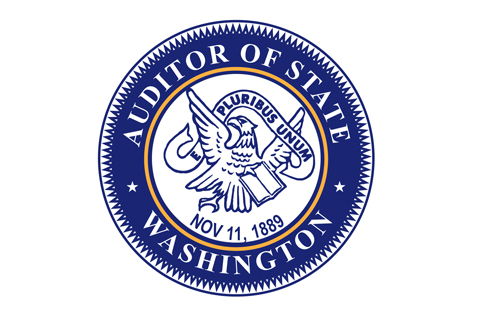 The Washington State Auditor's Office conducts a financial audit every year of the City finances. Click here for all the reports dating back to 2005.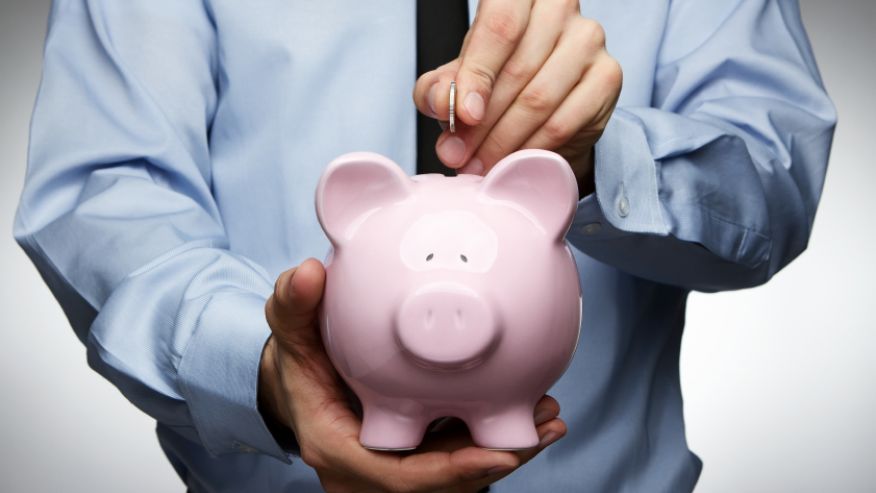 Click here to find the policies and practices that ensure the safe stewardship of your tax dollars.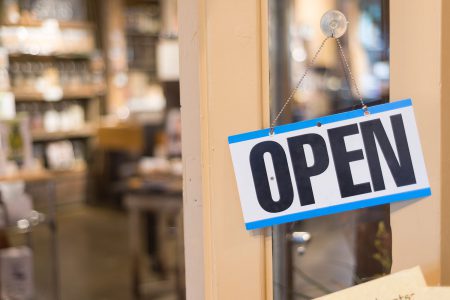 Business License
Here are the forms you need to secure a business license in the City of Ferndale.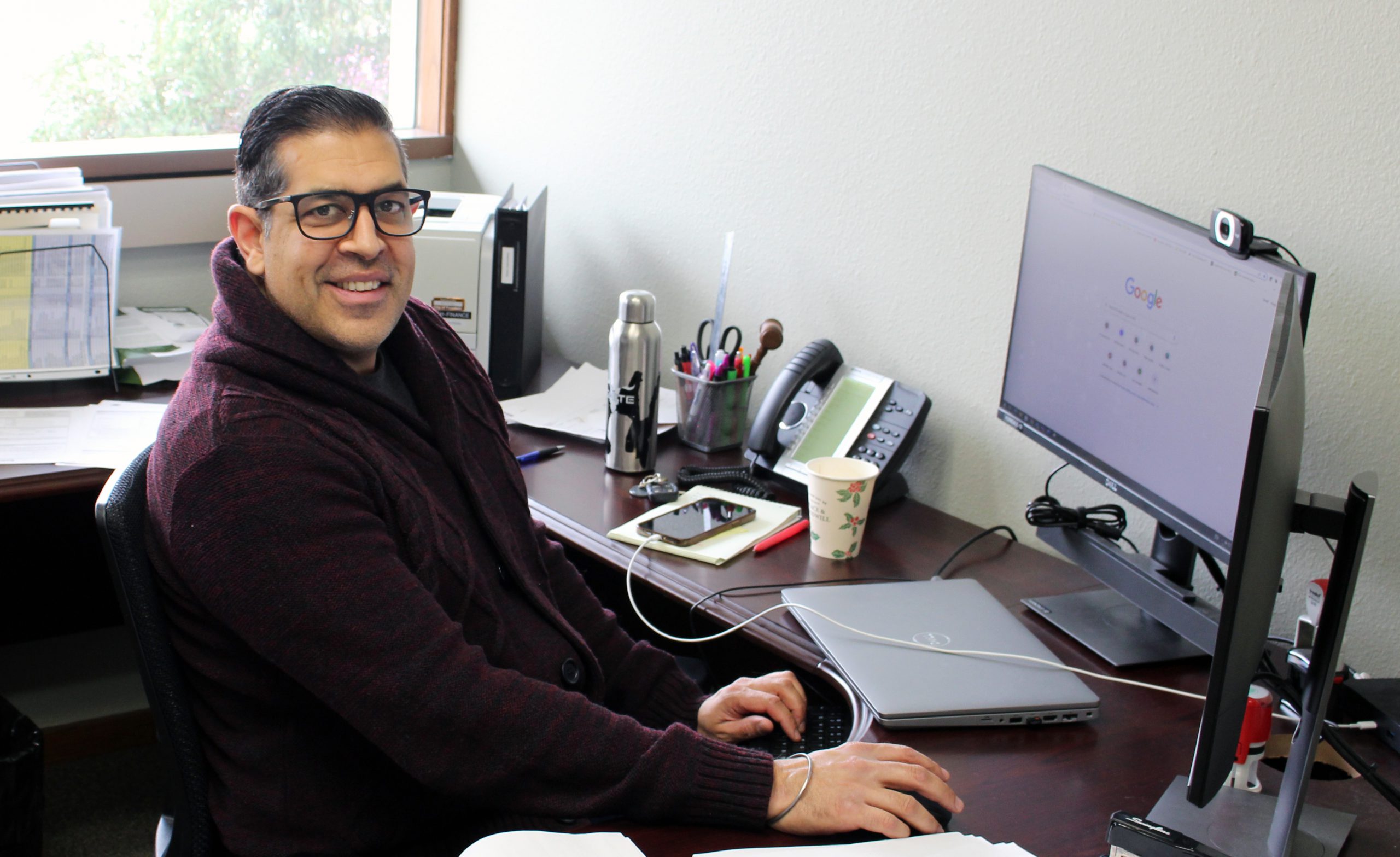 Questions?
City finance staff are here to answer your questions. You can reach them at 360-685-2387 or email by clicking here.