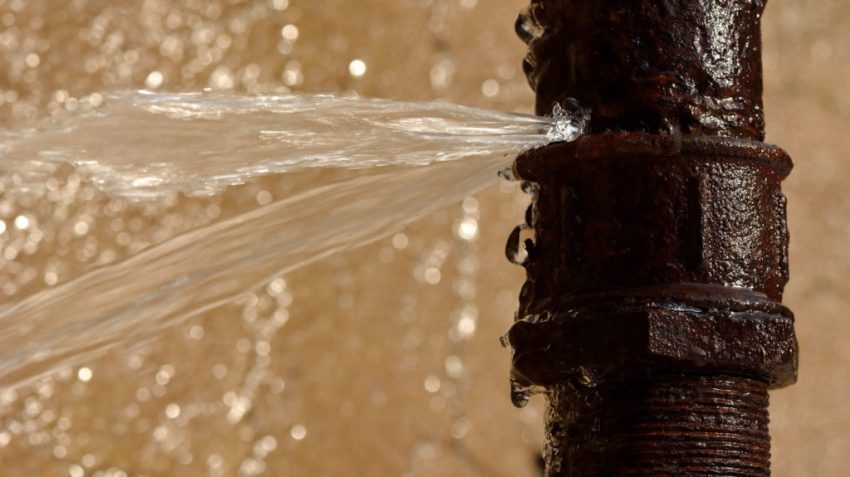 To apply for an adjustment to your water and/or sewer bill as a result of a leak, please fill out the following form. Completing and entering your name at the bottom of this form and hitting submit is a digital signature on this document.
---
Rate adjustments for leakage
Ferndale Municipal Code
Title 13 Section 13.04.120
A. Adjustments will only be made to bills by the City for single service connections. Said adjustments shall be limited to one adjustment per 24 months per account.
1. In addition to the leak adjustments described in this subsection (A), an unexplained leak adjustment may be authorized, occurring no more frequently than one adjustment every five years (60 months) per account.
B. Adjustments shall be such that the bill for the 60-day billing period immediately prior to the discovery of the leak shall be adjusted and become the average of the three preceding billing periods. All amounts in excess of average shall be charged at half the current rate for water and sewer per 100 cubic feet of water expended. The overage charges cannot exceed $250.00 for water and $250.00 for sewer.
C. Where adjustments are sought they shall be applied only for the time the leak occurred.
D. The City staff will assist in notification of leaks, but it shall remain the property owner's responsibility to discover and repair the leak. Upon notification by the City of a leak the property owner must schedule repairs within 10 working days or forfeit all rights to an adjustment.
E. All requests for adjustments shall be submitted in writing using the City of Ferndale application for an adjustment.
F. All requests to adjust billing for multiple services connected by one meter, or requests for more than one adjustment per 24 months, will be forwarded to the Finance Director for their concurrence. The Finance Director shall review adjustments where leakage appears to be 300 percent or more of normal usage.
G. No adjustment shall be made for the loss of less than 300 cubic feet.
H. Adjustments shall typically be in the form of a credit to the account in question; refund checks shall only be issued in order to close an account, or when the credit is in excess of $1,000, and only at the request of the current property owner. (Ord. 2175 § 1 (Att. A), 2021)
---