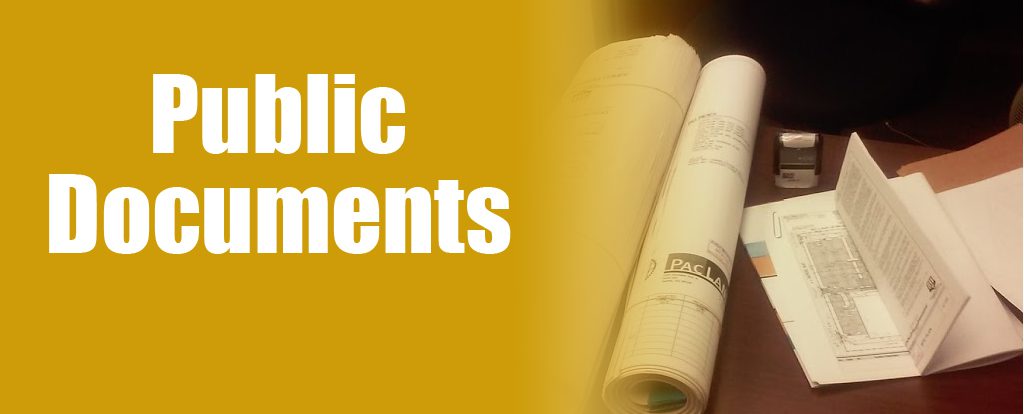 Public Documents
At the City, we are committed to complete transparency – after all, we work for you! Here you can find employee contracts, issued permits, minutes and agendas, city code, forms and more.
If you are having trouble finding something, please email our City Clerk, Susan Duncan, by clicking here or calling (360) 685-2354.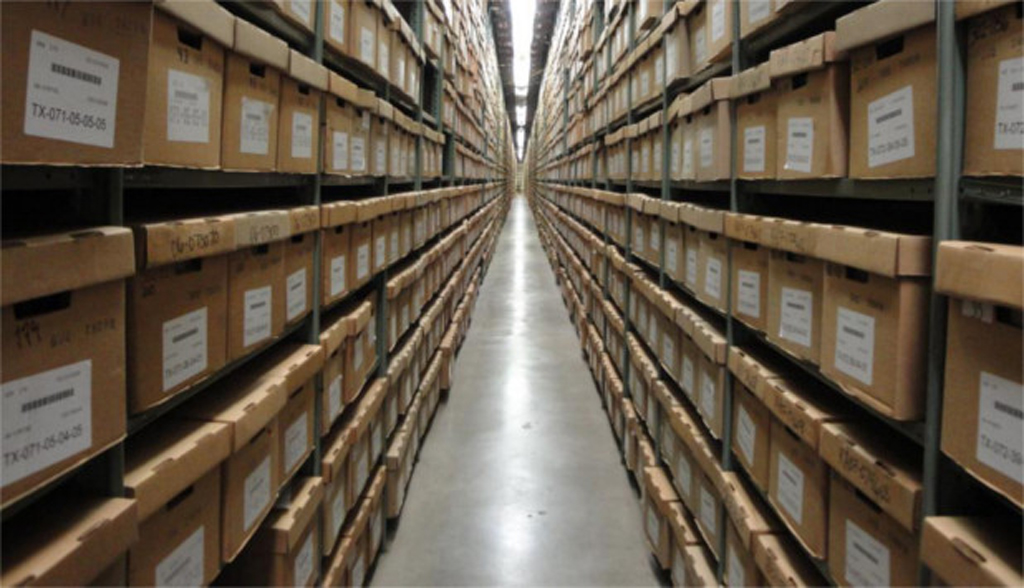 The City of Ferndale is committed to providing easily-accessible public records to the public. The city is obligated to follow the Washington State Public Records Act (RCW 42.56) in performing its records management duties. Click the link above to file a public records request.