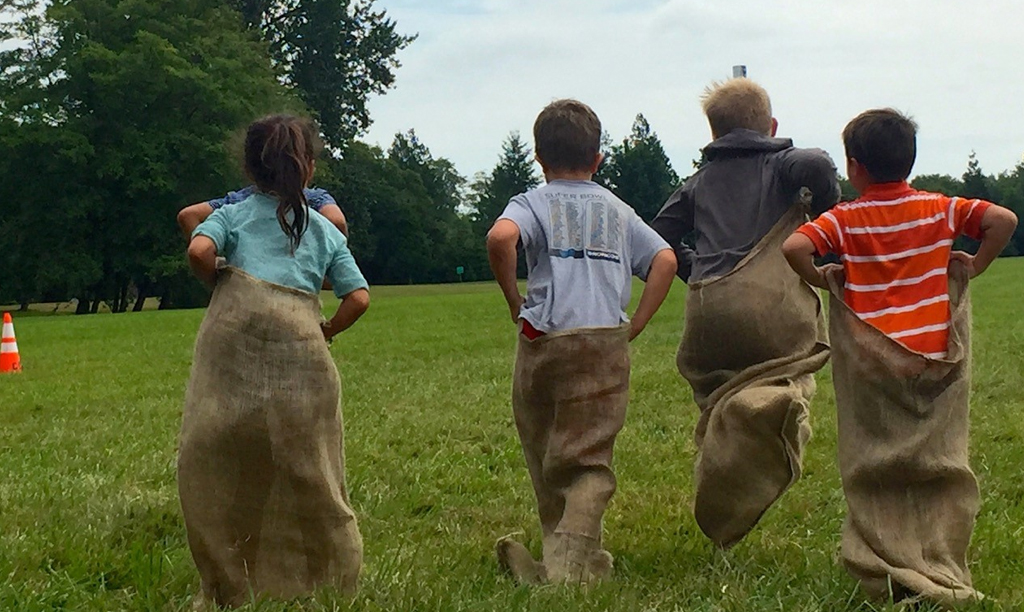 Parks and Recreation
Nestled on the banks of the Nooksack River, Ferndale provides a wealth of outdoor recreation and family gathering opportunities for the public. From multiple parks, to the public library to a senior center, YMCA and Boys & Girls Club, the city has something for everyone.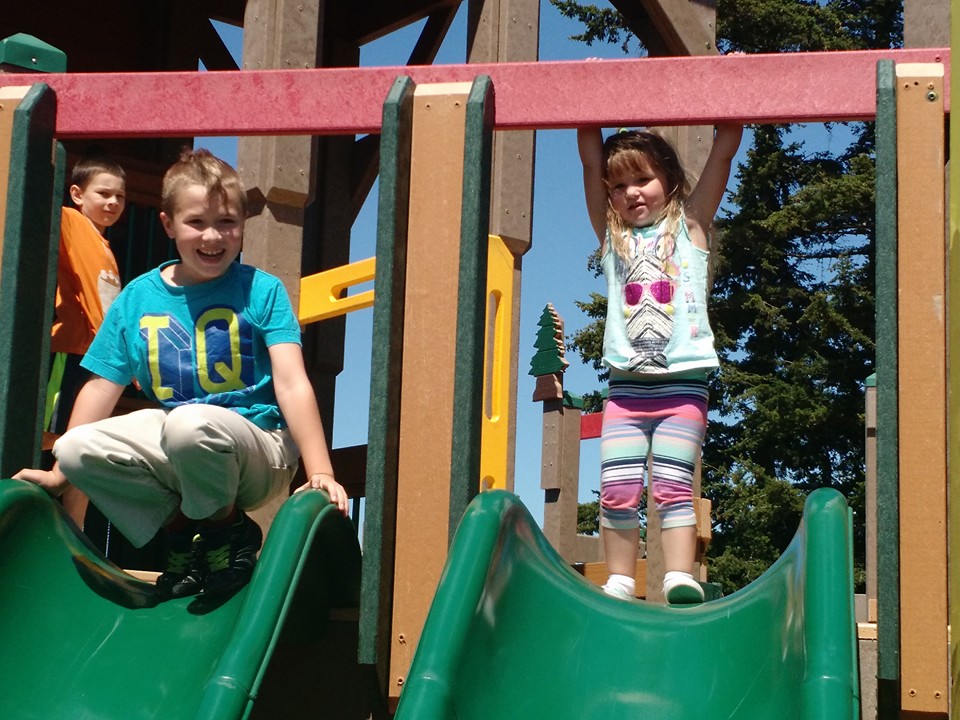 Map of City Parks, Full List of Parks & Amenities, Phillips 66 Sports Complex Reservations, Rentals and more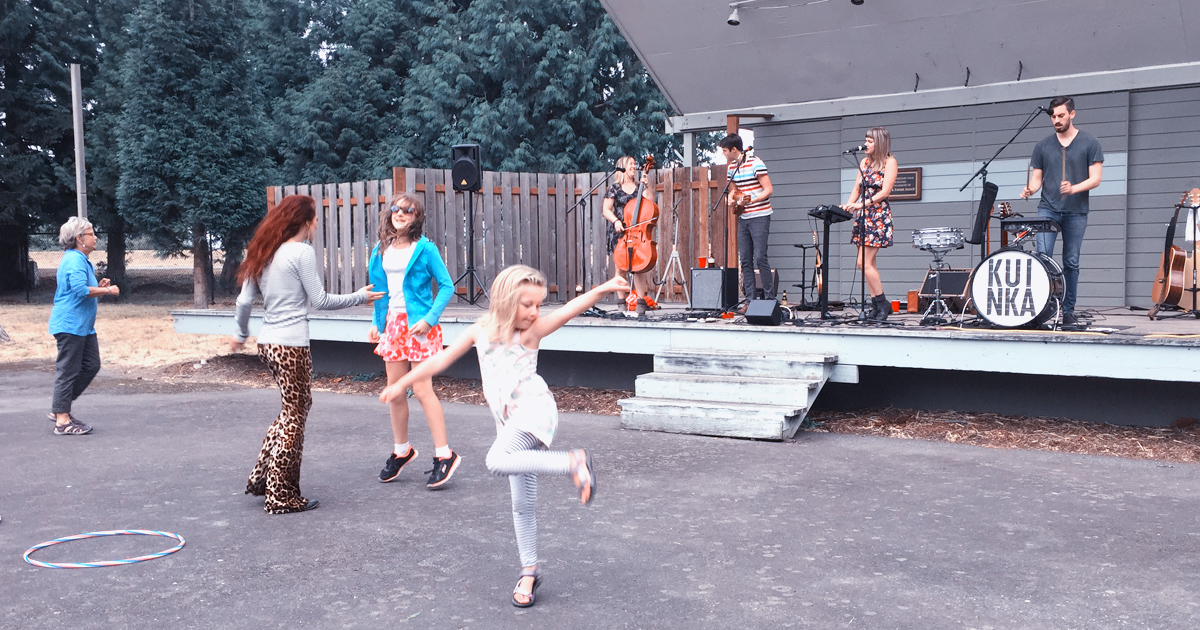 Discover the fun activities being organized by the City of Ferndale in your public parks.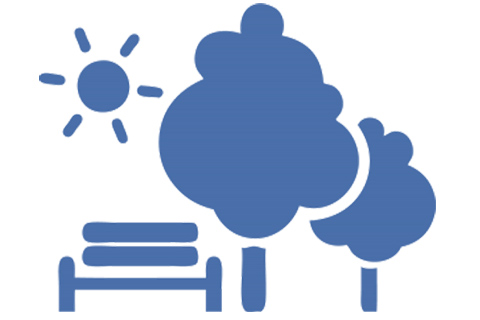 The Parks, Recreation & Trails Advisory Board assess the community's park and recreational facilities, programs, needs and costs, makes recommendations to the City Council for the care, management, supervision, improvement and budgeting for City parks and recreational facilities and provides recommendations related to the updating of the City's Parks Master Plan.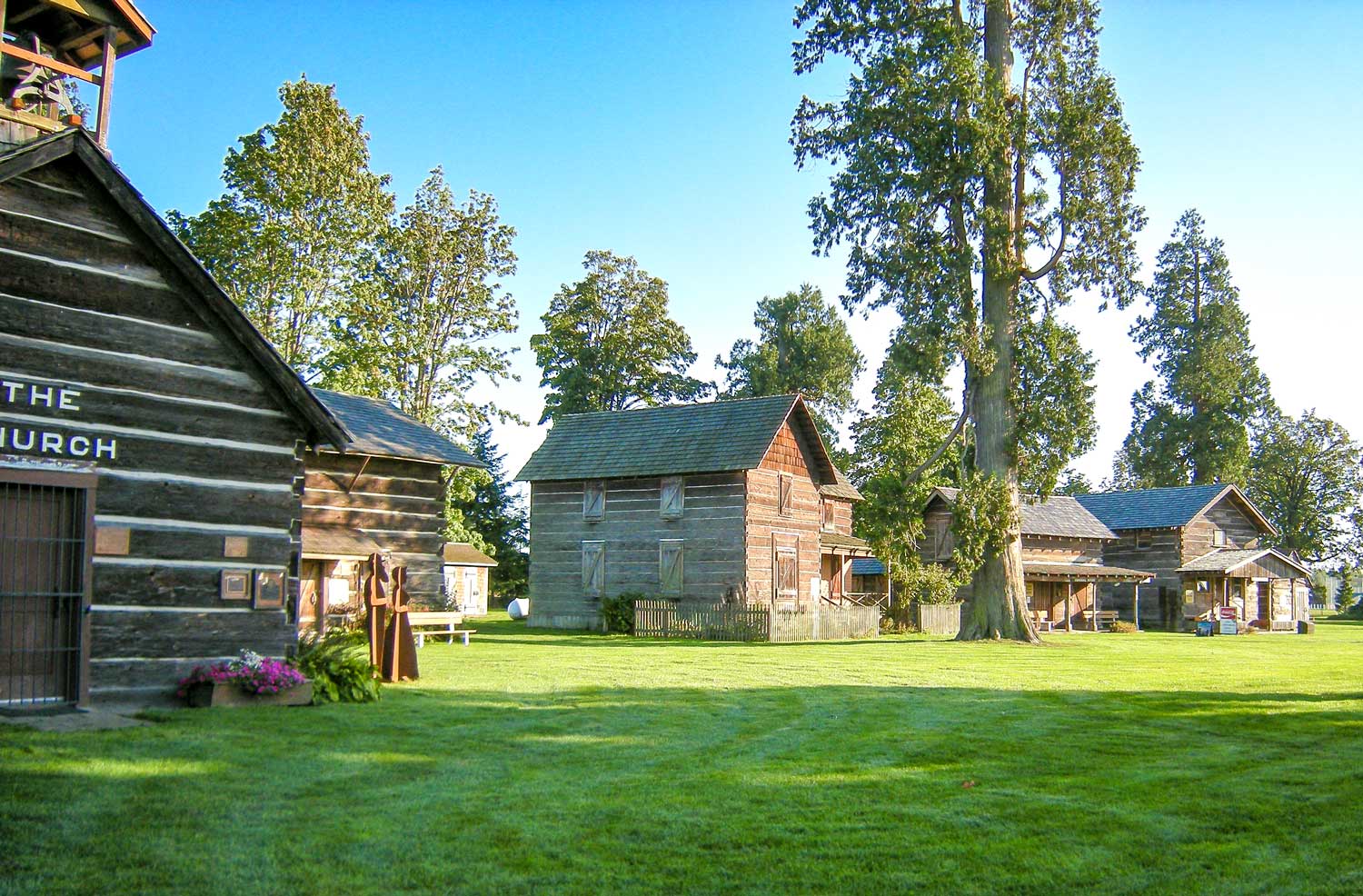 Maintaining Your Parks
Public Works staff members manage the city's park services. The department maintains 49 acres of developed city parks, 55 acres of undeveloped/underdeveloped park properties, and approximately 8 acres of dedicated open spaces as well as the City Library and variety of other areas.