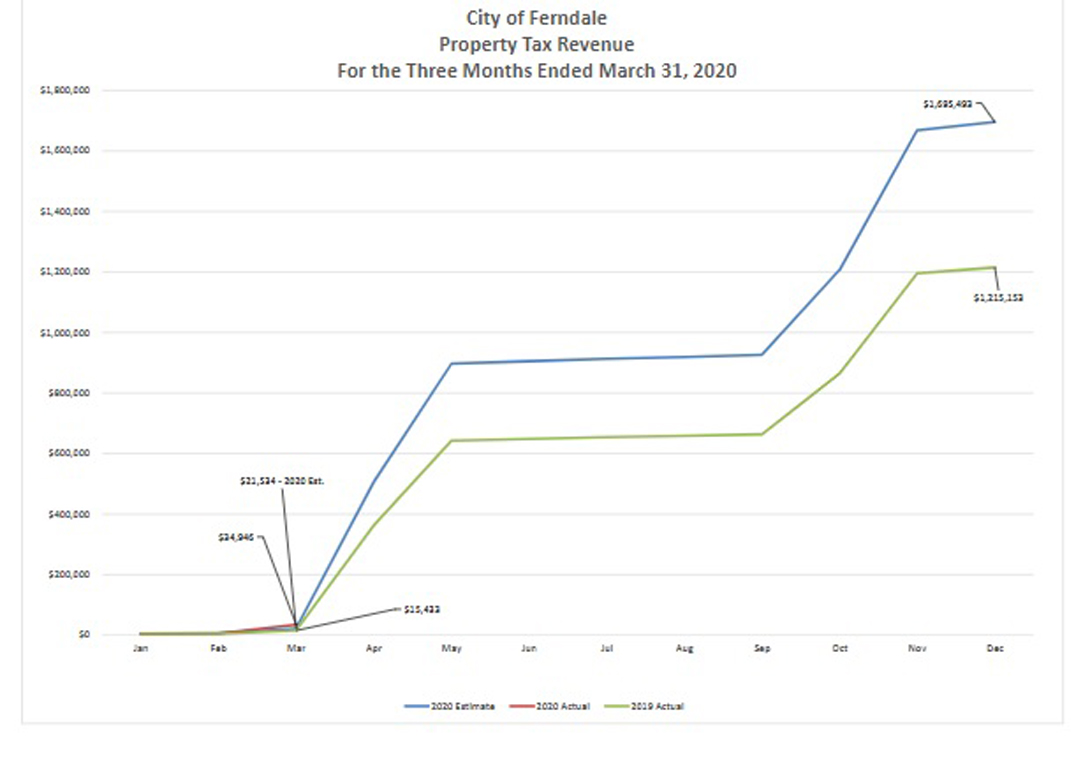 Monthly Budget Reports
The Finance Department develops monthly budget reports that illustrate the overall financial health of the city.
Click on a report to see more information. All files are in PDF format.
2022
Starting in 2022, the City has updated our monthly budget reports to provide more information to the public about the city finances.
2021
2020
2019
2018
2017
2016
2015
2014
2013
2012
2011
2010
2009