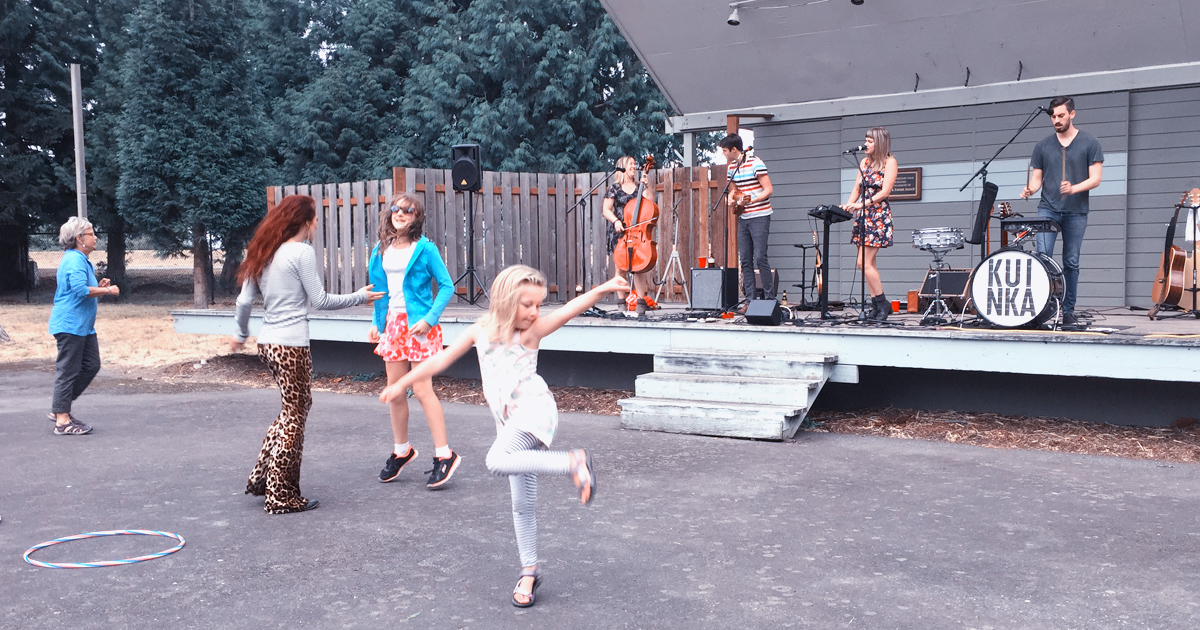 Recreation
The City of Ferndale hosts a series of recreational activities that are free and open to the public every year.
We are gearing up for 2024 – events and activities will be updated soon!
If you have questions about any of these events, please contact Communications and Community Relations Officer Megan Juenemann at (360) 685-2353 or send her an email here.