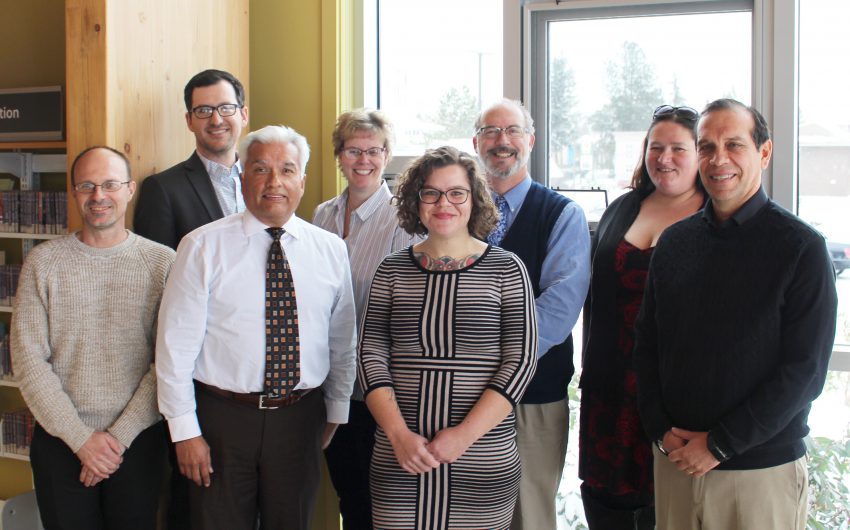 City Council Passes Unanimous Resolution in favor of Ferndale School Levy
Last night, the Ferndale City Council passed a unanimous resolution in favor of the Ferndale School District Programs and Operations Levy.
The resolution, introduced by Councilmembers Ryan O'Larey and Erin Gunter, strongly endorses an "approved" vote for the Levy because, "Voting to approve the replacement levy will continue to provide funding for the much-needed support staff, counselors, paraeducators, extracurricular activities, and so much more. Ferndale students benefit intellectually,emotionally, and physically when these are funded."
Ballots are due Nov. 3rd, 2020 by 8PM. Voters are encouraged to utilize the convenient ballot drop box located in the parking lot adjacent to Ferndale City Hall and the Ferndale Library.