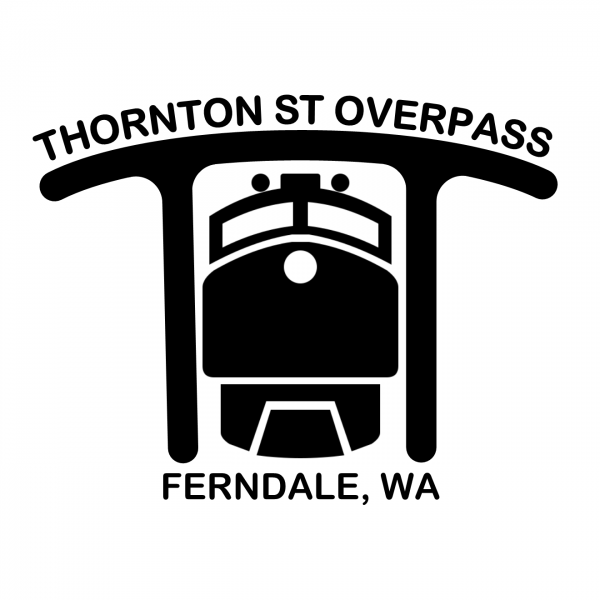 Big congrats to Michael Bannerman, winner of our #ThorntonOverpass logo contest! He will wield a golden shovel at the groundbreaking this year.
Thank you to all of our participants who brought their creativity to this project, we appreciate your efforts.
For everyone who wants to follow updates on this project – make sure to follow the hashtag #ThorntonOverpass, where we will be sharing pictures, videos, news and updates as we move forward.