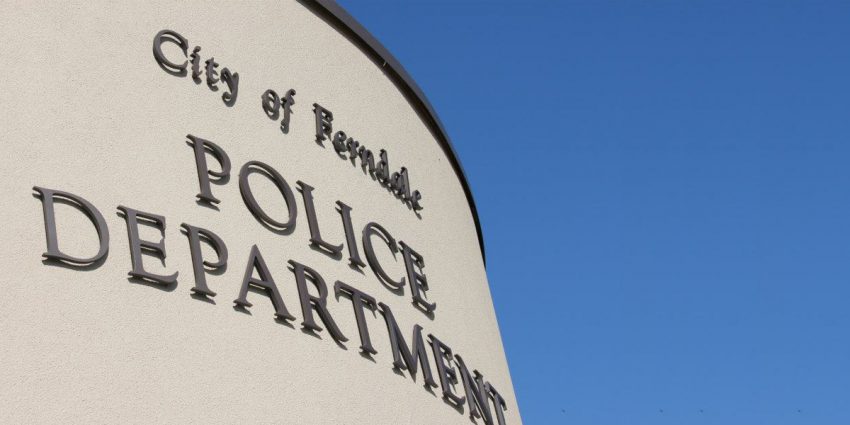 From the Ferndale Police Department
Working with the school district, we have learned that the origin of the alleged threat was an overheard conversation in a local store. With the help of the store manager, we identified the two students who were having the conversation. They were subsequently questioned by our officers. The two students independently verified that they had been in the store talking about the threat that surfaced at FHS on Monday of this week. Their conversation was not about a new threat.
The good news is that our community is working together to report anything they believe is suspicious in order to ensure the safety of students, staff, and families.
Thank you for your patience. We take every threat seriously and always take every precaution. This morning we worked hand-in-hand with our Ferndale Schools and the incident has been successfully resolved.