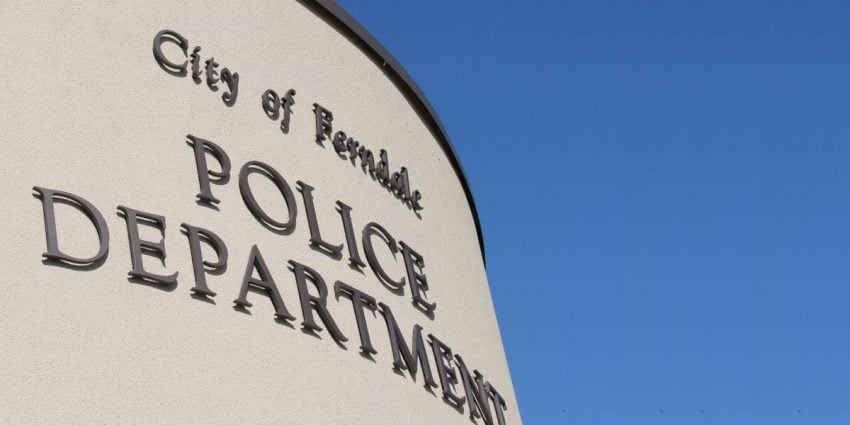 Suspect in Portal Way Homicide Located in Northern California
Found Deceased After Deputies Attempt Contact
On 7/9/2022, Ferndale Police detectives received information that Todd Andersen, the suspect in the recent homicide on Portal Way, had been located in Northern California. Mr. Andersen allegedly sent an email to a family member the previous evening indicating that he was in the Clear Creek area of Lassen County, California. It was further reported that he had childhood connections to that area.
Lassen County Sheriff's Office was notified of the possible location of Andersen.  Later in the afternoon, they advised the Ferndale Police Department that they had spotted Andersen.  At approximately 5:20 pm, Lassen County deputies notified the Ferndale Police Department that as deputies attempted to contact Andersen, he took his own life by shooting himself.
For more information, please contact Lassen County Sheriff's Office Public Information Officer Lt. Dave Woginrich at 530-251-8013.