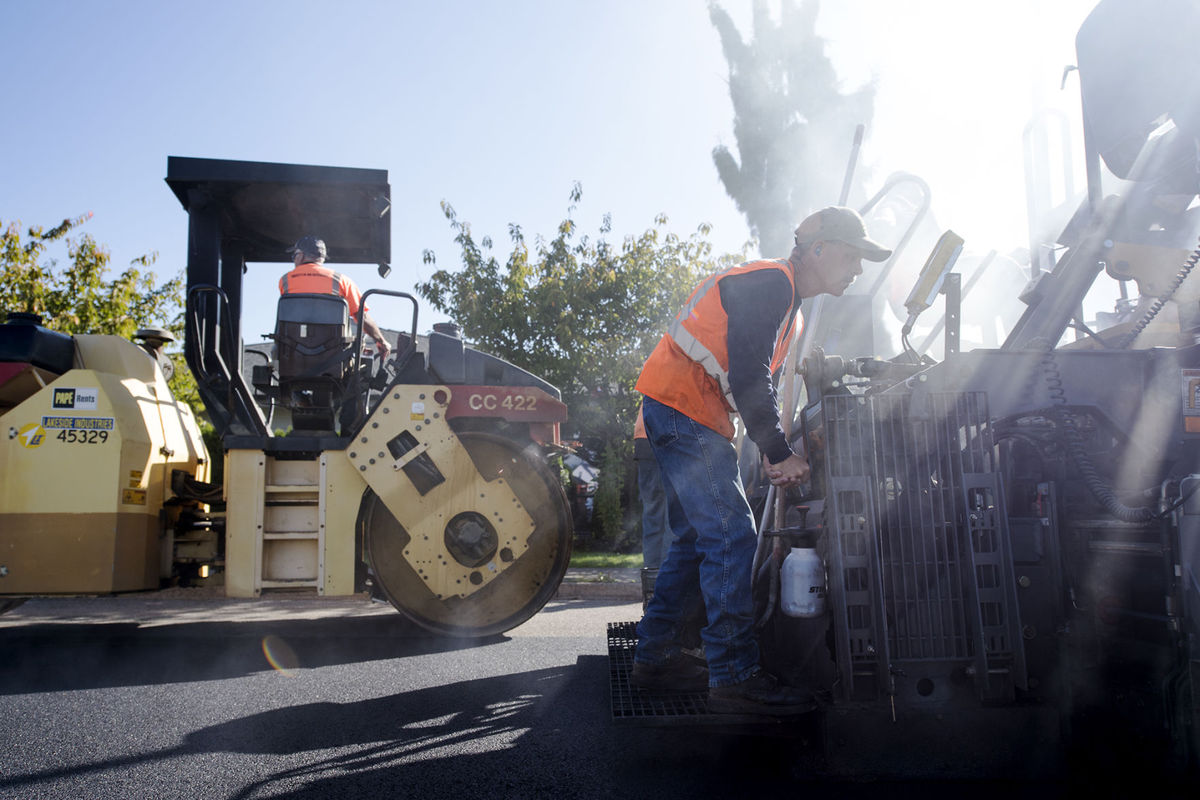 Transportation Benefit District
The Ferndale Transportation Benefit District is designed to preserve and maintain the City's transportation infrastructure. District's are created in order to help generate a new source of dedicated revenue to specifically fund transportation projects.
Ferndale residents approved a two-tenths of 1 percent sales tax increase in February 2012 that costs 20 cents for every $100 spent on taxable retail goods in order to fund necessary transportation improvements. Click here to read the City's fact sheet mailed out December 30, 2011 in utility billings.
In recent years, funding for such transportation projects has been dramatically reduced by several statewide initiatives. A reduction in funding doesn't mean the needs of the community have gone away, and the costs for such preservation and maintenance projects continue to rise. These are important public safety, economic and job-creating, and quality of life issues for our community. We hope to be able to maintain our streets adequately so that full-scale reconstruction of roads, which is far more costly than a simple repair or maintenance project, can be avoided as much as possible, saving taxpayer money.
On November 21, 2011, the City Council created the Transportation Benefit District of the district. This site serves as a repository of information on TBDs and information on the sales tax increase proposal.
Projects intended to be paid for with this additional revenue stream come off of the Six-Year Transportation Improvement Program, but the City has also identified an additional list of high-priority projects from that list in the need of the quickest repair, maintenance or reconstruction needs to ensure the life of the road and reduce taxpayer costs. Both sets of project lists are linked below.
Annual TBD Reports
Documents & Links:
Frequently Asked Questions about Transportation Benefit Districts