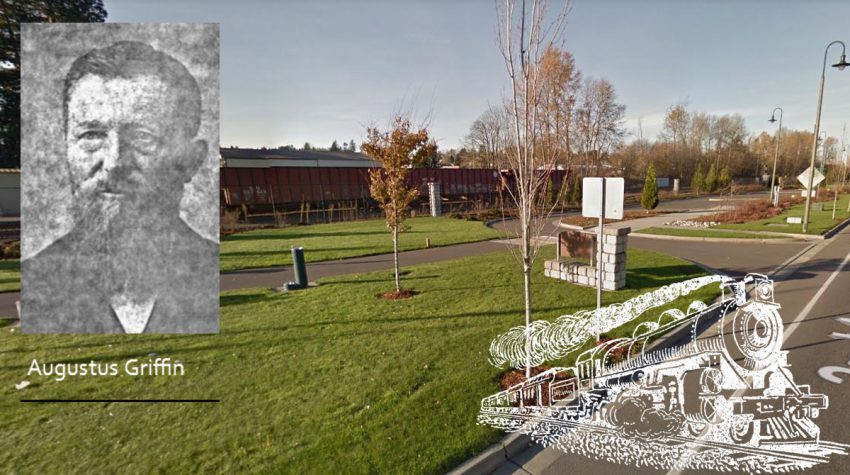 Have you ever wondered how Griffintown Park, the long, skinny park on Second Avenue, got its name?
It once belonged to a Civil War veteran named Augustus Griffin (1826-1909) who sailed up the Nooksack with his wife Harriet and ten year old daughter Jennie to purchase a 400 acre plot.
His plan was to own the land when the railroad came through— one of many get rich quick schemes throughout his colorful life. The area quickly gained the name, "Griffintown", however he was unable to hold it.
With his health failing, he gave away much of his land holdings to needy families and the railroad. He moved to Bellingham in 1902 where Harriet taught school. For more information about Ferndale's unique and colorful history, visit Pioneer Park starting May 15th and take a tour with the Ferndale Heritage Society.