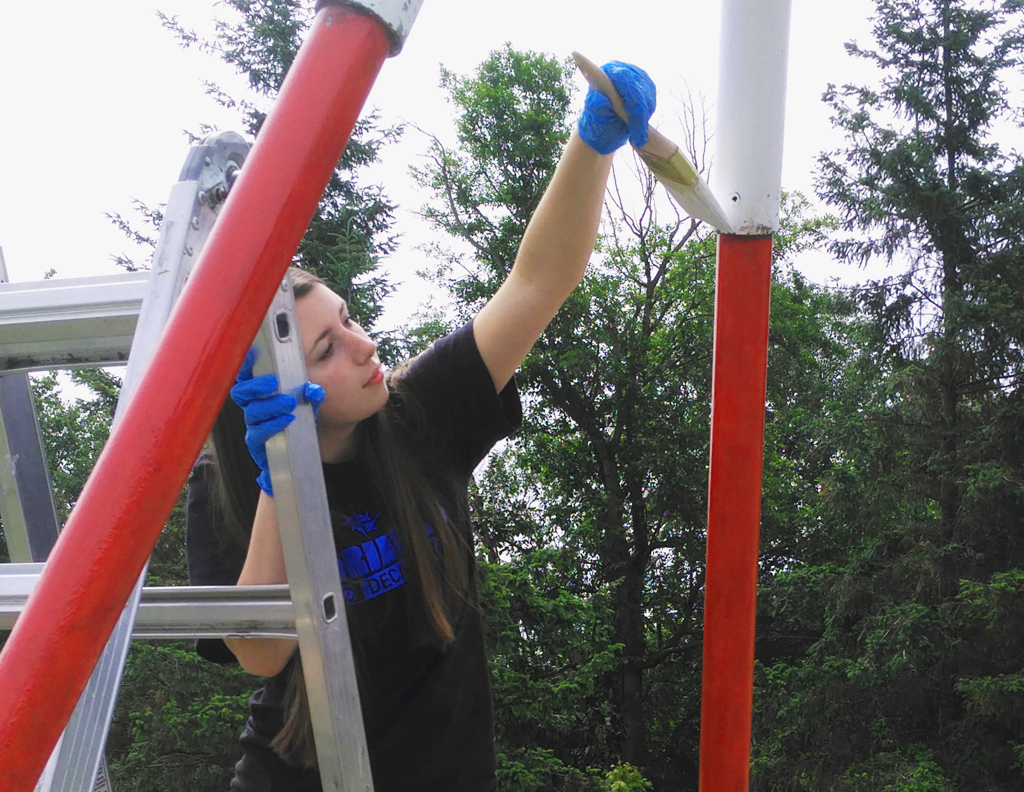 Volunteering in Ferndale
Looking to volunteer with some of the great organizations in our City? Whether you want to help with our parks, police department or lend a hand with one of the great non-profit organizations in Ferndale, this is the best place to start.
Volunteers are the difference between a place where people live and a thriving community. Thank you for jumping in and making a difference!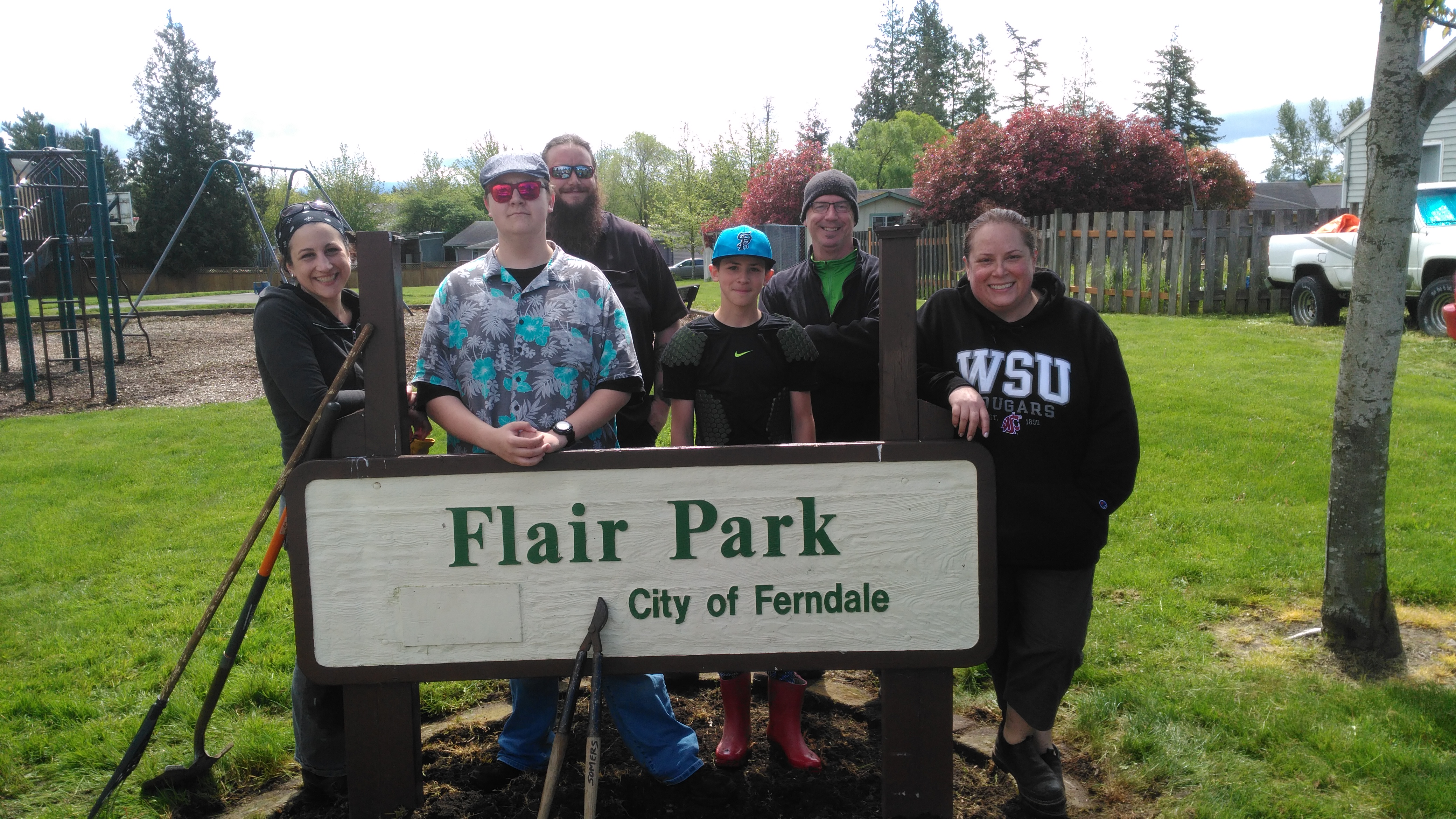 Learn about Senior Citizens on Patrol Enhancement (SCOPE),
Auxiliary Communication Services, and more.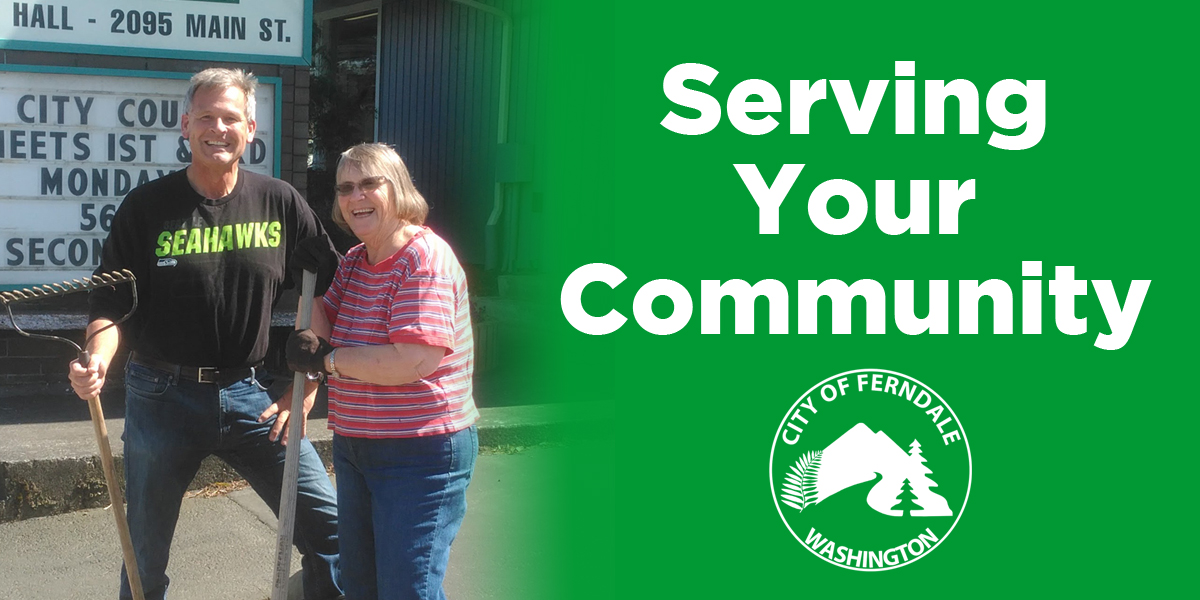 One way to volunteer is to serve on a board or commission that help forum public policy and make Ferndale a prosperous place to be.
The City accepts applications for boards and commissions year-round, not just when there is a vacancy. If you feel you have something to contribute, please fill out an application and email it to City Clerk Susan Duncan. You can find the application here.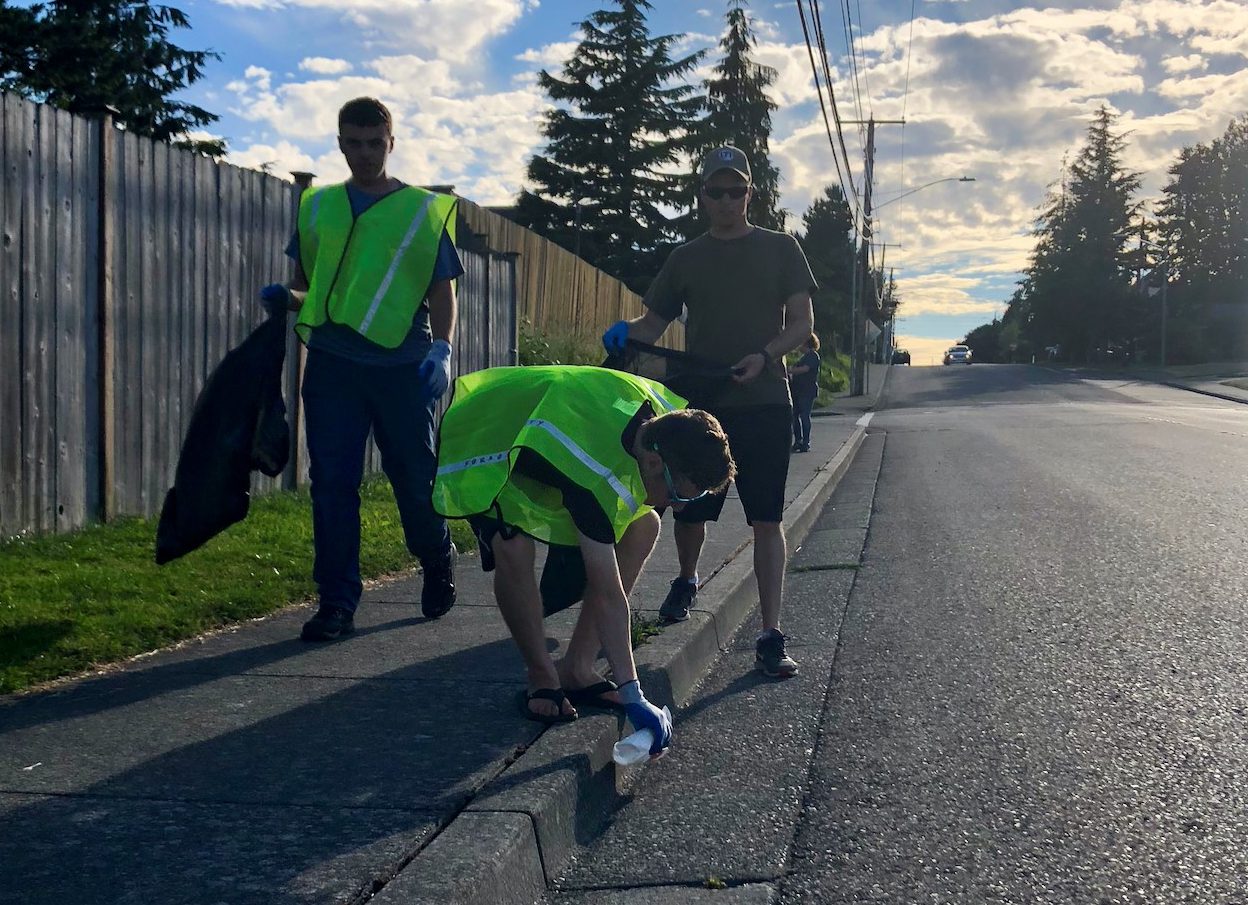 Coordinate a neighborhood clean up with your volunteer or youth group with the help of the City.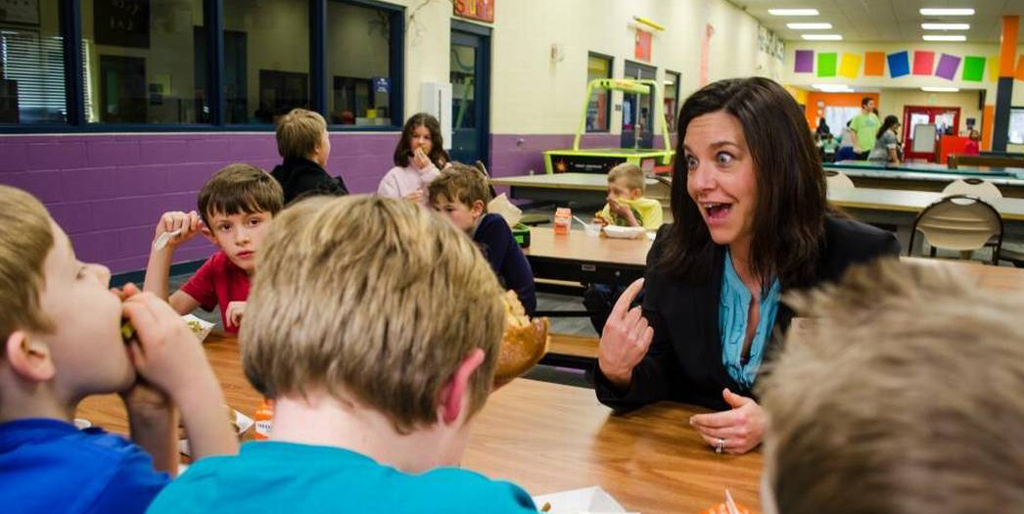 Other Volunteer Organization
Connect with some of these great organizations to learn about more volunteer opportunities.
Community Events & Volunteer Opportunities
Outside Partnership Organizations